PLANNING A DESTINATION WEDDING IN 2019:
HOW TECHNOLOGY HAS CHANGED THE WEDDING WORLD
Almost everything in the 21st century can be done online. Grocery shopping, clothes shopping, making travel arrangements, purchasing a new car or home..
So how has this age of technology transformed the wedding planning market?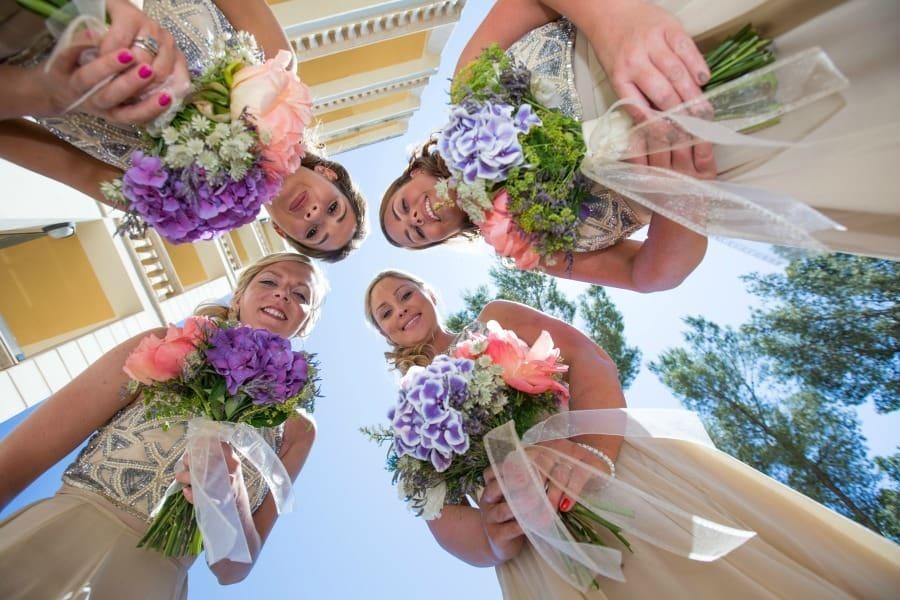 It has opened doors for brides and grooms to gather inspiration from all over the world- and it has led to a rise in destination weddings.
1. It Is Easier Than Ever To Connect With A Destination Wedding Planner
In the days before Pinterest and smartphones, hiring a destination wedding planner from a different country was nearly impossible. It was incredibly hard to communicate exactly what type of wedding a couple was looking for via expensive phone calls or letters.
Thankfully, now there are a plethora of ways to connect and share your wedding goals with a wedding planner across the world. According to a 2016 research study conducted by the XO Group
"In 2016, couples using smartphones for wedding planning activities more than doubled from 42% in 2014 to 90% in 2016."
You do not need to be in the same room- nor even the same country- to swap ideas and negotiate aspects of your wedding.
2. Pinterest Is A Wedding Planning Necessity
Join wedding boards– browse- repin- repeat.
Pinterest is one of the top wedding websites that brides and grooms use for wedding inspiration. The site includes everything from wedding fashion to wedding decor and cuisine ideas.
3. Wedding Websites, Wedding Blogs, Wedding Advice Columns and Facebook Groups

 
If you are having issues with any part of the wedding planning process there is normally a million other brides and grooms with similar issues. Wedding websites such as Wedding Wire and Bridal Bee serve as online chat rooms for engaged couples to ask for help and to lend advice. These can be especially helpful if you need a third party opinion.
Facebook groups such as this Destination Wedding Group can also be extremely helpful. You can post in the group and ask for vendor recommendations or venue recommendations from other couples.
These are all helpful ways that technology has improved the wedding planning process. Stay tuned for our upcoming blog post on how to incorporate new kinds of technology in your wedding ceremony!