Your wedding Photographer
There are some key prerequisites to look for! A Photographers personality is essential in your day being enjoyable and being smooth and streamlined. You don't want a ruler, or someone who is inactive. You should require your photographer to have the skills to know when to act, and then to be able to also organise and time manage certain situations. Wedding photographers must assess customer expectations, usually by discussing their wedding photo needs before the big event. On the wedding day, photographers must capture high quality images in place that is usually feverish.
José Troitiño travels the day before the wedding day and after for helping create the dream day for a couple whether it be on the beach, on a castle, in a forest, in an old barn in the middle of nowhere honestly! or in a countryside house! José Troitiño believes that it is YOUR day so it should be your ceremony you and your guests pictures.
-You know that it will be a unique experience, and that it's once in a lifetime experience, even after that you will be able to enjoy witnessing the magic that unites couples, families and friends. I try to dress and behave like another guest in the wedding, because according to my experience it is the best way to go unnoticed most of the time and interact better with the guests. -José Troitiño
Photographers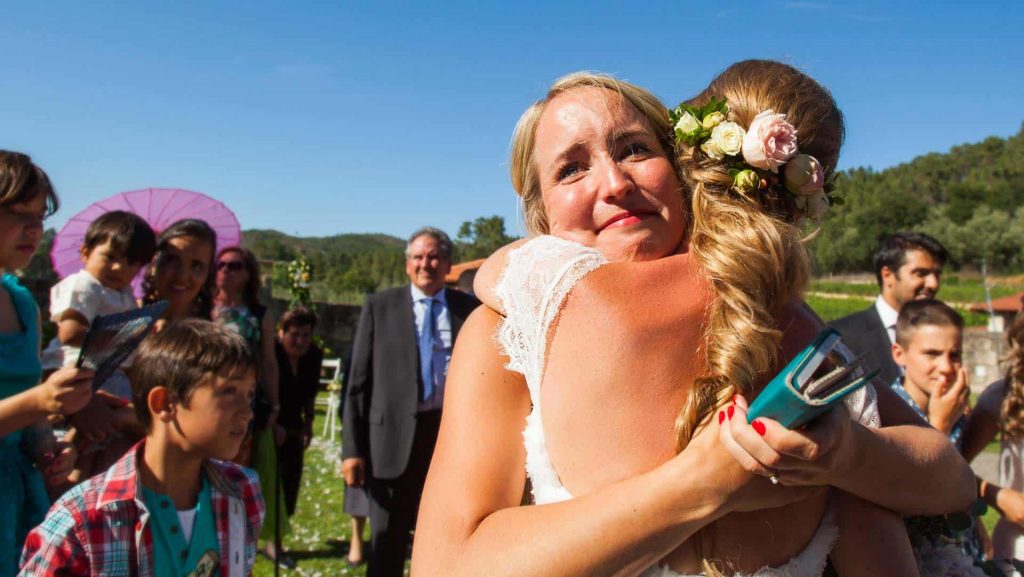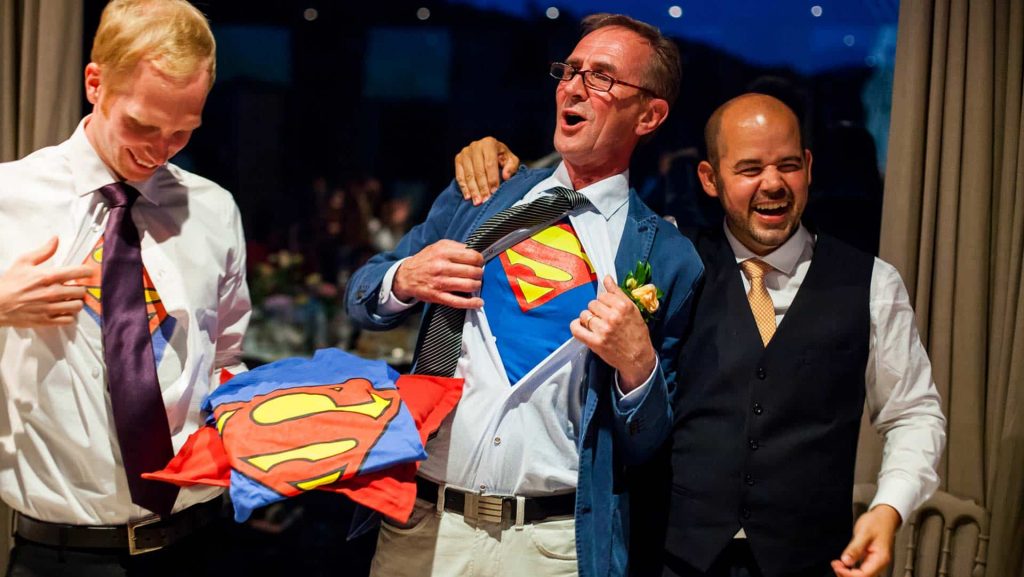 For more information please contact us: weddings@spain4weddings.com