We are an energetic and interactive musical group for weddings. We want our music to help make your special day unforgettable. Our music is emotional and fun and perfect for dancing the night away. Our musical art is meant to flow perfectly with your wedding day and we aim to create a wedding environment exactly as you have dreamed it.
We have our own style: natural, elegant, young and fun, far from vulgar and mediocre. We give our best performance at every wedding, we love the applause and we love getting to know you as a couple, but what most comforts us is the sensation we feel knowing that we have done a great job and that you have spent your special day enjoying our music.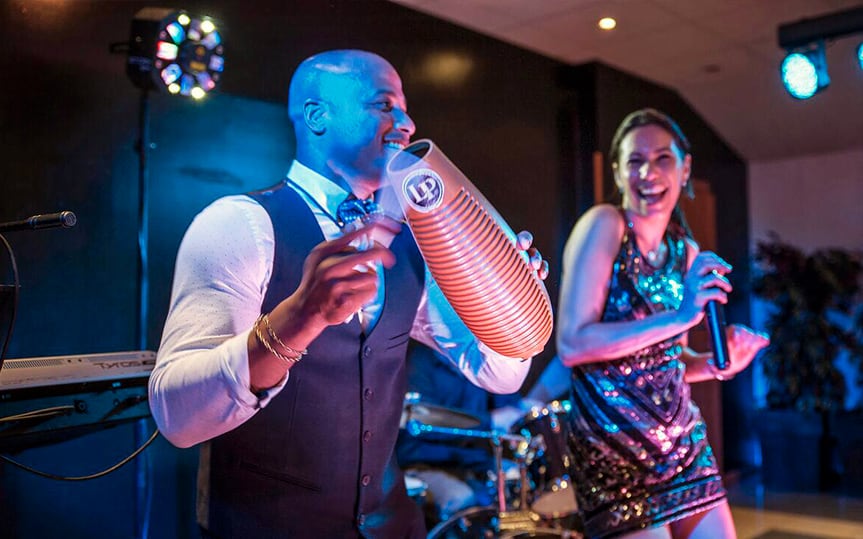 We have a wide and modern repertoire that adapts to all types of music including public, national and international pop, salsa, boleros, cha cha-cha, meringue, bachata, cumbia, pasodoble, rumba, waltz, as well as the most current songs and different types of music fit for all tastes.
We do dance competitions with prizes for the winners, mini cha cha cha classes, we invite the audience to sing along with us, etc …
In our performance fun is guaranteed!
Calle Habana is composed of professional Cuban musicians graduated from the most prestigious music schools of Havana.
The orchestra has more than 14 years of experience on the stage and each member has a long artistic career of their own.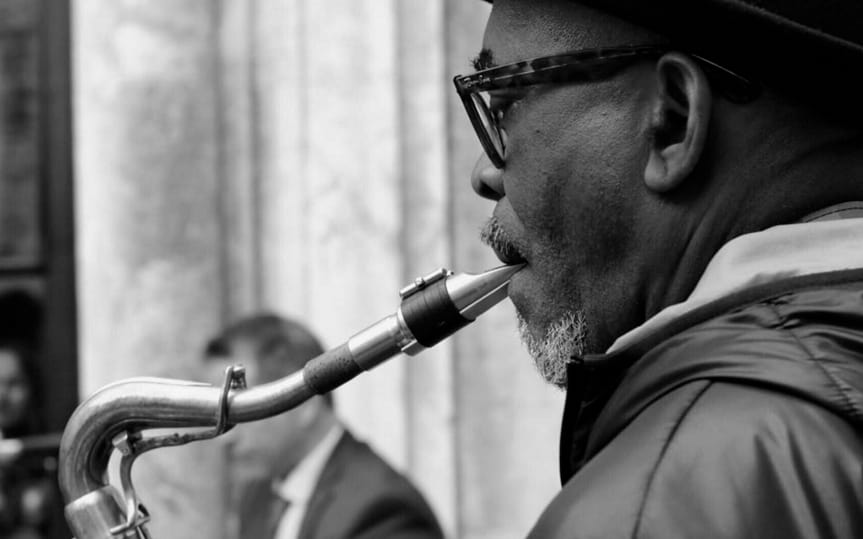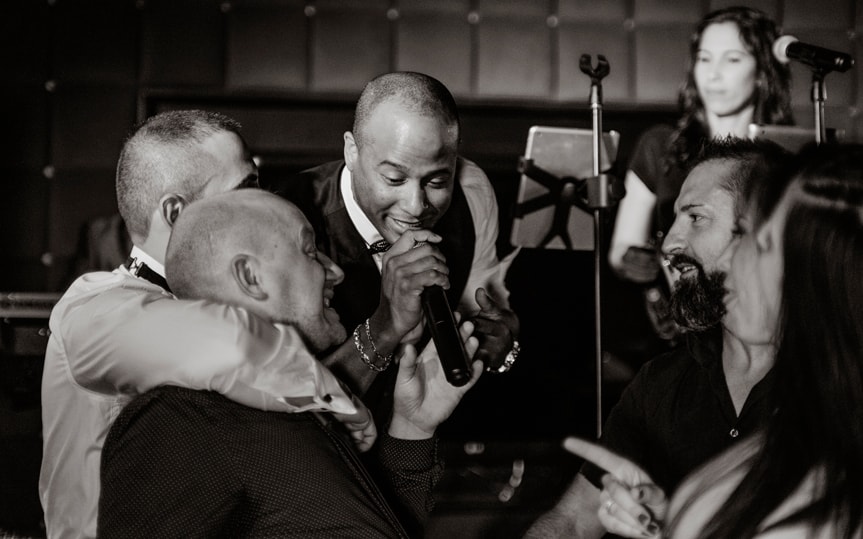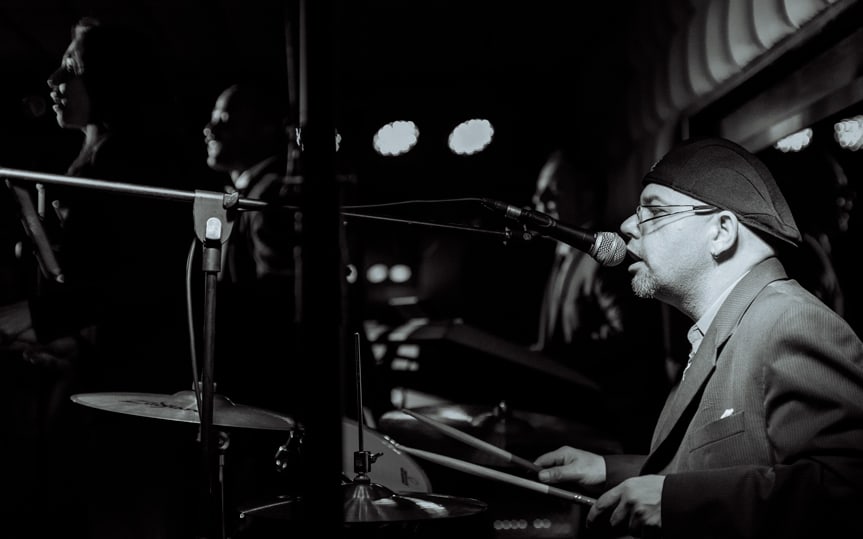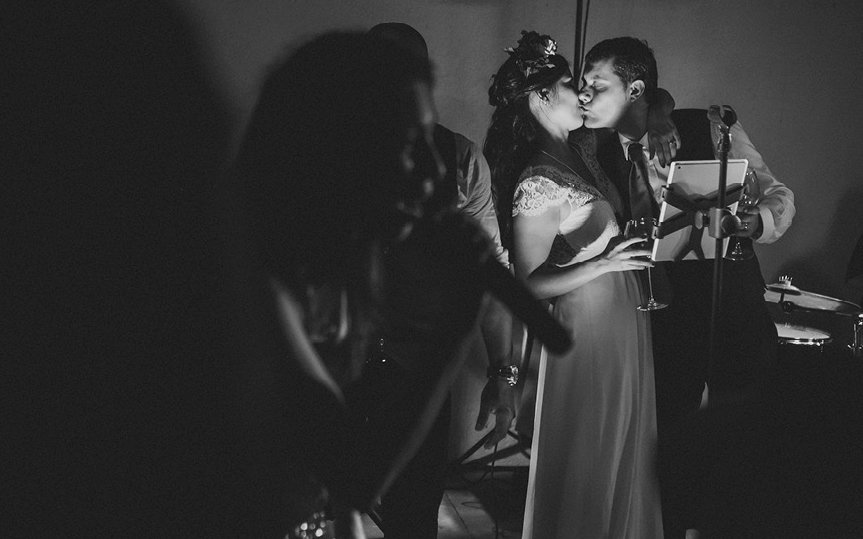 All photo credits to Calle Habana, thanks!