NEWS FROM SPAIN4WEDDINGS: TAKE CARE AND BE SAFE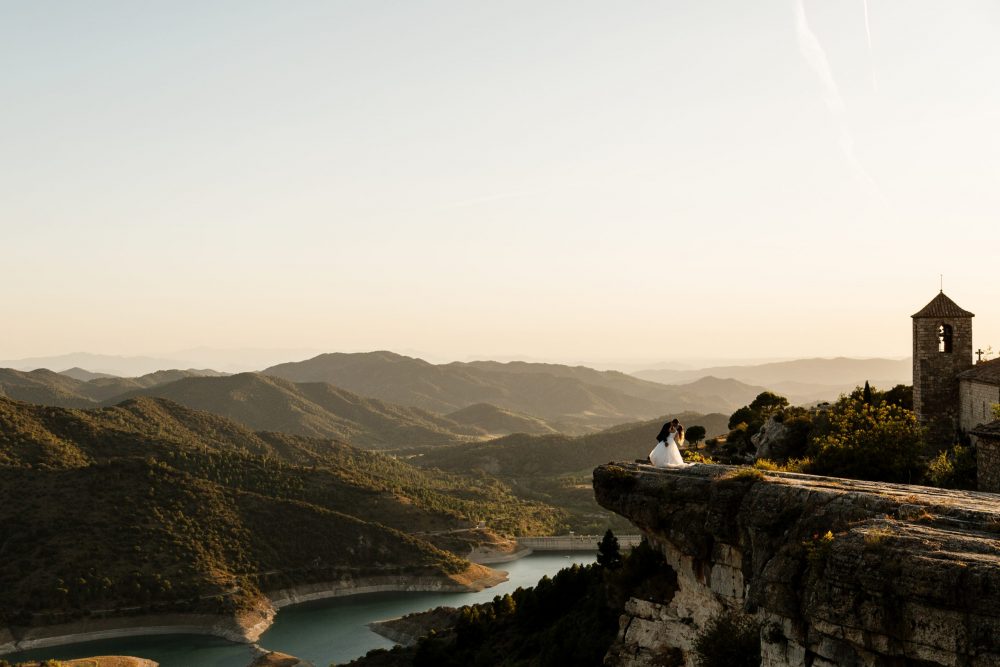 Hello to all Bridal Couples,
First and foremost Take Care and Be Safe.
Spain and many other countries are on lockdown for the moment, and basically we can only take things a day at a time in order to get through this challenging and trying time for the human race.
For you bridal couples planning to celebrate your wedding day in Spain in 2020 please be aware that staying informed is key for your wedding celebration but staying calm is vital for your health and wellbeing. As you are no doubt aware, the Foreign Office has warned against all but essential travel anywhere, and a ban on public gatherings has extended to almost all of Europe and U.S.A
We at Spain4Weddings are available online and will be pleased to answer your questions or doubts in regards to your wedding.    
If we can assist in any way possible we will – always providing we have access to the information you request, however please remember a high percentage of companies in Spain are working remotely at the moment therefore information is available.
We've spoken to our partners and vendors in Spain to figure out what you should do if you have a wedding booked in Spain this summer.

1. Stay calm and informed. At this stage, the only thing you can do is to keep up to date with government advice. Check with your planner/ venue and suppliers; they should also provide information. Staying informed is key, but staying calm is vital.
2. Don't make rushed decisions in cancelling your wedding just yet. You may want to consider postponing it, BUT there is still time. If you can wait a month, please do so and stay up to date with government advice.
3. If on the other hand, you are still at the early stages of planning and have not formally contracted many suppliers, ask about the possibility of them kindly holding the date until the situation is a bit clearer and looking more positive.  

4. It is likely that a few of your guests will decide to cancel their attendance to your wedding celebration. For some guests (particularly vulnerable or elderly), the scare of having to travel to a foreign country, that has been affected by the coronavirus in 2020 is big. Please take this into account and ask your suppliers how it will affect your wedding day practically and financially.
If you are at the initial stages of booking your wedding in Spain this year, we advise waiting until the main threat has reduced. Spain is affected yes, but so are many other locations and this is also something that will improve drastically in record time, with the collaboration of the public in general.

If you are planning your wedding somewhere late 2020/ beginning 2021 and you require help to reduce stress then Spain4Weddings will be happy to help you and advise you in any way we can.
Again Be Safe and Take Care.
José Levy
CEO at Spain4Weddings