Let's be honest the first thing everybody wants to see when they arrive at a wedding isn't the grooms lovely suit, although he does look dashing in it, but everyone is there to see the bride and in particular what she's wearing, so we have to make sure that your dress is stunning!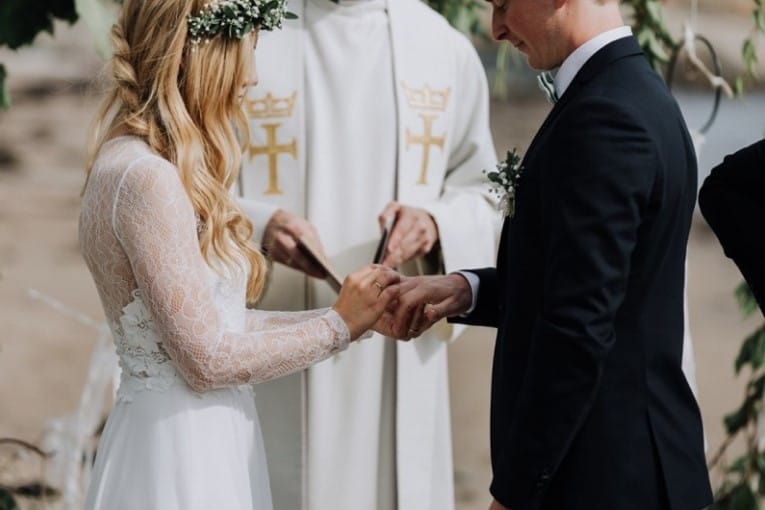 Jesús Peiró dress
In case you didn't know Spain is internationally renowned for its wedding dress designers (such as Jesús Peiró) and many people come here to create, order and buy their perfect wedding dress. Just take a look at Barcelona's very own bridal week, http://www.barcelonabridalweek.com/, a week specifically dedicated to brides and more importantly their wedding dresses. Therefore you can be assured that when picking Spain for the destination of your wedding you've made the best choice as we have the best in the business!
So where do you begin with this mammoth decision, well if you're struggling to come up with any idea then maybe a trip to a wedding fair might be a good idea or even visit Barcelona Bridal Week. There they have a catwalk to display all the latest "in" styles and trends to inspire even the blankest of minds. Whilst you're there you might want to pop by the spain4weddings.com stand to meet the team and sign up to start planning your dream wedding in Spain. If just seeing the Jesús Peiró dresses isn't enough then maybe you should spend a wonderful Saturday walking around with your nearest and dearest trying on all the different styles that wedding dresses come in, trying some dresses on with a glass of champers and discovering what dresses suit your figure.
Another kafuffle when considering your wedding dress is possibly the one thing that's drawn you to get married in Spain…the weather! Obviously most of you will be wanting a Spring/Summer wedding but here in Spain the temperatures will be soaring from May or even April so when getting your wedding dress maybe consider a lighter or thinner material, something that won't irritate if you do get hot, therefore why not book a quick weekend trip to the Iberian Peninsula for a girls weekend where you can come and try on the best Spanish wedding dress from the world's best designers? This way you also know that none of your friends back home will have the same dress as you.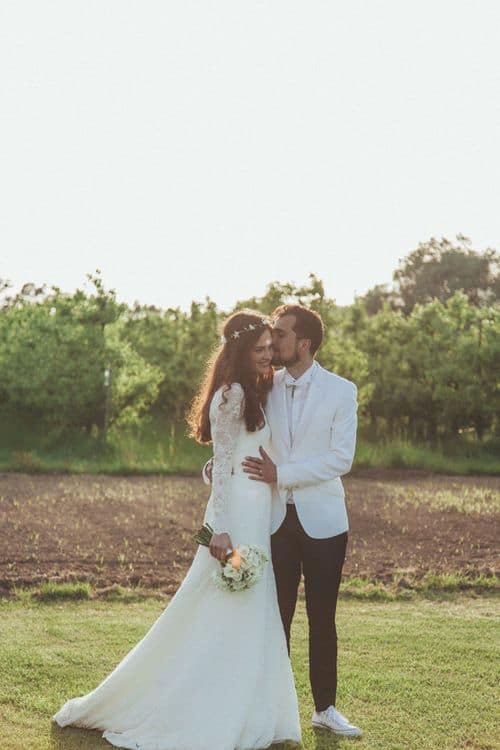 Jesús Peiró dress
So when picking your dress what are things to look out for? Well to begin with you need to make sure that the dress fits properly, this might sound silly but I'm sure we've all attended a wedding where the bride has been falling out of her dress and you don't want those kinds of comments at your wedding. Secondly you should make sure that style is flattering. Every body type is beautiful so why hide yours under a dress that just doesn't flatter but flattens you instead, embrace your body and make sure that everybody admires you as you float down the aisle. Lastly and most importantly you must feel comfortable in what you're wearing you don't want to get through the ceremony and then immediately want to change as the dress is aching in some places, so make sure when you're having your fittings that everything sits comfortably and say tell the dressmaker if something is hurting you.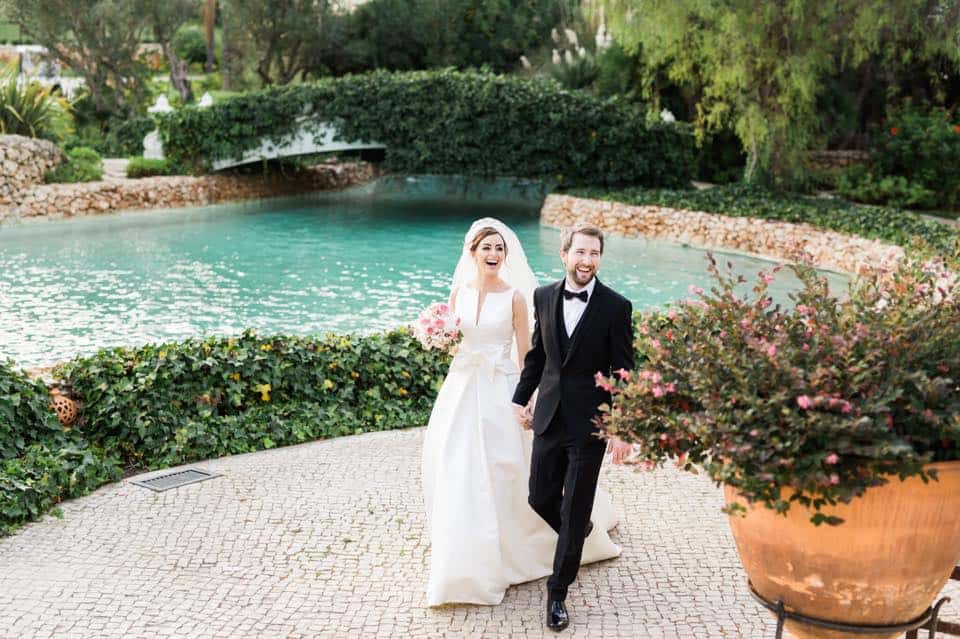 Jesús Peiró dress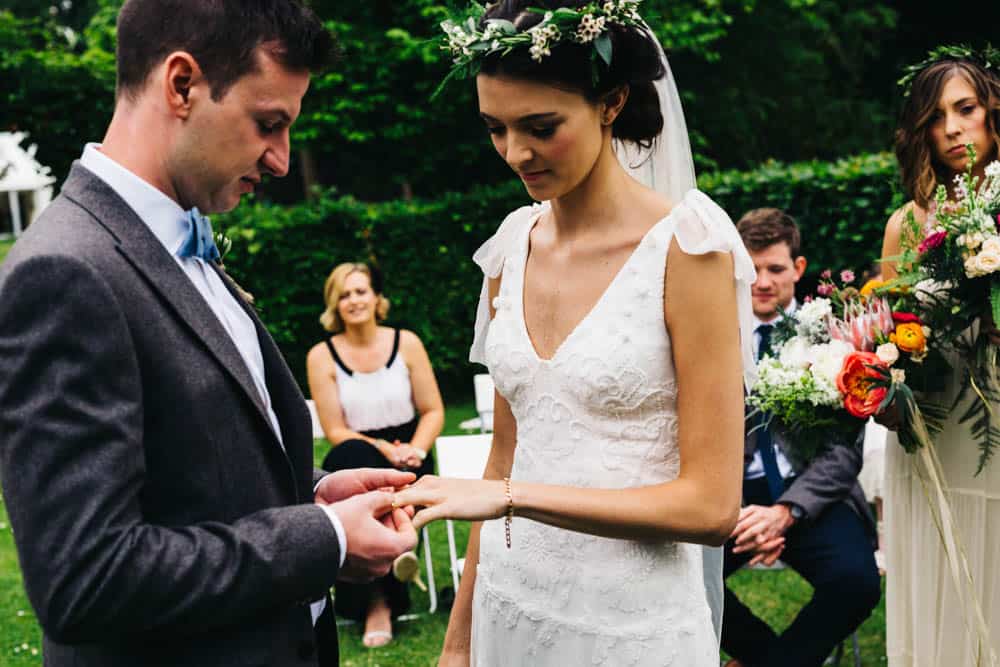 Jesús Peiró dress
However if you're really struggling don't worry spain4weddings.com is here to help just contact us through the website with your query and we'll get back to you as soon as possible.
More information: https://www.spain4weddings.com/listing/jesus-peiro/