If you're considering a classy and romantic beach wedding, Barceló Illetas Albatros in Mallorca is the place.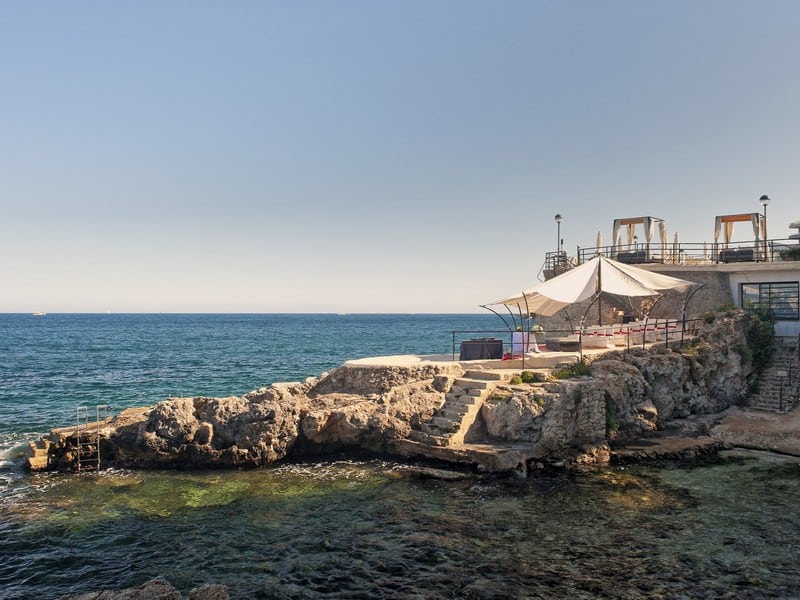 Sure, there's no shortage of fascinating places around the world, but how many offer an enchanting venue on a realistic, accessible budget? Not that many!
Barceló Illetas Albatros seems to have it all: a spa and wellness centre, the magnificent Mediterranean coastline, the food, the climate, the location. They call it "The Urban Beach Concept" because the hotel is located at the seaside but is also only 5 minutes from the town centre.
The services are impressive and the staff are incredibly accommodating, immediately putting you at your ease – after all, wedding planning can be very stressful! The resort management and the chef are experts in putting on events and weddings, so besides having the breath-taking views of the sea behind you whilst you say "I do", you can also be sure you won't have to worry about anything other than just enjoying your special day.
Wedding ceremonies are scheduled from 19:30 onwards, so we are talking about an evening wedding, the perfect choice for this climate with the cool sunset breeze along the seashore being practically guaranteed from June to September.
Also, Barceló Illetas Albatros is an adults-only hotel. This means that while naturally kids are allowed and welcome to any event that is taking place at the hotel, they will not be spending the night. That's an interesting idea if you are looking forward to a relaxing next day, no noisy children at breakfast on the first morning of your new married life. Though you probably won't be paying too much attention to anyone else anyway!
All of the gorgeous photos above are courtesy of Barceló Illetas Albatros, don't you just want to be transported there right now, we do!
If you need any help with locations or venues or any other help with planning your dream wedding here in sunny Spain please don't hesitate in contacting the Spain4weddings.com team.