There are weddings and weddings, that's a fact. And before you start, you have a wonderful range of possibilities to match your wedding party expectations.
Maria Una Crep is one of the directions your wedding celebration could take, and an interesting one indeed. A service designed to provide culinary pleasure and fuel to your guests!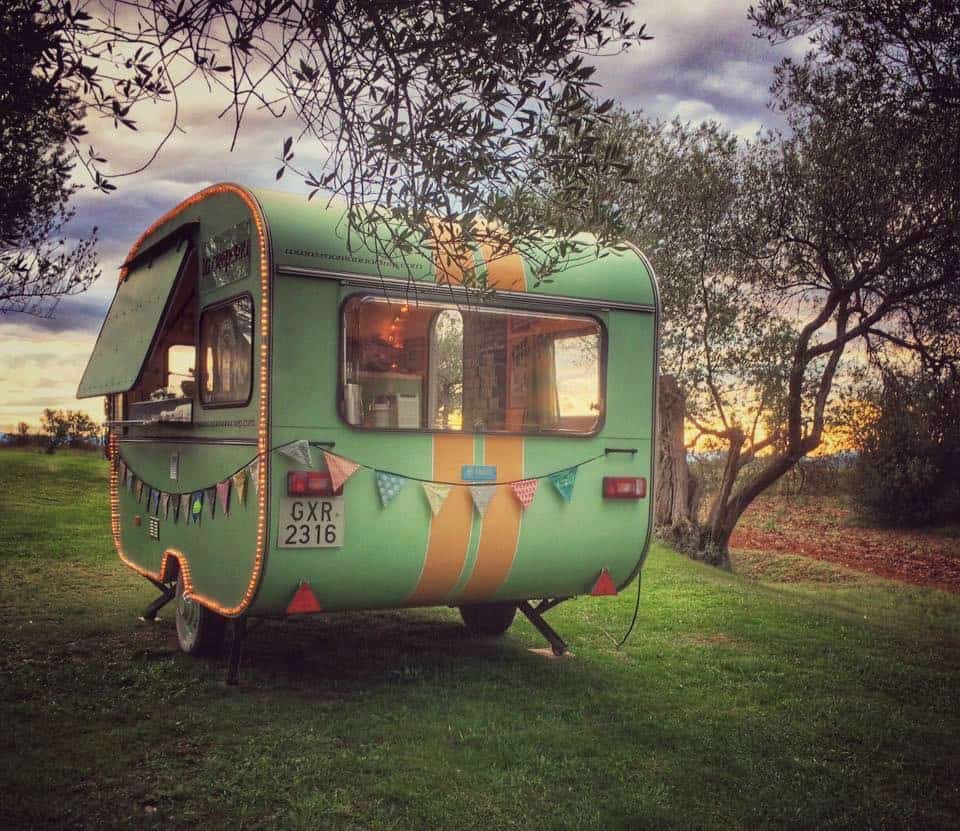 Imagine the following scenario. Your guests have eaten a delicious meal and have enjoyed their portion of wedding cake. They have laughed, embraced, cried, and after some drinks, they have sung their favourite love songs, recited love poems and confessed dark secrets to your deaf grandaunt. You have planned a good party, so there's bound to be some serious dancing. Your guests have already abandoned their coats and purses on their seats and the dancing madness has started. You want your guests to keep dancing till morning!
How do we make sure they keep hydrated and energised for the evening or through the night? This is one of the many powers of Maria Una Crep. You can hire them to provide the Mojito and Gin & Tonic's Bar, the extra-snack or the surprise-surprise second dessert; all in all, a wide range of savoury or sweet crepes and drinks to get the party going!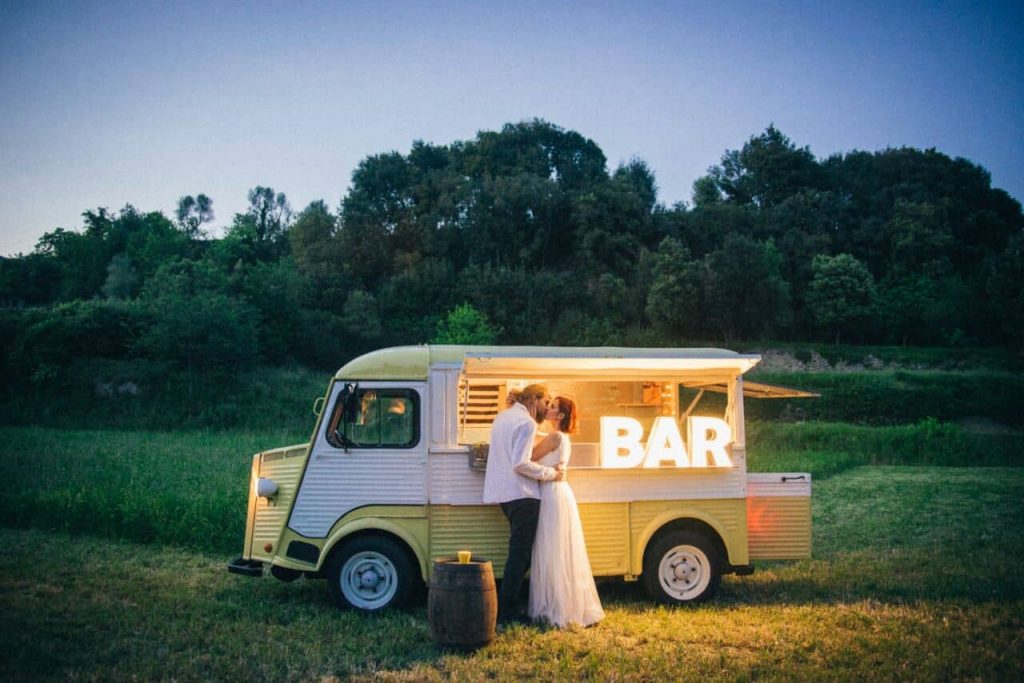 This is a family business of cooks who own four food trucks, offering mouth-watering finger food prepared with success-guaranteed recipes and best quality products. They started way back in 1997 with their first food truck cooking their famous crêpes which gave them a reputation that grew rapidly via word-by-mouth. In 2004, they were the first food truck in Catalonia to be servicing a wedding celebration. Since then, the demand for their services has sky-rocketed and they have gradually bought new trucks and improved – hard to imagine! – their logistics and their recipes.
What food trucks offer is a conflict-free seating plan, allowing people to form groups naturally whilst still having the feeling of being at a party with excellent food served. The difference is that there are no leftovers and your guests won't leave anything on their plates.
They will have the freedom to enjoy a conversation with other groups and individuals.
It's a great option if your party is outdoors, of course, but even if you're planning an inside celebration, call them before you rule them out because they also go the extra mile to arrange food for indoor weddings too. Or you could plan to have the dessert outdoors, for instance.
What would you do with Maria Una Crep at your wedding party?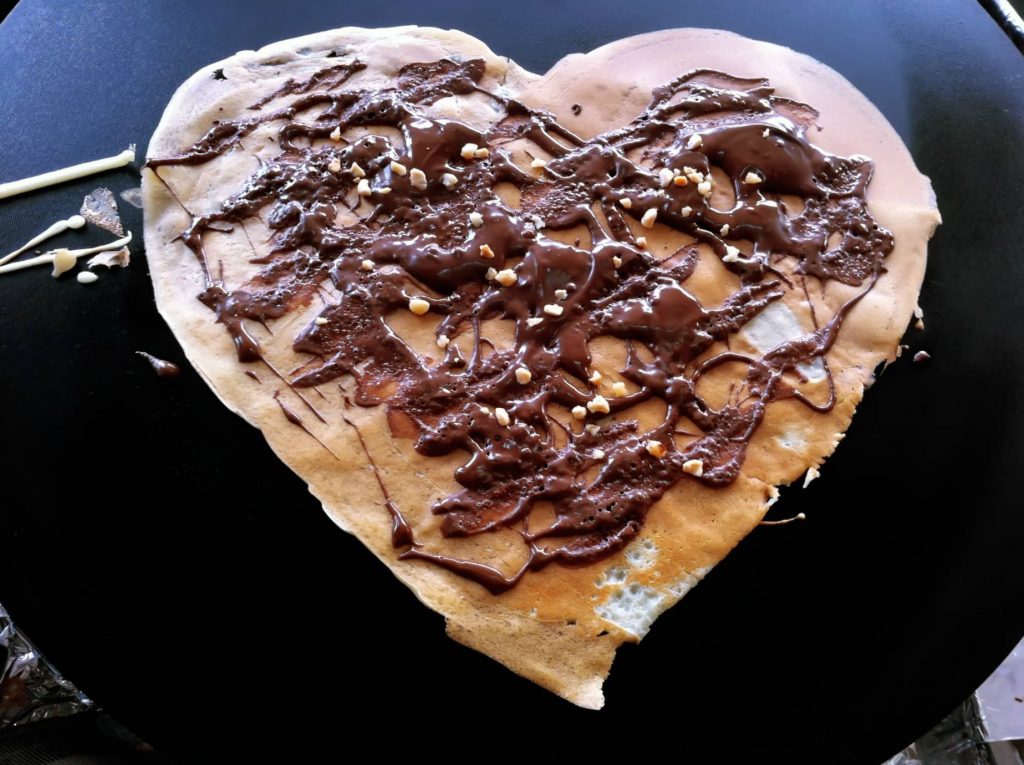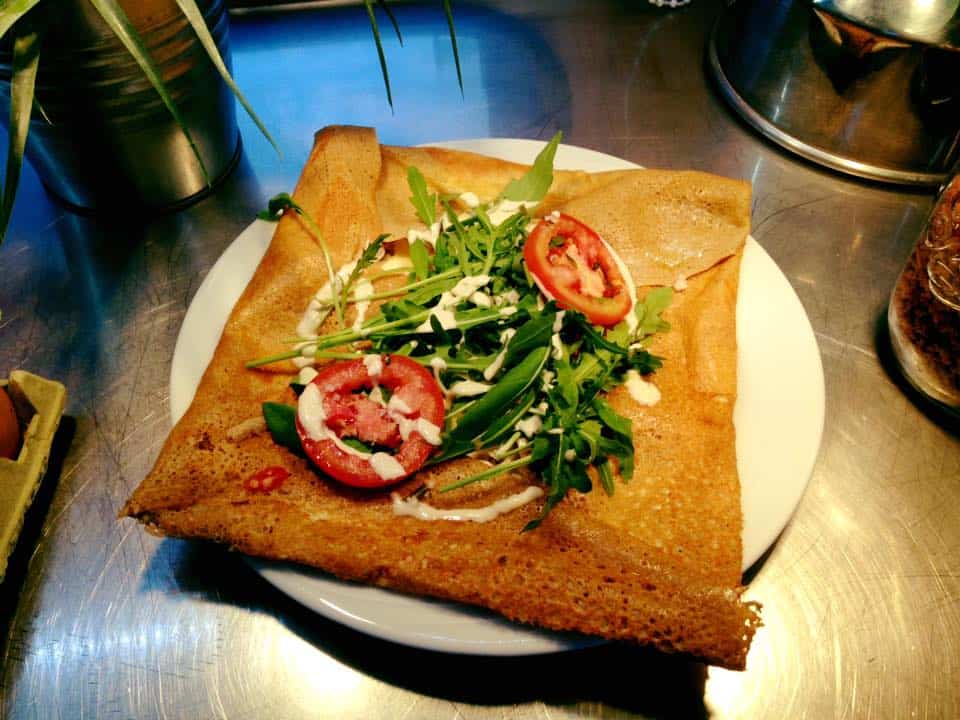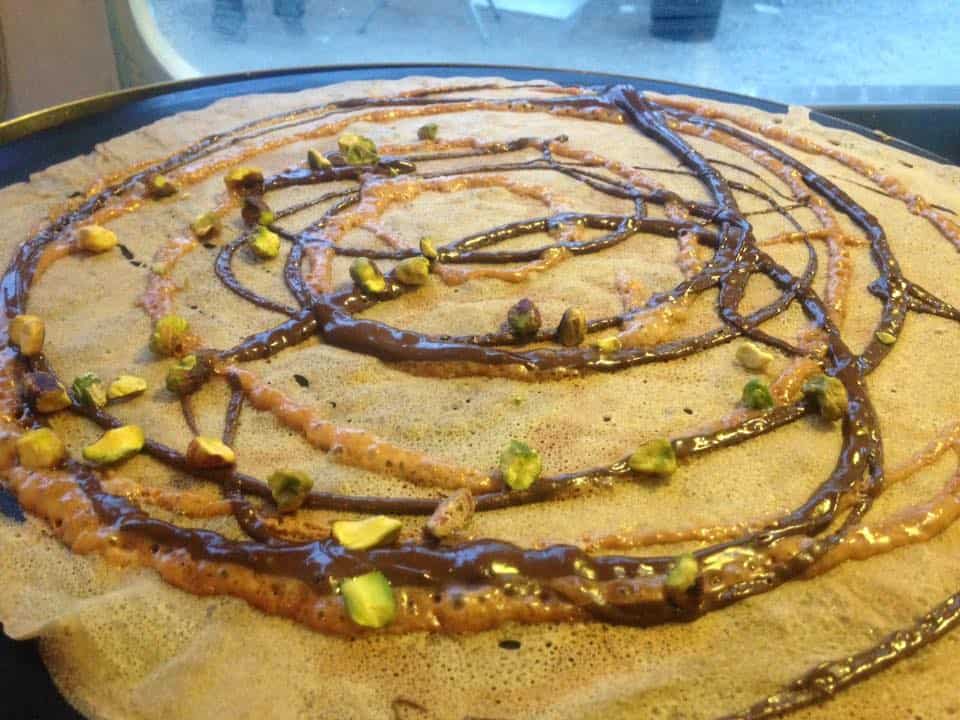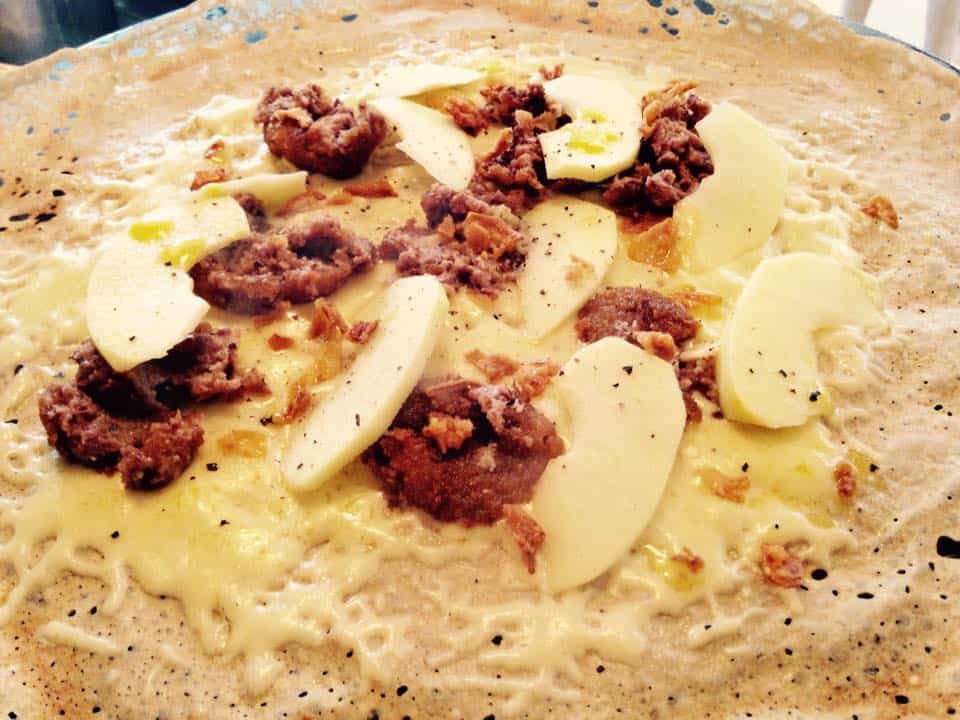 Thanks to Maria Una Crep for the photos. If you need help with choosing a Food Truck or any other help with planning your dream wedding here in sunny Spain please don't hesitate in contacting the Spain4weddings.com team.