LUXURY WEDDING-PLANNING DECISIONS YOU NEED TO MAKE AFTER GETTING ENGAGED
‍When it comes to planning a wedding, no detail is too small or insignificant. Everything from the color of your bridesmaids' dresses to the location of your reception can have a significant impact on your big day.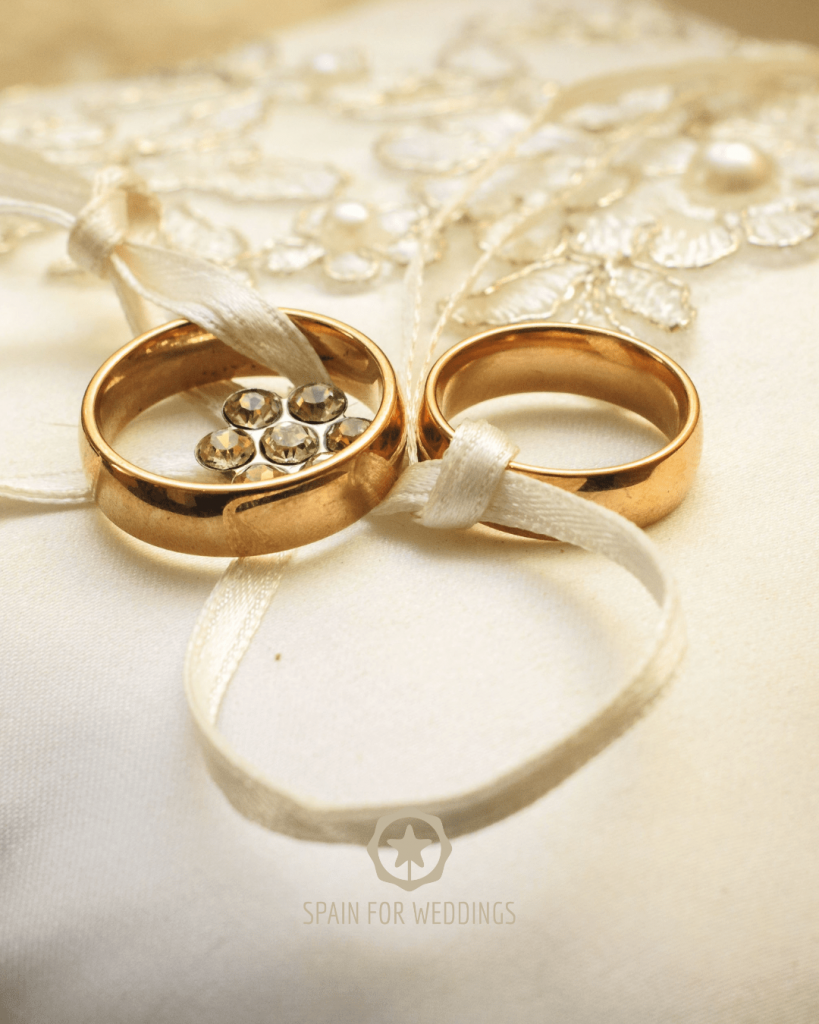 Given how much thought and preparation go into a wedding, it's important to remain organized and make informed decisions at every step of the process.
From choosing a venue to selecting colors and services for catering and photography, there are many details you'll need to consider before locking in your final plans for the big day.
Luxury Wedding-Planning Decisions You Need to Make after Getting Engaged
The Importance of Timing
The moment you select a date for your wedding, everything else will be planned around that date. This date will factor into your budget as well.
If you plan to book a popular venue, it's important to book your date as soon as you are ready. If you're planning to host your wedding during a high-traffic season like July or August, you'll need to secure a venue as soon as you can to ensure you can get the date and venue you want.
Another factor to consider is the day of the week you decide to tie the knot. While Friday and Saturday ceremonies tend to be more expensive, while Sunday weddings are typically less expensive.
Venue Selection
The venue you select for your wedding has a significant impact on the overall look and feel of your wedding. From the style of décor to the layout of the room and the size of the space, every venue is different, and you'll want to select a venue that matches your envisioned aesthetic.
You'll want to consider several factors when selecting a venue, including the type of event you plan to host, the size of the venue, the location of the venue and the price of the venue. If you plan to host both an indoor and an outdoor event, you'll want to select a location that can accommodate both.
Additionally, you'll want to select a location that can meet your other logistical needs, such as parking and accessibility for guests with disabilities.
Deciding on a Wedding Planner and Other Services
As you select vendors for your wedding, you'll want to consider what type of services they offer and how they will impact your wedding budget. You'll also want to select a wedding planner or coordinator whose style matches the aesthetic of your wedding.
Conclusion
The decisions you make early on in the wedding planning process can impact many aspects of your wedding. From the venue you select to the style of your floral décor, every decision you make will have a significant impact on your big day which is why hiring the right planner is so important.
While it may seem overwhelming to make so many decisions, your wedding will be a reflection of you and your partner, and the planning process can be a fun and creative way to share your personalities with your closest loved ones.