LAST-MINUTE WEDDING-PLANNING TO-DO's, ACCORDING TO WEDDING PLANNERS
There's always a chance that anything could go wrong just right before the wedding starts, even if you carefully planned and adhered to your plan. Whether you've hired a seasoned planner or a wedding do-it-yourselfer, you'll unavoidably have to handle some last-minute craziness.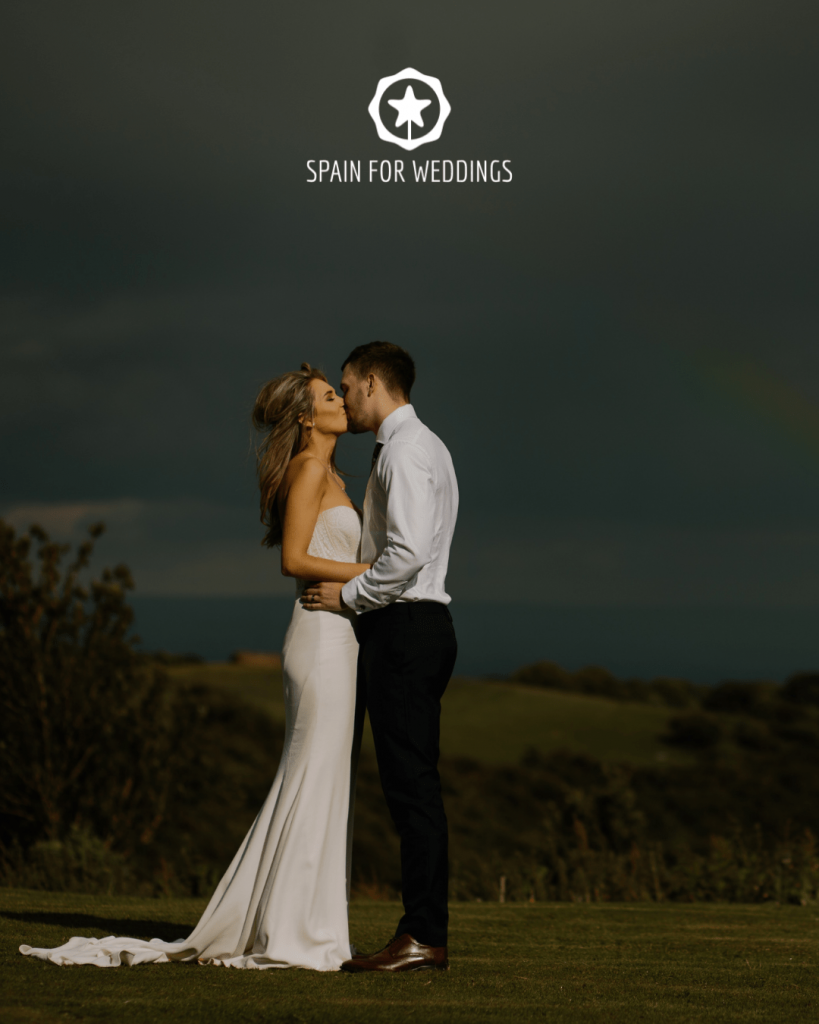 Last-Minute Wedding-Planning To-Dos, according to wedding planners
It's crucial to finish your last-minute wedding checklist in the hectic days before your wedding. It might be tough to work out those last minutes! For this reason, Spain For Weddings provides advice on what to remember in order to reduce the tension leading up to your wedding. 
You may kick back and enjoy your final moments as an engaged couple. It simply requires some preparation and knowledge of when and what to assign and you're good to go. Thank us, later! Go on, the list is all yours!
Confirm all your RSVP's
Connect with your vendors for the last time to ensure that everything is taken care of
Ensure that DJ has taken care of your music list
Book and confirm your makeup appointment
Finalise all your vows and practice them in front of the mirror
Give the luxury destination wedding venue your final headcount
Steam your outfit and ensure it fits well
Pack your overnight bag for the wedding stay
Write a cute little note to your partner and send a gift (this is our personal favourite, haha!)
Write the checks and ensure that you have organised them well
Keep the gifts for your family in order
Rehearse your ceremony
Set aside last-minute cash in case of an emergency
Have some extra time on your schedule, don't keep it too tight
Delegate work to your family and friends
Keep a list handy to write the unforeseen things that you may need
Take good care of yourself- hydrate, hydrate and hydrate!
No matter how much you plan without a luxury destination wedding planner, you may face unforeseen circumstances. Here's how you can deal with the same:
Be present at the event:
Leave your materials for the event next week at home, and ignore any calls, texts, or emails that are unrelated to the current event and your big day.
Do not make any last-minute changes to the schedule: 
Make it clear that careful planning is a need for the finest events. Changes made at the last minute make it harder to put on a fantastic event.
Keep calm and breathe:
The most crucial piece of advice is the last one. It's simple to worry and make bad choices when things start to get a little out of control.
Resort to a luxury wedding planner:
Remember, you don't have to deal with this exhausting last-minute listicle if you join hands with a luxurious destination wedding planner.
Conclusion
Congratulations, you're now wed! Give yourself a high five. Your strategy has paid off after many months of effort. However, you do have a few tasks to complete after your wedding, believe it or not. Write ratings of vendors, send thank-you messages, and, yes, have a well-earned honeymoon.
Try to keep in mind why you are celebrating while you finish your last-minute wedding to-do list. Look around at the people who are most important to you and your partner, and try to enjoy this once-in-a-lifetime occasion!
Need a hand? You know who to reach out to! Spain For Weddings is the name for you!