IS IT OKAY NOT TO HAVE A BRIDESMAID?
Congratulations! You are getting married. Now, it's time to plan and organize your wedding. Your wedding day is one of the best days of your life. Of course, you want to make sure everything goes on smoothly. There are so many elements you need to put together to ensure this day is memorable.  No matter what your plans might be, you will want every aspect of your wedding to be as perfect as you want it. This includes choosing your bridesmaids.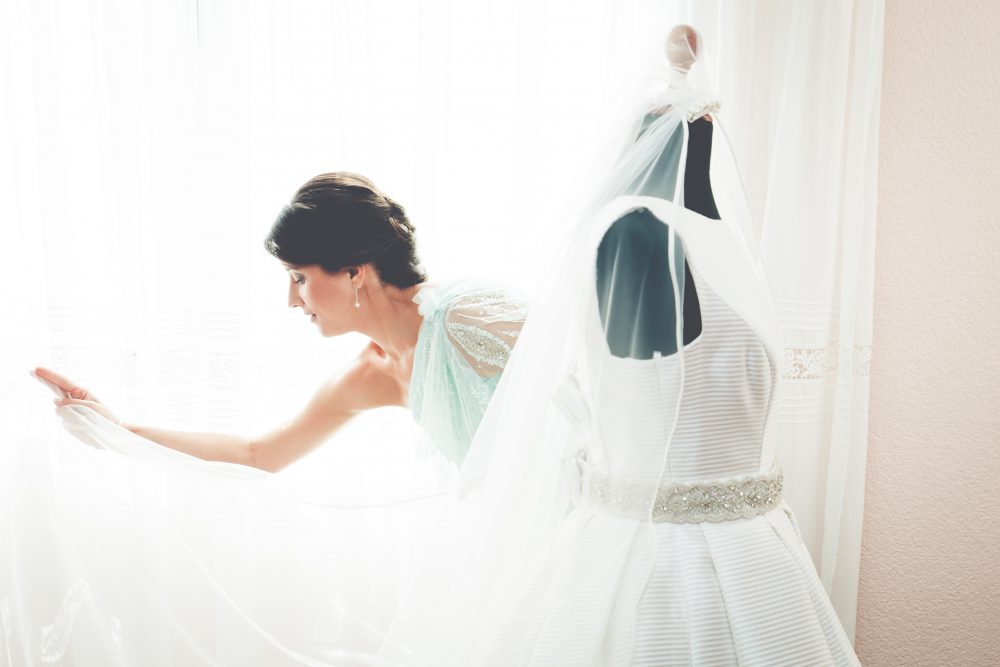 CHOOSING A BRIDESMAID COULD BE A DIFFICULT TASK
You need to think carefully before choosing one. It might pose problems on the wedding day when you do not select your bridesmaid carefully. A bridesmaid is meant to assist you on your big day. Planning for your wedding already makes you nervous. So, you'll find your day even more stressful if you do not choose the right person! Bridesmaids are ubiquitous to weddings just like champagne and cake. It is therefore important to select the most suitable person as your bridesmaid. Brides with many friends and siblings have a difficult time to finalize their bridesmaid lists. Consequently, choosing your bridesmaid should be based on priority.
However, if the idea of having a bridesmaid makes you break out in hives, you don't have to. There's nothing wrong with you not having one. It is totally fine to go solo. Your wedding is a special day in your life. It makes no sense to implement a custom that doesn't genuinely work for you. Although it's a tradition for brides to have bridesmaids, you should feel free to set it aside.
I know what you are thinking, but yeah, it is not weird. It is your wedding, do it the way you want! You do not have to if you don't want or need a bridesmaid. You are answerable to no one. Depending on the laws that govern your area, you might need witnesses to sign your marriage certificate. It is 100% OK to have just a parent or a close friend do it. They do not need to throw a shower for you or buy a fancy dress or do anything of that sort.
CHOOSING YOUR WEDDING GUESTS IS A BIG DEAL
These are the persons who will help you throughout your wedding preparation. These people will stand up with you on your big day. Here, the idea is to have those who are closest to you stand by your side on your wedding day, not those who look best in the bridesmaid dress.
Many people have gone too far off places to have a small, private wedding party, while some do nothing all. This is acceptable! Many have gotten married privately. They invited their close relatives and friends to enjoy with them in peace and solemnity.
All that matters is to get married surrounded by the ones you love. In the end, your relationship is the primary concern, and not what is customary.
RELATED READING:
SHOULD YOU PLAN A DESTINATION BACHELORETTE PARTY?
FREE EBOOK:
CLICK  here to get our free ebook: "The Ultimate Guide to Getting Married in Spain"