IS IT EVER OKAY TO START PLANNING A WEDDING BEFORE THE PROPOSAL?
Marriage is a formal or legal institution that has lasted for a very long time. So, many people believe that when others want to get into this train, they should stick to the old-time tradition. But then, it is essential to know that the said tradition is continuously evolving as the years go by.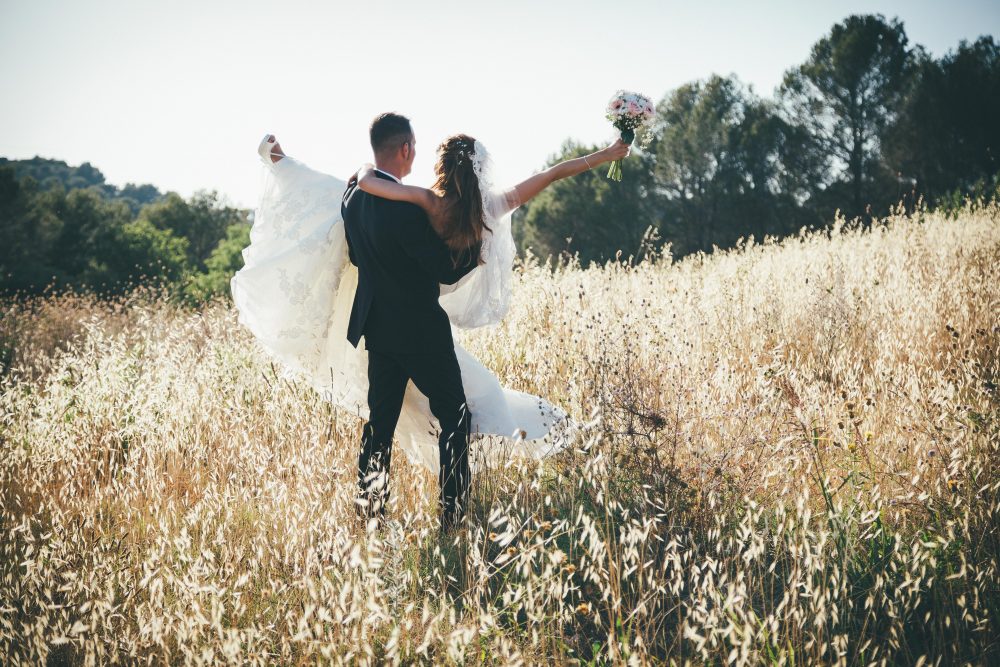 Although engagement rings weren't the standard back then, they are now. Once a man talks about getting married, many assume he'll buy an expensive ring, gets down on one knee, and as the question, "will you be my wife?" As soon as she says, "yes, I will!" they start planning the wedding together. Nowadays, that is not the case for everyone. I know what you are thinking! You might be surprised to get that some people start planning their wedding before the official proposal occurs. Others even go as far as booking a venue and hiring a wedding planner.
TODAY BOTH PARTNERS AGREE TO GET ENGAGED
Today, both partners agree to get engaged. With this in mind, a complete surprise proposal is gradually losing its value. At times, the bride gives the design of the ring she wants to wear. She might even know when it (the ring) is made, bought, and delivered. In this case, two have discussed and agreed to get married. So technically, they are engaged even though there is nothing to show off quite yet. The proposal here is basically a formality. This is to make sure there is a moment someone proposed and not just a conversation that has lasted for an extended period of time.
If you want to get married on a specific date such as your birthday or during a particular season of the year, it makes complete sense to go for it. Also, there are some venues you need to book up years in advance. Intrinsically, reserving your wedding venue beforehand takes away the stress from having to wait long for the big day. Another reason most people plan their wedding ahead of time is when their favorite designer or person is around. You wouldn't want to miss the chance to buy your dream dress at an affordable price.
It's imperative to make sure you and your partner are on the same page before you propose. If not, you might end up feeling like all you did was insignificant, especially when the wedding is organized before the proposal. Nevertheless, some would want to experience a short engagement period. In fact, you can as well carry out some research if you not comfortable with signing contracts before wearing an engagement ring.
Life tallies every one the street we travel. Some are smooth, while some are harsh. Total, I would rather overlook. Be that as it may, there is one street lovers won't lament – the street where they both met and got to be companions.
RELATED READING:
4 WAYS YOU ARE SABOTAGING YOUR RELATIONSHIP WITH YOUR PARTNER
FREE EBOOK:
CLICK  here to get our free ebook: "The Ultimate Guide to Getting Married in Spain"