IS IT A GOOD IDEA TO TAKE A WEDDING LOAN OUT AHEAD OF YOUR BIG DAY?
Most recently-engaged couples dream of the perfect wedding but do not have the resources to fund it. This pushed them to take a wedding loan in other to make it happen. A wedding loan is defined as an unsecured personal loan taken by a couple to cover wedding day expenses.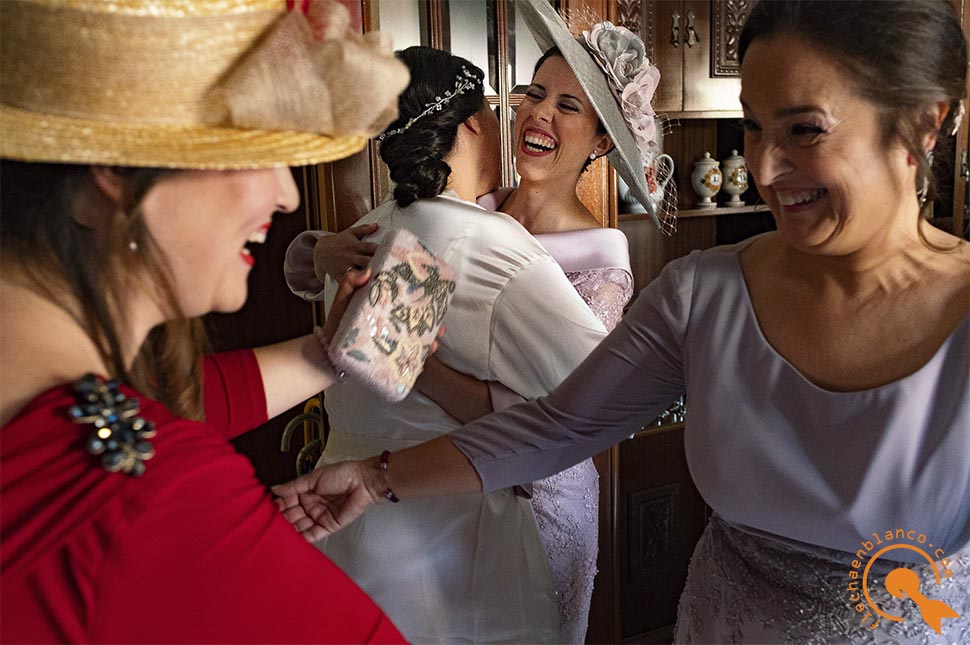 However. Wedding loans are not a good idea. It is preferable to save up and organize a cost-effective ceremony than to take a loan. However, if you must, you should make sure the loan doesn't become a burden after the big day. You do not want to spend the first few years of your life paying a loan. In this article, we will dwell on the pros and cons of pf wedding loans. You decide for yourself if a wedding loan is right for you or not.
Pros
Reduces Stress During the Planning Process
Wedding loans give you financial freedom during the planning phase of the wedding. You will have a lot of breathing space to sort out your expenses. It will enable you to cover the costs seamlessly.
No Collaterals Required
Wedding loans are unsecured personal loans like we saw above. With these types of loans, you do not need to put up valuables such as your home, business, or car to secure them. It purely based on terms accepted by both you and the lender.
Reduced Interests Rates
Personal loans have a significantly lower interest rate compare to credit card loans. Wedding loans are personal loans; therefore, you will benefit from these low interest rates.
You Do Not Have to Spend Your Money
You won't have to empty your savings account to organize your wedding. With wedding loans, all expenses are covered. You still get to have that feeling of having money in the bank even if you have to pay a loan later on.
Cons
Additional Monthly Expenses
Before signing up for a personal wedding loan, you need to make sure to calculate the interest rates. Be certain of the amount you have to pay monthly and judge if you will be able to cover those additional expenses. You do not want to start your married life with financial burdens.
Possibility of High Interest Rates
Those with poor credit health may find themselves paying much higher interest rates, which augment the cost of borrowing money. You should be careful not to fall prey to this sort of situation as it might render you bankrupt. You do not want to spend your whole life paying for a loan you took before your wedding.
It May Strain Your Relationship
Married life is not as easy as it looks. There are ups and downs to sharing someone's problem. If you are not strong enough, you will not cope. One of the main causes of broken marriages is financial constraints. It would be best if you considered this before taking a wedding loan. You do not want to wreck your marriage even before it starts.
From the points mentioned above, you should be able to decide if you want a loan or not. We would advise you to save or cut expenses in other to fund your wedding. Do not take a loan! However, the decision is yours to make. Choose wisely!
RELATED READING:
WHAT IS WEDDING INSURANCE AND DO I NEED IT?
FREE EBOOK:
CLICK  here to get our free ebook: "The Ultimate Guide to Getting Married in Spain"