IS A DESTINATION ENGAGEMENT RIGHT FOR YOU?
As you start planning your wedding immediately after your engagement, it is easy to get carried away and let your engagement session pass you by. As is often the case, destination engagement sessions end up playing a significant role in wedding planning and your future. A destination engagement session will enable you to take loads of fun pictures that will serve as a souvenir or imagery for your save-the-date day.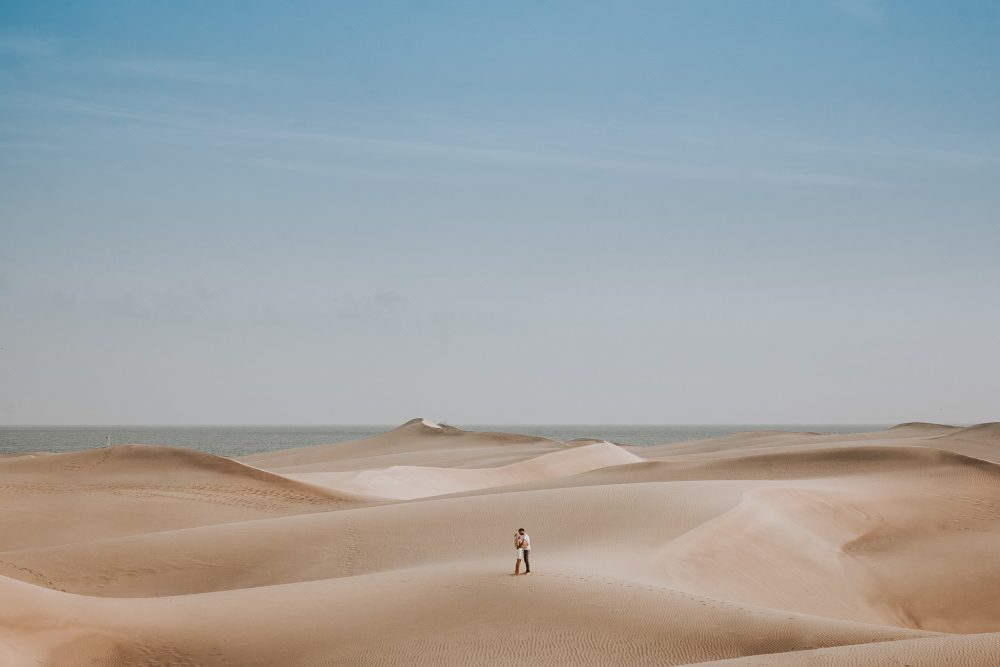 Though an at-home engagement session is particularly intimate, a session around your city or in a faraway destination can bring back fun memories. There are many advantages and disadvantages to consider when deciding to host a local or destination wedding. No matter the decision you make, we love the idea of you having a destination engagement session!
Here are ways to know if a destination engagement is right for you.
Your Present Town Doesn't Feel Like Home
Maybe you both recently relocated and do not feel at home in the city you are currently living in.  If you are not emotionally connected to this area, you won't want to take pictures capturing life in this environment. Why not take a vacation to a new area? This is an opportunity for you to go for an adventure or visit that city you've always dreamt of.
In Place of a destination wedding
You might be longing to satisfy your desire to celebrate your union in a distant destination, but a destination wedding is out of your budget. A destination engagement session is the best way to satisfy this urge. It will allow you to celebrate your love in a fun environment.
Capture Memories of An Unforgettable Area
Did you and your lover visit Spain early in your relationship? Did you meet each other while on vacation? If yes, then, consider all of these. If there is a city that plays an integral part in your relationship history, it will be the best time to pay homage to that aspect of your love life!
Celebrate Your Anniversary
That monumental and fun anniversary or birthday trip you've been planning is the perfect excuse to go for a destination engagement session. You can commemorate that trip and engagement with pictures. In years to come, you are going to cherish and enjoy the images and videos from a destination engagement session.
Couples find it difficult to feel at ease in front of the camera. However, you are going to feel more joyful and relaxed when you kick back on your vacation. With time, the images captured will undoubtedly bring back good memories. Everyone loves the excitement and joy that traveling brings.
Are you still wondering if you should have a destination engagement session? Do not hesitate to organize a destination engagement session. It is that moment of your life you will want to relive. Therefore, make use of the opportunity you have. Do not forget to take pictures of this fun and exciting moment.
RELATED READING:
SHOULD YOU PLAN A DESTINATION BACHELORETTE PARTY?
FREE EBOOK:
CLICK  here to get our free ebook: "The Ultimate Guide to Getting Married in Spain"