Your wedding guest list can be one of the trickiest parts of wedding planning. With the wedding budget and the idea that "if they invited us to theirs then we should invite them to ours" all coming into play who should you really invite to your wedding?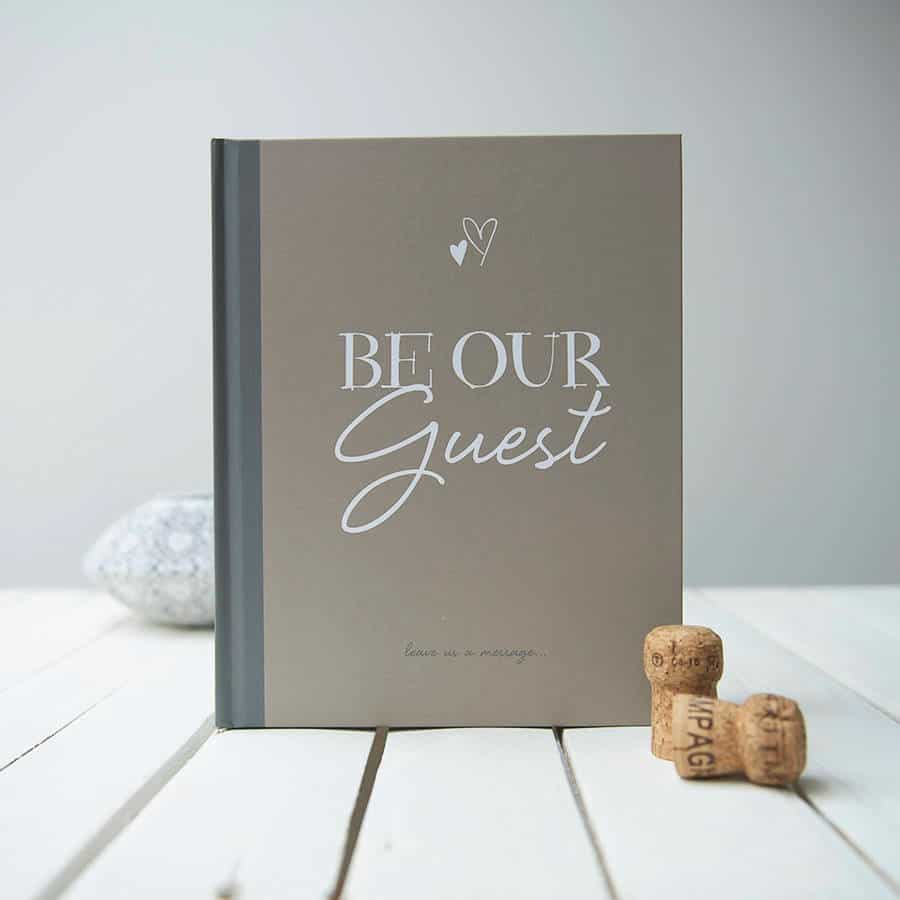 The wedding guest list is something that you shouldn't rush into writing and you really should plan carefully who to invite and definitely have back-ups. The guest list is somewhat even harder to write when you're planning your wedding abroad as you can't just invite some guests to the whole day and some just for the party as it's a long way to come just for the evening. Therefore you've got to be a little ruthless with your list and sit down as a couple to write it without interference from any friends or family, as they can usually sway you to inviting your 3rd cousin twice removed. Another MUST is that you make sure how many guests your venue can hold and your church, beach or town hall as you don't want to have to retract invites…that's a little awkward, so be realistic!
A good way to start is by listing the "must have" people at your wedding such as your very close friends and family who you simply couldn't leave behind. Then as you go you'll get down to the people who you aren't that close to but who might get an invite. Another similar idea is to chop this list in half and create an A list and a B list so that if some of the A listers drop out you already have a backup list ready to go and already in order of importance. This might not seem like the nicest or most romantic way to get your guest list together but it's the most realistic and necessary especially with a wedding abroad. Whilst writing the list with your other half it's a good idea to ask each other who some of the unfamiliar names are at the bottom of the list. If you haven't heard of them nor met them and your partner can't really give you a good explanation of who they are then maybe it would be a good idea to cross them off because your wedding day isn't really one for greeting new and unfamiliar faces.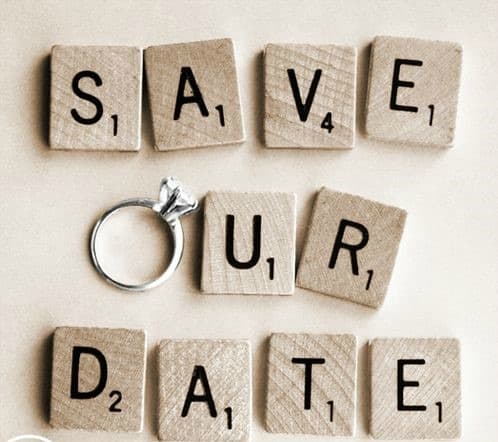 One thing to remember is that it's your big day and so you can decide who you want there and you shouldn't feel guilty about people you may leave behind. If you decide you want to have an adult wedding then don't feel guilty about asking your guests to leave their children at home, again this might be difficult as your guests are travelling but it's always worth asking if it's something you're passionate about at your wedding. Your parents and in-laws will also have a small list of people to invite as well so be open to their list but again be honest if you haven't spoken to that person in years and they aren't actually that closely related to you, if at all, then why invite them?
Another question to ask is who gets a plus one? We all have that one friend who falls in love after a month of being with the guy but after four months they have a new flavour of the month, in this case we recommend that you don't give them a plus one unless their pattern changes. Similarly with friends who are in fresh relationships and you don't actually know their new partner then they can't really expect a plus one, we recommend that you only add plus ones to very close friends and to those who are in more serious relationships. You could always invite the new partner to the evening but clearly stating that they'll have to entertain themselves for the rest of the day but then it would be up to them with what they wanted to do.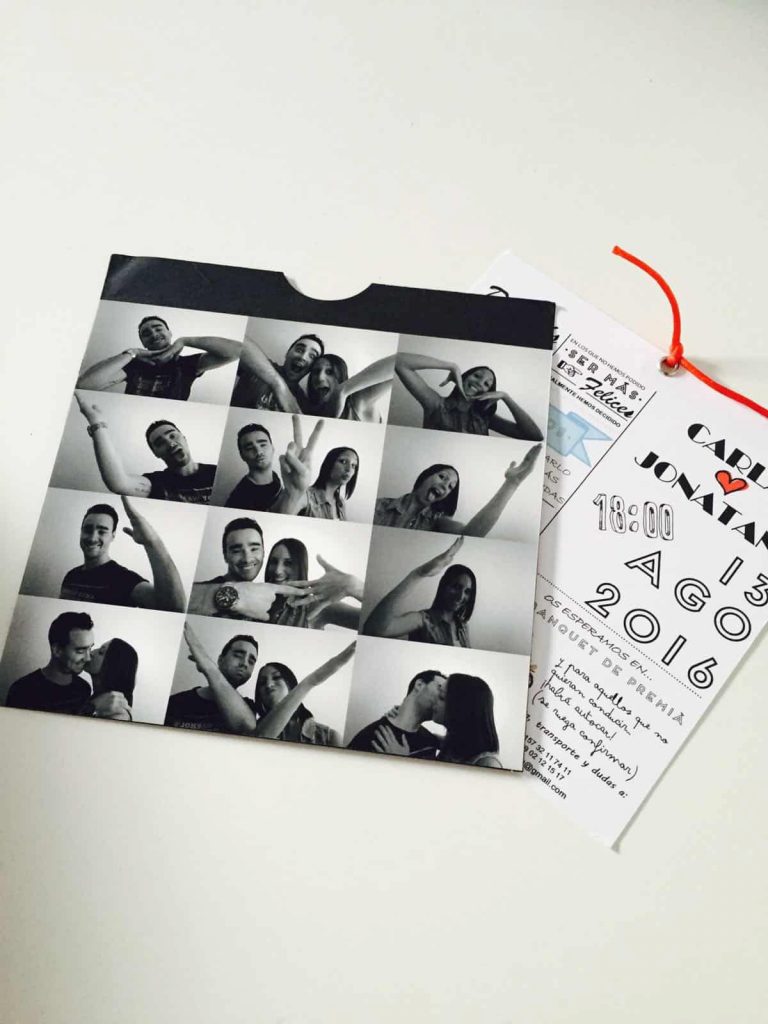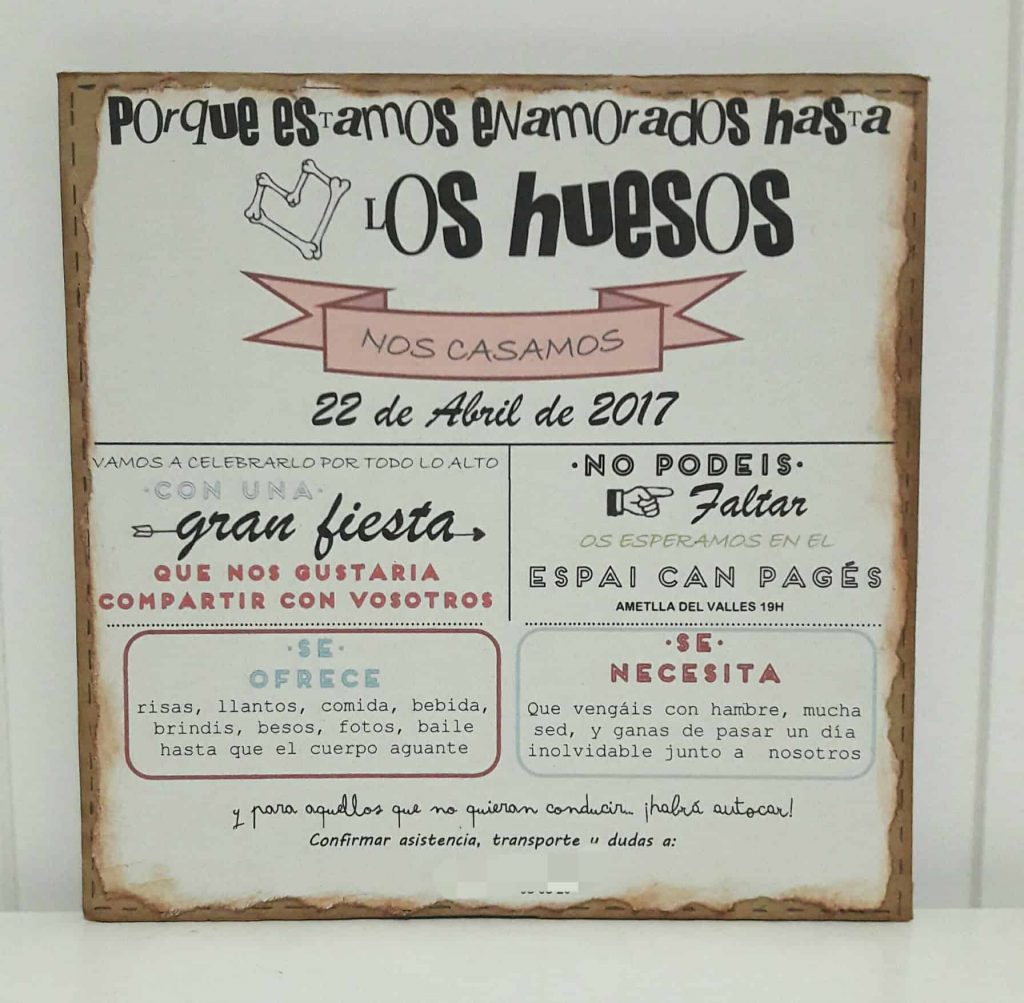 Mariposas de Papel
So you have your wedding guest lists ready both A and B, so now you should send out your save the date card at least 8 months before the big day. As it's a destination wedding you need to give people time to arrange time off work, book flights and hotels and to think about if they want to holiday in the same place as well thus needing longer time out there. Then send the invites 3-4 months before the big day to get realistic numbers for your special day.
Still a little stuck on what to do? Then why not contact the friendly team at Spain4weddings.com and we'll do our best to try and iron out any problems and don't worry we won't tell anyone if there's someone you'd rather keep off your guest list.