IF YOU'RE HAVING A DESTINATION WEDDING, SHOULD YOUR PLANNER BE LOCAL TO YOU OR LOCAL TO THE LOCATION?
A useful article answering the number one destination wedding question.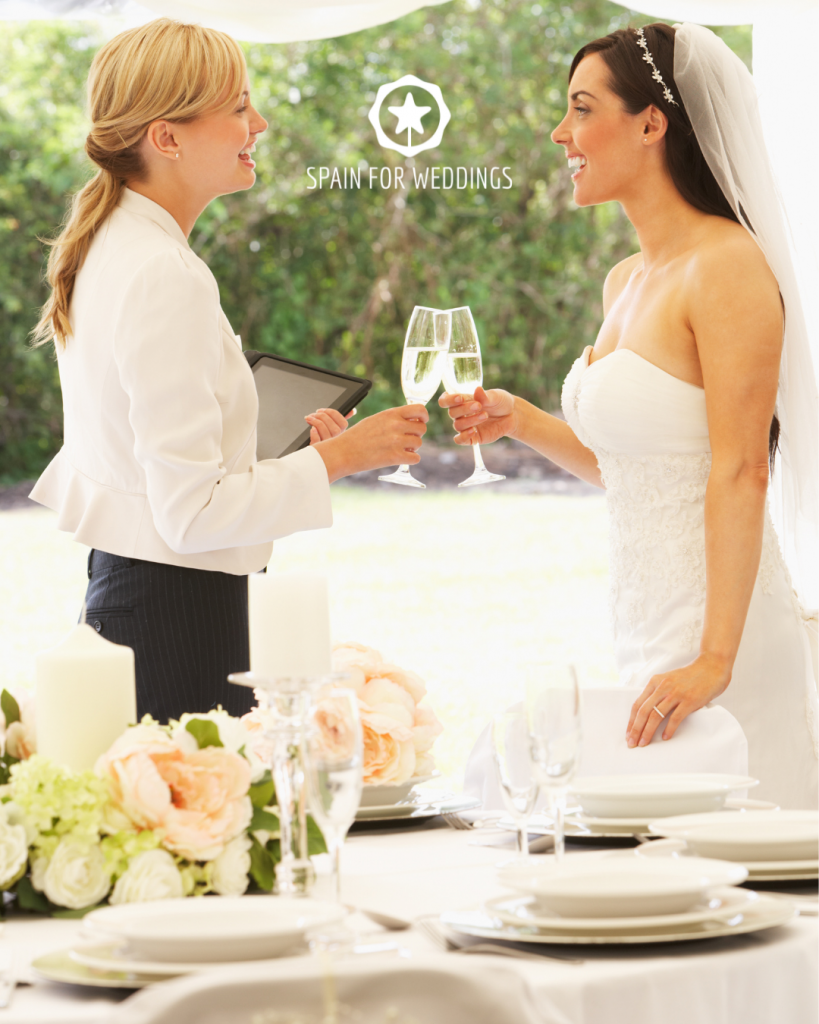 A destination wedding sometimes needs a little more planning than a local celebration, therefore the top question related to this has to do with your wedding planner's residency. If you want to know the benefits of hiring a local or a foreign wedding coordinator, the following article will help you out.
Consider Your Wedding Destination
Proximity and language are two fundamental things you should consider when evaluating hiring a destination wedding planner. If you prefer to have face-to-face meetings then hiring a local wedding planner near you is the best choice, but if your wedding destination is in a different time-zone or you don't speak the language perhaps getting in touch with a wedding planner that lives in your destination wedding's territory will make the process easier.
Language barriers can become a struggle when planning a big event like this one, therefore make sure your wedding planner can properly manage this (either one local to you or the location you choose) as well as the time-zone differences if there are.
Ask Your Venue For Advice
If you want honest and helpful advice about hiring a local or foreign wedding planner, ask your wedding venue what previous couples have done. This can help you determine which wedding planner can help you the most in your process, and hearing from your venue first will also give you an idea of the benefits of each planner. Further, your venue can also recommend local (to the destination) wedding planners you can talk to and cross another task off your wedding list.
Not all venues handle decorations, beverages and food, music, and other extras, so asking them if previous couples have hired a local destination wedding planner is essential for evaluating your options and budget.
Have Your Budget And Schedule In Order Before Hiring A Wedding Planner
Hiring a local (to you) wedding planner can mean that your schedule doesn't have to be available at all times thus the planner can manage the tasks and attend meetings on your behalf if that's what you established, the same applies to your foreign wedding planner but everything comes down to two crucial factors: your budget and general time availability.
If you have a reduced budget then you might need to have your agenda with some free time to handle meetings, calls with vendors, and other important wedding planning tasks that your planner can't do. When it comes to a foreign wedding planner, you might need to think about the different time-zones, if applied, to get in touch with your planner and organize things apart from devoting a bit more money to their services because of the international fees or any other tax-related costs.
Hiring A Wedding Planner For Your Destination Wedding Final Words
Deciding whether you should hire a local (to you or your destination) wedding planner relies on your preferences, budget, and time available. Make sure to ask your planner about special tasks such as attending meetings on your behalf, visiting the venue for you, and other important events in the planning process of your dream destination wedding.