HOW TO START PLANNING YOUR HONEYMOON IN SPAIN?
Spain provides an array of beautiful beaches, historical places, and dramatic landscapes, where you can have the best time of life with the love of your life. Its exquisite cuisines and beautiful culture makes it a perfect destination for a wedding and honeymoon.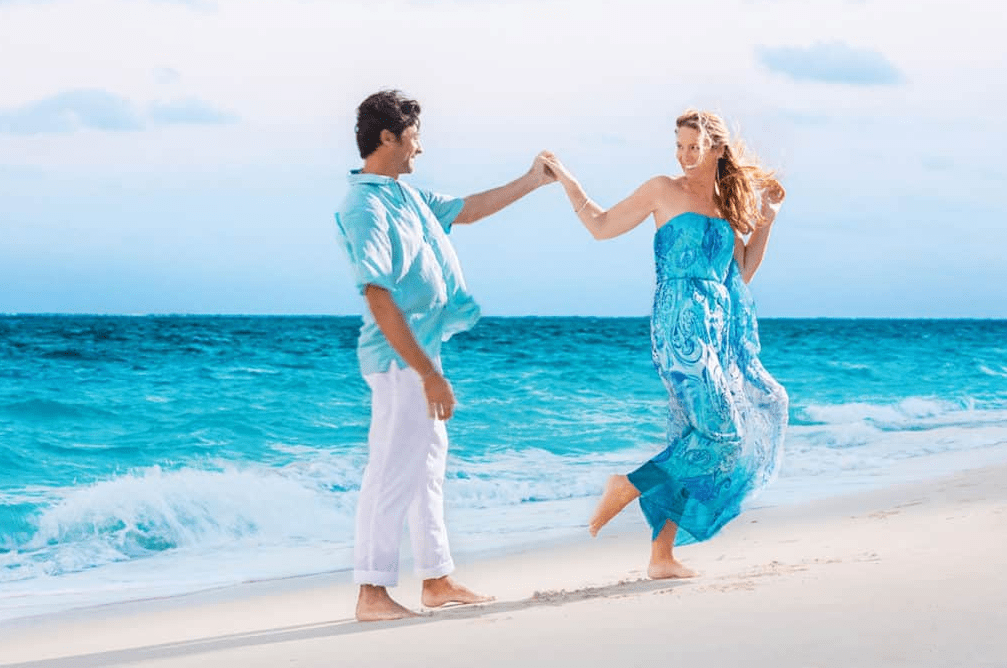 Among all of your lifetime experiences, your honeymoon is the one that you want to remember forever. Here is a guide on how to plan your honeymoon in Spain and cherish every experience you encounter there.
Find out a location
The first question that should strike your mind while you are planning for your honeymoon is which place to go in Spain. Spain has numerous landscapes, beachfronts, historical locations, and romantic settings where you can relax with your partner. Ask your partner to know what you both want to experience for your honeymoon.  Some of the best places among the honeymoon destinations in Spain are Canary Islands, San Sebastian, Madrid, Barcelona, Toledo, and Alicante. You can pick up a luxury resort or a countryside cabin depending on your and your partner's taste.
Plan a budget
The next big thing you need to do is to come up with a budget. For that, you must know about the average cost of honeymooning in Spain. Costs depend highly on the number of days you are going to spend in the country, the time of the year, the location of your choice, and your activities during your stay. July and August are the prime months in regards to weddings and honeymoons in Spain. If you don't want to face peak prices, choose a time that fits your budget. You can find good hotels and resorts at cheaper prices if you book them in early spring or late autumn. Moreover, you may need to look at your location as well, as the prices fluctuate highly with different regions. Ibiza, Alicante, San Sebastian, Madrid, and Barcelona are quite expensive. If you want to have various budget options, go for Costa del Sol, Menorca or Costa Blanca. These places provide both luxury and mid-range budget options for the couples on honey moon.
Hire a guide
Once you have planned for the budget and selected the location, consider hiring a guide for a little assistance throughout your trip. Spain has a lot of options for the couples to hire private drivers and specialist guides, who could help you during your sightseeing and shopping sprees. Although not many people consider hiring a guide for a short trip like honeymoon, it is always great to have a little assistance in a foreign country especially when you are not aware of the native language.
Make a list of places you want to visit
While you are in Spain, don't forget to explore the Spanish culture. Contact with your wedding planner or guide to make a list of all the classical vineyards and mesmerizing buildings you have been waiting for to see. Pre-plan everything in advance to avoid any mismanagement during your honeymoon.  
RELATED READING:
THE MOST ROMANTIC SONG LYRICS OF ALL TIME
FREE EBOOK:
CLICK  here to get our free ebook: "The Ultimate Guide to Getting Married in Spain"