HOW TO SET YOUR WEDDING VENDORS UP FOR SUCCESS
A solid group of professional vendors plans the most beautiful weddings. Having a team of experienced and trustworthy vendors is the best form of inspiration you would ever have. You will want a team that gets along with you and with one another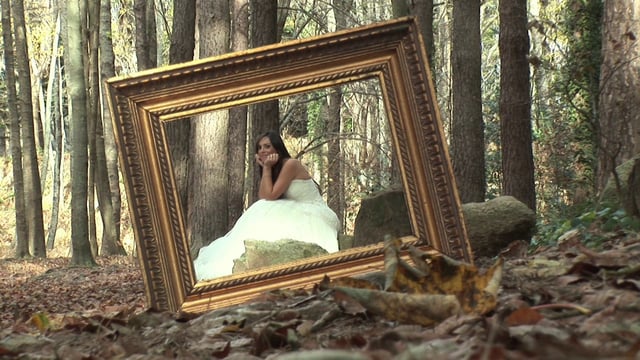 However, even the best vendors might not pull off your wedding the way you want. This may be because you unknowingly set them up for failure. Setting your wedding vendors up for success is the best and only way to set up your wedding for success.
Here are a few tips on how you can set your wedding vendors up for success:
Assemble a Perfect Team
Hire a wedding planner. This will help! One of the most significant benefits of having a professional wedding planner is that they are in collaboration with many vendors. So, you wouldn't need to worry about building a perfect team. Your wedding planner will assemble vendors that will work well together. Also, some vendors will recommend other vendors they've once worked with. This will enable you to build a solid group of vendors that will work perfectly well together. This will make the overall feel of your wedding much better.
Set a Realistic Budget
This is an excellent way to ensure success and establish trust with your wedding vendors. Please talk with your vendors and let them know your budget. They should be aware of the number they will be working with. With this, your vendors will make sure you feel satisfied with comfortable and happy with their services.
Use Action Verbs and Confident Language
Do not be afraid, speak out if something isn't going the way you want it to. Be confident! Remember, your vendors are offering a service, and making you happy is part of that service. There's actually no way your vendors will fix any problem if you do not say anything when you're unhappy. Speak up if something isn't moving the way you'd love it so they can adjust it. This will make your wedding even more amazing than you envisioned.
Be Open-Minded
It is important to be flexible and solution-oriented when things don't favor you. Be open! Do not stick to a particular style. If not, you leave your vendors feeling locked into a specific direction and thus, there will be little or no room for creativity.
Trust Your Vendors
You can't work with your vendors if you do not trust them. It's always good to acknowledge their technical knowhow. Make them know you trust them. This will boost their moods and they'll undoubtedly put up something beautiful beyond your imagination.
Take Care of Your Vendor
Make sure you take proper care of your vendors on your wedding day. Treat them as you treat your guests. When it is time to eat and drink, don't forget them – give them food and drinks. Make sure they have a well-protected place where they can keep their stuff safe. When you take proper care and make your vendors feel they love, they also take of you.
RELATED READING:
HOW TO FIGURE OUT YOUR WEDDING BUDGET
FREE EBOOK:
CLICK  here to get our free ebook: "The Ultimate Guide to Getting Married in Spain"