HOW TO PLAN A SUSTAINABLE DESTINATION WEDDING
You need to have an eco-friendly mindset when planning a sustainable destination wedding.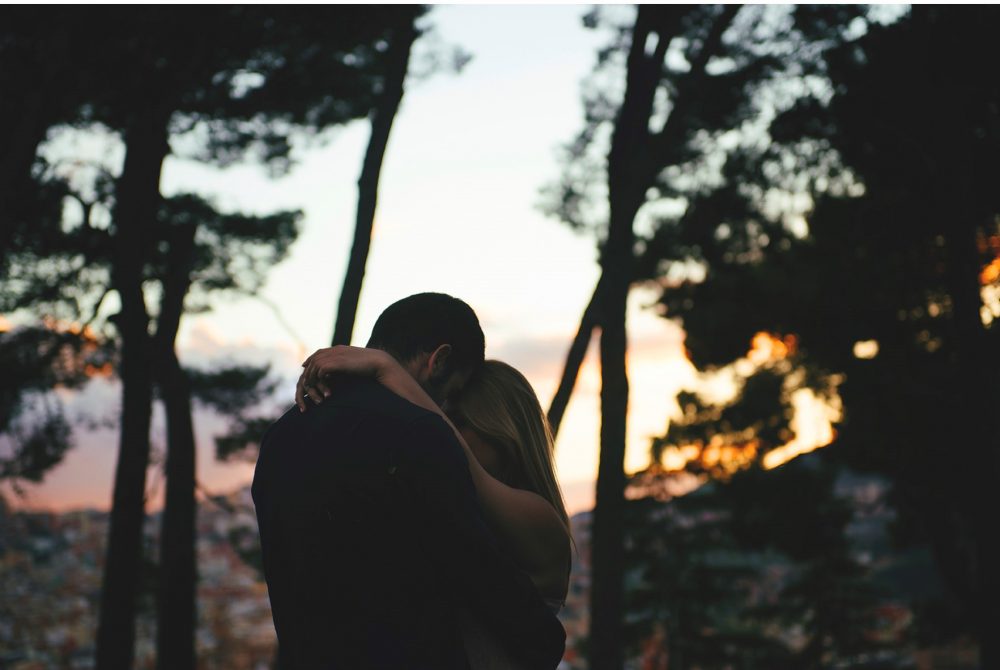 Nowadays, when it comes to planning a destination wedding, most couples gradually prioritize their eco-footprint.
As many want to go "green" we are left with an important question: How can we plan a sustainable destination wedding?
Fortunately, there are several eco-friendly strategies which will ensure the success of your big day.
1. Choosing a location
First and foremost, choosing a location is the first step to take when planning an event. Today, there are many resorts dedicated to preserving the environment via sustainable practices. Some of these practices include:
Recycling
Utilizing solar panels
Limiting water consumption and
Growing sustainable food.
Many properties and resorts are putting effort to make an impact on the green movement. Therefore, choose a location committed to preserving the environment.
2. Reducing your waste
Reducing your waste is essential to the success of every sustainable wedding. It is the easiest way to be eco-friendly. Consider getting natural fiber disposable cutlery and plates for your wedding meal.
For drinks, avoid plastic cups and straws. You can get reusable cups or water bottle. This will encourage your invitees to be eco-friendly.
Do not forget to use natural material, rather than paper and plastic for decoration. They are lovely natural confetti, like petals, that will give a fresh allure to the venue.
3. Help your friends with eco-friendly practices
Your guests equally have a part to play. So, consider sustainable options for your destination wedding. This will help those who do not have an idea of sustainable travel practices.
4. Use recycled paper
For more sustainable options, let your invitation card be made up of recycled paper. When sending out an invitation, do not forget to add instruction directing your guests to be eco-friendly.
5. Eco-friendly transportation for your guests
One peculiar thing about a destination wedding is that it is organized in a shared location. Planning eco-friendly transportation for all your guests will make things easier for you.
6. Minimize the use of water
A good number of hotels have kept a system in place to reduce the unnecessary use of water, such as laundry for unused sheets and towels. You do not use water carelessly while at home, so why do it when you are away? You should also encourage your guests to minimize their use of water. You will significantly impact the hotel's power and water usage.
Your destination wedding should be about you, your fiancé, your family, and friends. It should be all about love and enjoyment while preserving the planet. You can connect with the resort to stamp your mark. To honor your celebration, you can give to the earth by planting either a tree or flowers. Take this as a form of distraction.
There are many ways to personalize a wedding gateway. Going green is one of the numerous delightful ways to do so. When you know you are helping the environment, it will make your wedding day much more meaningful.
RELATED READING:
5 WAYS TO HAVE A CHARITABLE DESTINATION WEDDING
…
FREE EBOOK:
CLICK  here to get our free ebook: "The Ultimate Guide to Getting Married in Spain"