HOW TO PLAN A STRESS-FREE WEDDING
Finally, it's here… he proposed! She said yes!
Or it might be the other way round! Irrespective of who made the first move, there's a wedding ceremony to plan.
There are vendors to book, shopping to do, venues to choose, decisions to take… the huge planning begins!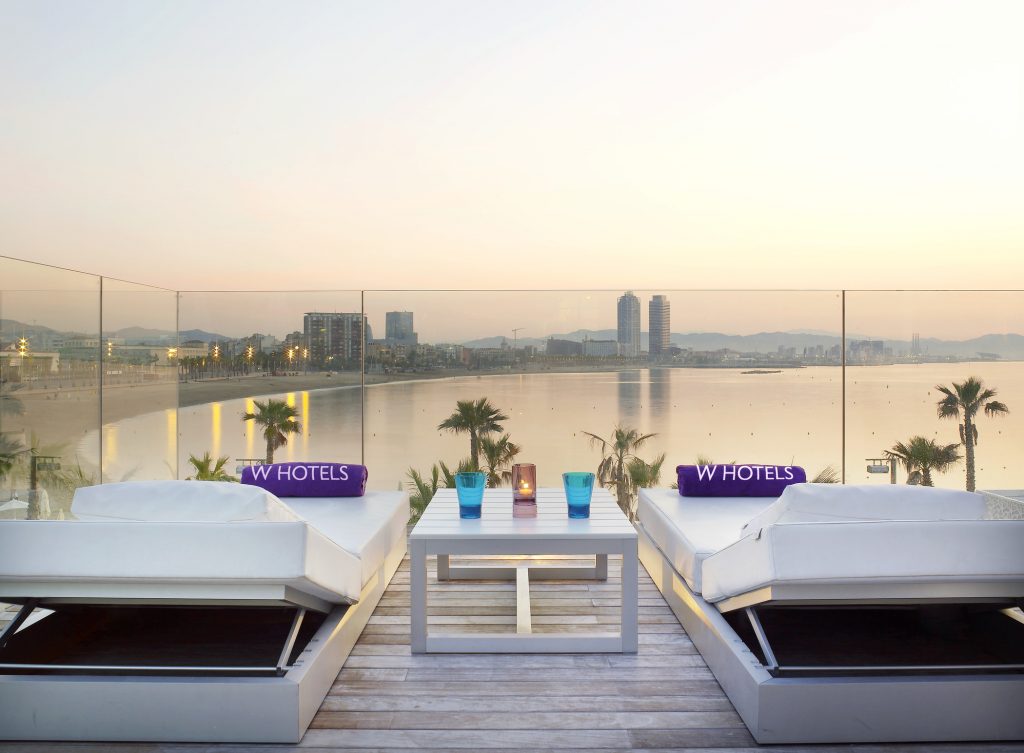 For most persons, preparing a wedding is like embarking on a long and tedious journey.
There are many pretty emotions involved throughout the whole process. At times, this can be very stressful.
Actually, there is more to it than what those who haven't experience it think.
The starting point is the most difficult part of the planning. Most at the times, both the brides and grooms imagine their big day as it will appear on the day itself.
But, just a few have taken time to consider in detail what is needed to make it a success.
However, there are methods to reduce this stress and make it a happy moment.
So, how do you make sure things go exactly as planned on your wedding day?
The simplest way to stay away from the stress planning a wedding can bring, is to hire a professional Spanish wedding planner.
He/she will do all that which is necessary to make the day a success. They'll equally absorb most of the logical stress on the said day.
On the other hand, if you intend planning and organizing all by yourself, these crucial tips will help you through.
1. The Wedding Budget
Although most brides clearly envisage their day, setting a budget is the last thing they want to worry about. In actual fact, this should be the first thing to think about.
Think about the kind of wedding you want, then set a budget and stick to it.
Note that having the best wedding you can afford is ideal.
[RELATED READING: 3 ESSENTIALS TO MAINTAINING YOUR WEDDING BUDGET]
2. Plan Your Wedding
This is can be a stressful and difficult task.
To avoid this, start your preparations as soon as possible. Do not allow your planning to the last moment.
According to a ceremony planner in Spain, preparation is about suppliers.
Choosing a supplier is an essential but time-consuming task with a lot of considerations. This includes; availability, quality, and cost. Finding suppliers is not a difficult task but getting the right one is.
To reduce your stress, you should select three different companies that can help you with this.
Make sure you follow them up!
You should, however, hire those you're comfortable with.
[RELATED READING: 5 CRITICAL QUESTIONS TO ASK WHEN PLANNING A WEDDING ABROAD]
3. Have Contingency Plans
You are definitely hoping to have a perfect wedding ceremony, but be rest assured that something might go wrong!
So, as your main plan, make sure to plan for unforeseen circumstances.
For instance, you should have a backup should in case it rains.
That way, you won't get too stressed up, if things don't go as planned.
Weddings are fun, happy, and joyous moments.
In a real sense, they should be. Most often, they are more likely to be stressful and chaotic instead!
Therefore, managing stress and reducing it where possible is the key to having a great wedding.
PIN THIS