HOW TO PLAN A LUXURY WEDDING IN 9 MONTHS: TIPS FROM THE PROFESSIONALS
You probably don't need another article to tell you how stressful wedding planning can be.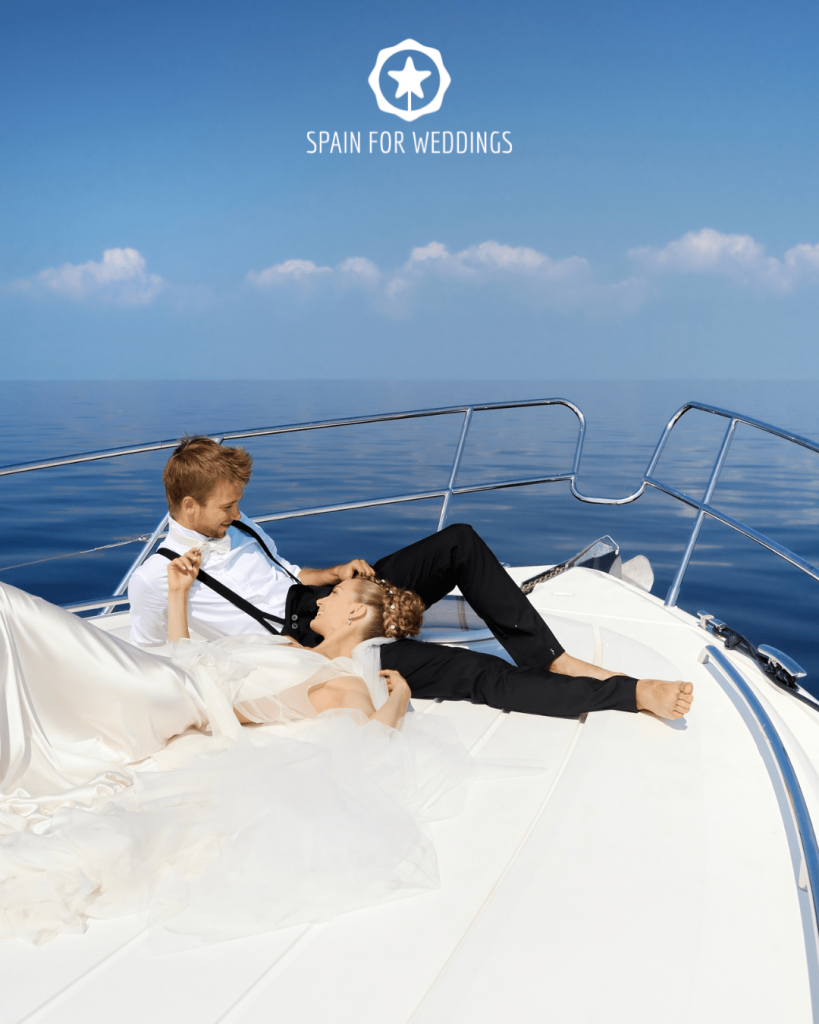 From selecting your wedding venue, finding the perfect dress and catering company, and selecting the must-have details such as table settings, favors, and photo booth: There are so many things to take into account when planning your wedding day.
However, in spite of all this pressure, putting on that luxurious event is one of the most memorable experiences of your life.
If you are ready to sign on the dotted line and begin planning that perfect fairy tale wedding, here are some great tips from a professional about how to plan a luxury wedding in nine months.
How to Plan A Luxury Wedding in 9 Months: Tips from the Professionals
Set a Budget
This is the first and most important step towards planning a luxurious wedding. It's very important to set a realistic budget to avoid overspending. In this day and age, it's very easy to see wedding trends on social media that might make you want to break your bank. When setting a budget, make sure to take all of these things into account. You might also want to consult with your partner to make sure you are both on the same page.
Book the Vendors and Venue
First, make a list of all the vendors that you plan on hiring for your special day. You should make sure to book them as soon as possible to avoid disappointment.
If you are planning a wedding during any season, it's best to book your vendors at least six months in advance. This will make sure that everything goes smoothly and that you have time to iron out all the details. If you have decided to host your wedding at a venue, make sure to book this as soon as possible.
Hire a wedding planner
If you are finding it difficult to keep up with all the planning, consider hiring a wedding planner. Planning a wedding is extremely stressful and tiring. It's important to make sure that your guests are having a good time, and that you are able to enjoy your special day. Planning a wedding is a full-time job. It's important to remember that the more time you spend planning your wedding, the less time you have to relax and enjoy the process.
A wedding planner will help you organize your day and make sure that everything goes according to plan. They are also skilled in the art of negotiating. Most wedding planners have worked with many different vendors and can help you find the best deals for your budget. Planning your wedding with the help of a wedding planner also adds a little glamour to what is normally a stressful, exhausting experience.
Conclusion
Wedding planning can be a long and stressful process, but it is also an exciting experience.
It's important to remember that you only get one wedding in your lifetime so make it memorable. But also make sure that you are taking the right steps to ensure that you are able to plan your luxury wedding in 9 months.