HOW TO PLAN A DESTINATION WEDDING IN 5 EASY STEPS
There's nothing as wonderful as a destination wedding.
Even though having a wedding in your hometown is convenient for both your family and friends, sometimes you need to think out of the box.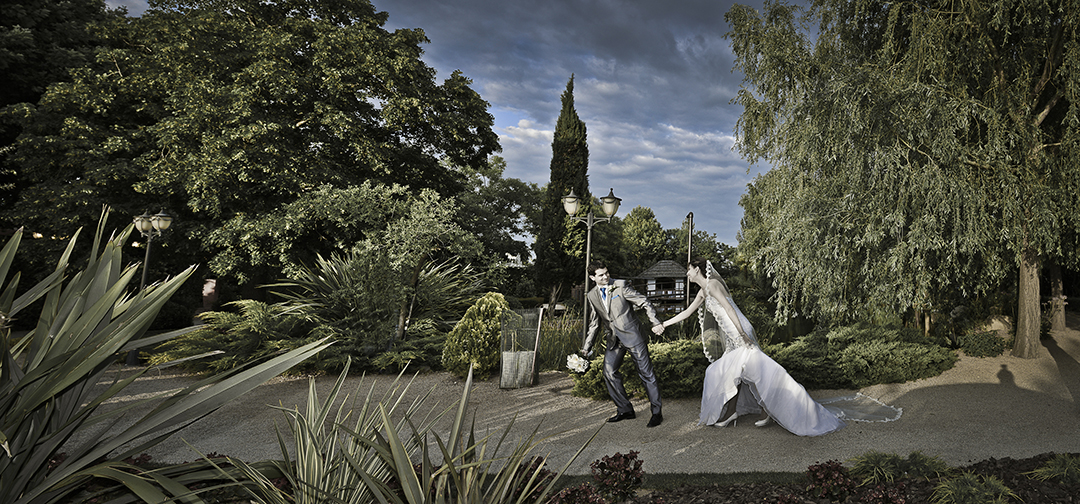 Planning a destination wedding begins with taking out time from your busy schedule to work on the tiniest of details.
Ensure you learn how to plan for this and have a checklist before having one.
This gives you the opportunity to say "Yes, I do" in a dream destination. It also permits your visitors to get out and have a little enjoyment while enjoying your wedding.
Whether you decide to marry at the exquisite Sunset Beach Club in Malaga or the Villa Nicolai, Nerja, Costa Tropical, you need to keep these things in mind while preparing for your big day.
1. Choose A Location
The very first step in planning a destination wedding is choosing a perfect location.
You have to base your decision on the season and weather. You should also be realistic about your prospects.
Do not be scared to pick your first choice and make your dreams come true.
2. Choose a Wedding Package or Employ a Professional Wedding Planner
Hire a local planner or purchase a wedding package so as to better plan your destination wedding.
At times, it's preferable to hire or purchase both in order to meet up with all the necessary requirements.
However, make sure a wedding planner has a good reputation before hiring him/her.
Contact Spain4Wedding for amazing wedding packages and guides on how to go about a destination wedding.
3. Set a Budget
Set a detailed and achievable budget for your wedding and its related expenditures.
Have a budget for both local and non-local vendors and for your travel expenses.
To make your big day a success, it's always important to keep your finances in mind.
It's equally important to know the currency used at the expected destination.
4. Organize Your Guest List
There is less pressure to extend your invitations to co-workers, acquaintances, or people you're really not close to since this a destination wedding.
Since your close friends and loved ones will be the ones purchasing their airfare, it is important to keep your guest list small or moderate.
This might seem complex. Nevertheless, if you're planning to have a destination wedding in Spain, refer to our guide whenever you need help with bringing out your guest list.
5. Ensure the Officiant can officiate
Make sure your officiant can really officiate and proclaim you and your lover as husband and wife.
To do so, research all legitimacies linked to weddings. This is very important because some laws oblige the couple to stay in the country for more than a day.
Although destination weddings might seem difficult, a good number of them can actually be wonderful.
Make sure you ask one or two friends to help you with research and plans. Feeling flabbergasted might be natural, but with the help of family and friend, this is will be one of the best moments of your life.
Now that you know what's needed to plan a destination wedding, do not hesitate to make this dream come true.
Make your wedding day one which you'll never forget.
[RELATED READING: 4 WAYS YOU CAN MAKE YOUR DESTINATION WEDDING A LITTLE MORE AFFORDABLE TO YOUR GUESTS]
PIN THIS