HOW TO ORGANIZE HAIR AND MAKEUP FOR YOUR DESTINATION WEDDING
Everyone wants to look his/her best (hair and makeup) at their destination wedding.
Pulling off your preferred look for your wedding ceremony may not always be easy.
And when this involves traveling to another city, it becomes even more difficult.
A lot of other forces come into play.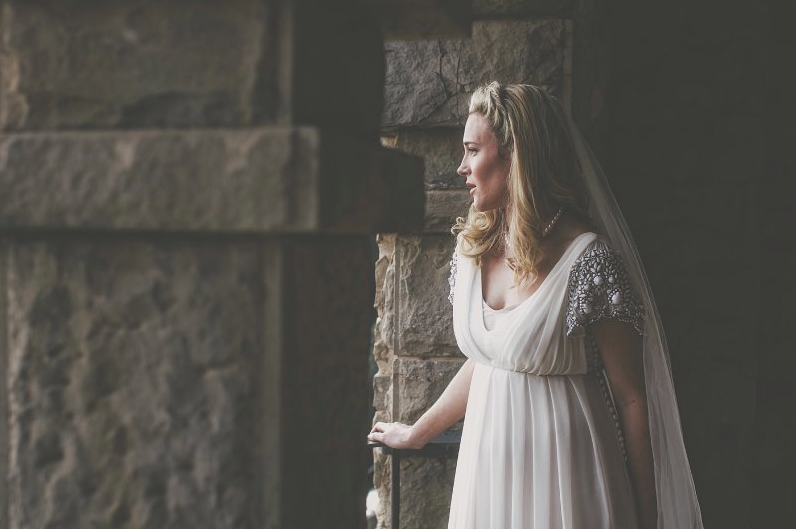 Therefore, you have to ensure that you can least minimize the effects they have on you.
You have to be certain of the look you are going in for.
Does this look fit the setting? Will I look my best this way? Should I hire the services of a professional? These are all questions you should ask yourself.
Decide whether you should hire a professional from the destination locale or travel with your personal stylist.
The guidelines below will help make this task a lot easier.
1. Do Your Research
You will be amazed by how much a little change in weather can influence your make-up do.
Go the extra mile to research the weather forecast and average temperature at your wedding destination.
This will help determine the type of artist you may need to hire. Equally carry out research on the available makeup artists in your wedding destination.
Also, you need to take a closer look at the various packages they offer. Get a package that covers a rehearsal dinner.
The package should also include makeover or the possibility to include family and friends. These package certainly beats a package that only covers you.
2. Determine your Budget
Having makeup rehearsals can be quite expensive.
Therefore, it is important to determine how much of your wedding budget is going to be allocated to makeup and beauty costs.
You could also do a comparative analysis of how much it may cost to travel with your own crew.
You can then trade this off on how much it will cost to hire makeup artists in your wedding destination.
3. Choose Someone You Are Comfortable Working with
You have to remember that you are going to spend more than a few hours with your makeup artist.
Therefore, you have to choose someone who you are comfortable working with.
This will often end up with a biased opinion and you may feel inclined to choose an artist you have worked with before.
They know your skin and may better understand what you intend to accomplish. However, your desired look may not be suitable for the humidity at your wedding destination.
In this case, choosing local makeup artists may guarantee you of the best do. You need to stay radiant regardless of the weather conditions.
4. Schedule a Makeup Trial
After choosing your makeup artist, you should book a trial session preferably a month or two before the wedding.
This will present you with the opportunity to get a feel of what working with the person will be like. You also get a chance to see what you will look like on the final day.
Scheduling this trial with time to spare also gives you the assurance of finding another artist in time for your wedding. You have time to make another choice if you are not comfortable with the services provided.
Having a close friend accompany you to this trial equally gives you a fresh perspective. This is definitely worth considering.
[RELATED READING: HOW TO CREATE A BEAUTY ROUTINE SIX MONTHS BEFORE YOUR WEDDING]
PIN THIS