HOW TO MINI-MOON IN IBIZA
Mini-moons are all about finding the perfect location where you could clear our head and spend quality time with your significant other.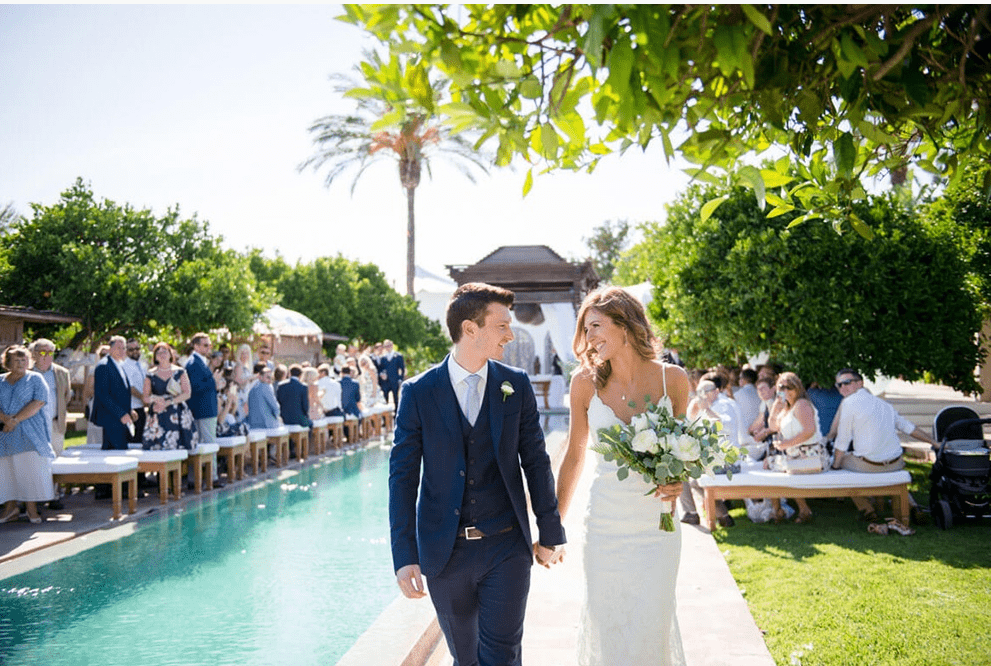 If you love quiet places and beautiful beaches, Ibiza is your way to go. 
Here is a guide on how to spend a perfect mini-moon in Ibiza.
Variety of places to stay
Ibiza provides you with a variety of choices of hotels and other places to stay and enjoy your time together. The best thing about Ibiza is that you can find a place, which suits your style and reflects your personality. If you want to stay away from the hassle of the night-life in Ibiza, you can choose a resort in a rural area. The best option in such case is Can Carreu, which provides full services of spa for the newly wed couples.  If you want something extravagant, go for a beachfront resort. If you are a party animal, La Torre del Canonigo is the best hotel for you. It is located on top of the Roman ruins, which give it a unique historical vibe.
Where to eat?
Food is among the many things for which Ibiza is famous among the newly wed couples. Spanish food and liquor is loved all around the world. In Ibiza, you can find fresh sea food and local delicious food items like sirvia, dorada, and denton. Ibiza will give you an opportunity to familiarize yourself with exotic flavors while enjoying the most romantic and beautiful natural sites. In Ibiza, you can also find cuisines from all around the world including Mexican, Italian, and Asian foods. Choose the food items that you always wanted to try because this is your best chance of getting the most delicious and exotic food you will ever get, and of-course, with a view.
Go for a Spa
While you are in Ibiza, don't forget to get your dream spa treatment. Sal Rosa Spa in hotel Torre Del Mar will be your best friend in Ibiza after a long night of clubbing and partying. You can indulge in steam baths and rain showers to soothe yourself and get rid of all the weariness. The spa also has indoor pools where you can enjoy with your significant other in peace. The best thing about this hotel is the service of the staff and the friendly environment of the hotel. You will surely take a whole lot of good memories with you on your way back home.
Places to visit
While being in Ibiza, make sure that you visit the famous places like Amante Beach Club and Ibiza Old Town. A walk along the Ibiza Old town and a romantic dinner at La Brasa is all you want for a perfect night in our mini-moon. Don't forget to visit Las Salinas while you are in Ibiza. This brightly lit beautiful beach will give you a beautiful and luxury experience for you mini-moon evening. From clubbing and pool parties to calm and peaceful evening, Ibiza offers almost every option according to the personality of its visitors.  
RELATED READING:
WE ARE WHAT WE FEEL. WE ARE WEDDINGS.
FREE EBOOK:
CLICK  here to get our free ebook: "The Ultimate Guide to Getting Married in Spain"