HOW TO MAKE YOUR WEDDING FEEL MORE OF A PRIVATE CEREMONY
You might be wondering if it's possible to make your wedding feel more of a private ceremony. Yes, it is – no matter how large your guest list is. Regardless of the number of people, have fun, and make it all about you. This way, the wedding will feel more of a private ceremony than a large occasion.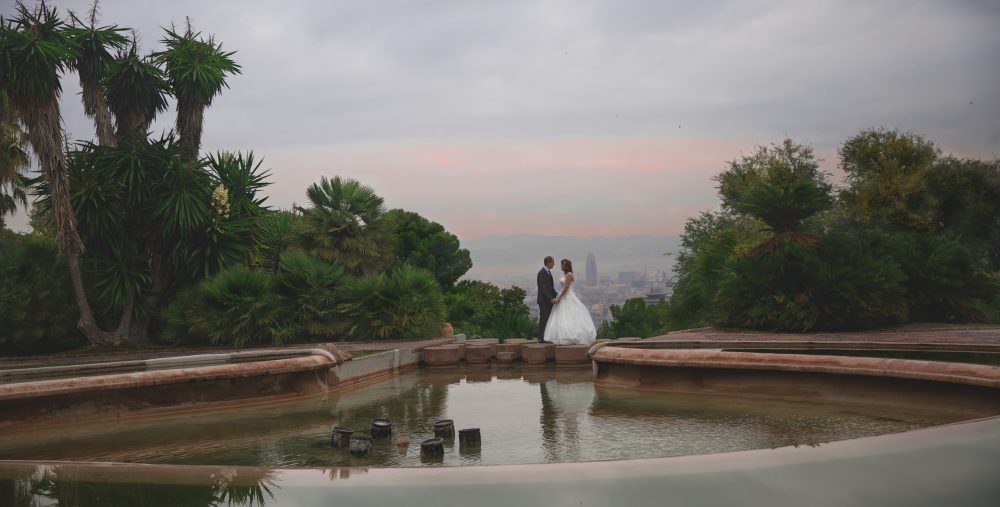 Your wedding day is special. It is all about you and your partner. Most often, many get carried away by this moment and forget about their personalities. Your personalities and that of your partner can easily get lost in the decorations, outfits, and food. Just because you are hosting many people doesn't mean your wedding shouldn't feel intimate. Yes, you read that right! You can make your wedding feel more of a private ceremony. However, here's how to turn your big day into something more personal.
1. Write Your Vows
Can I be totally honest with you? This is the ultimate personal touch to any wedding. Writing your vows allows you to express your true feelings. It shows how much you care.
Your vows mustn't be sappy and romantic. If you both have a good sense of humor, it can be silly or funny. Just make sure whatever you write is the true expression of what you feel.
2. Project Photographs of You and Your Partner
Get a projector and use it to project images of you and your lover. You can project these images wherever you want, whether against a screen outside or on a wall inside the venue. Try to include some old-time pictures of you and your friends. This will enable you and your friends to spend that moment reminiscing over your younger years.
3. Choose your playlist
Do not rely on any DJ to spice your day with good music. At any point in time, they'll probably play some cheesy classics whether you like it or not. To avoid situations like this, make your playlist. Fill it with your favorite songs, especially those that mean a lot to you and your partner. Once you are done, all you need is a laptop, iPod, or MP3 player, and a set of speakers. With these, you're all set. You can now tailor and play your playlist for all the different parts of the wedding.
4. Personalize Your Wedding Favors
Instead of buying pre-made wedding favors such as sweets, chocolates, etc., you can create yours. You can draw designs or hire an artist to do that for you. You can then turn them into stickers, enamel badges, or pieces of jewelry for your guests to take away with them.  You could include symbols and items that represent your relationship or even cartoons of you and your companion.
5. Custom Cake Toppers
There are many options for cake toppers. Hire an expert to custom-make one for you. Ask them to make one that looks exactly you. You can also get the acronym of your names made out of acrylic, wood, or wire. There are loads of options, so make sure to choose something that will be significant both to you and your partner.
At its heart, your wedding is a special day. So, it would be best if you made it feel more private to enjoy every moment of your day.
RELATED READING:
FREE EBOOK:
CLICK  here to get our free ebook: "The Ultimate Guide to Getting Married in Spain"