HOW TO MAKE A WEDDING SEATING CHART WITHOUT STRESSING OUT
Your RSVP deadline has passed and you have an official head count. That means it's time to make your wedding seating chart for the reception.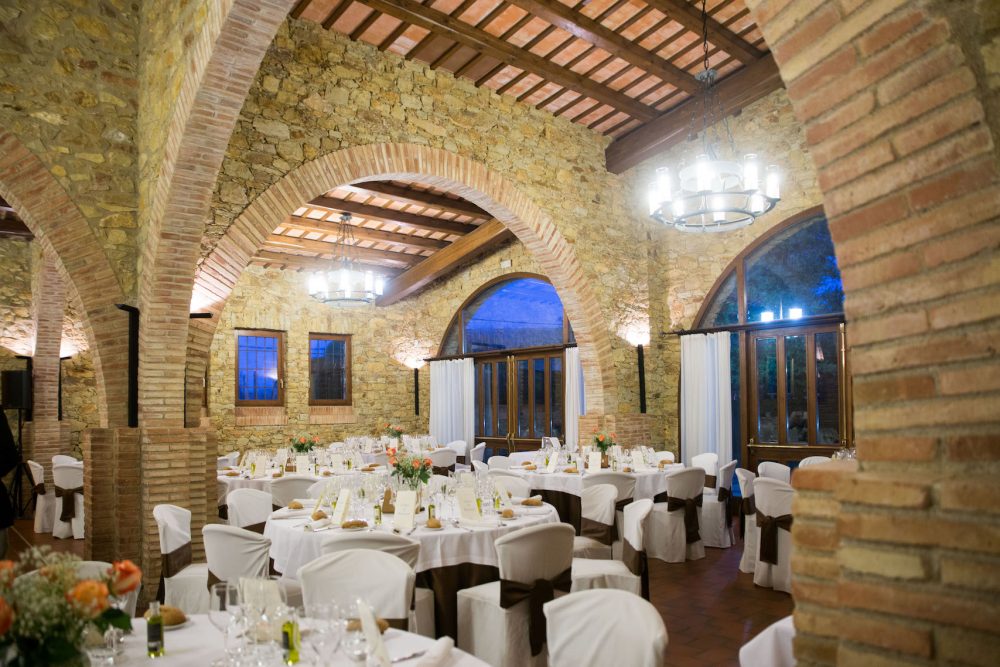 Although this is one of the hardest parts of planning, it doesn't have to be the most stressful. Follow our checklist, in order, to create a seating chart without stressing out!
Find a neutral friend or family member to help. Don't go at it alone!
Choose the size and shape of the tables.
Decide where you're sitting and who you want to sit with. You could sit with your immediate family, bridal party or friends. It's up to you!
Print a table map. Write each guest's name on a Post-It note and arrange and rearrange them on your table map.
Divide your guests into categories and seat them together. For example: college friends, family, co-workers…
Seat the difficult guests first. Divorced parents? Long-lost aunt who doesn't speak to your mom? Start by figuring who can't sit next to each other and go from there.
Keep families with small children and elderly guests near bathrooms and exits. Also, make sure to give them some extra space to move around.
For guests that don't fit into a category, seat them near guests that share common interests, hobbies or work. That way, they'll have something to talk about.
Have a kids table with coloring books or other toys.
Create a decorative seating chart sign for your reception that's easy to read and understand.
Remember, if it gets to be too much you can always assign guests to a table instead of a seat. That way you won't have to worry about making a wedding seating chart.
[RELATED READING: THE PROS AND CONS OF A WEDDING BUFFET]