HOW TO LEGALLY GET MARRIED IN A FOREIGN COUNTRY
We gathered useful information to help you out with your destination wedding.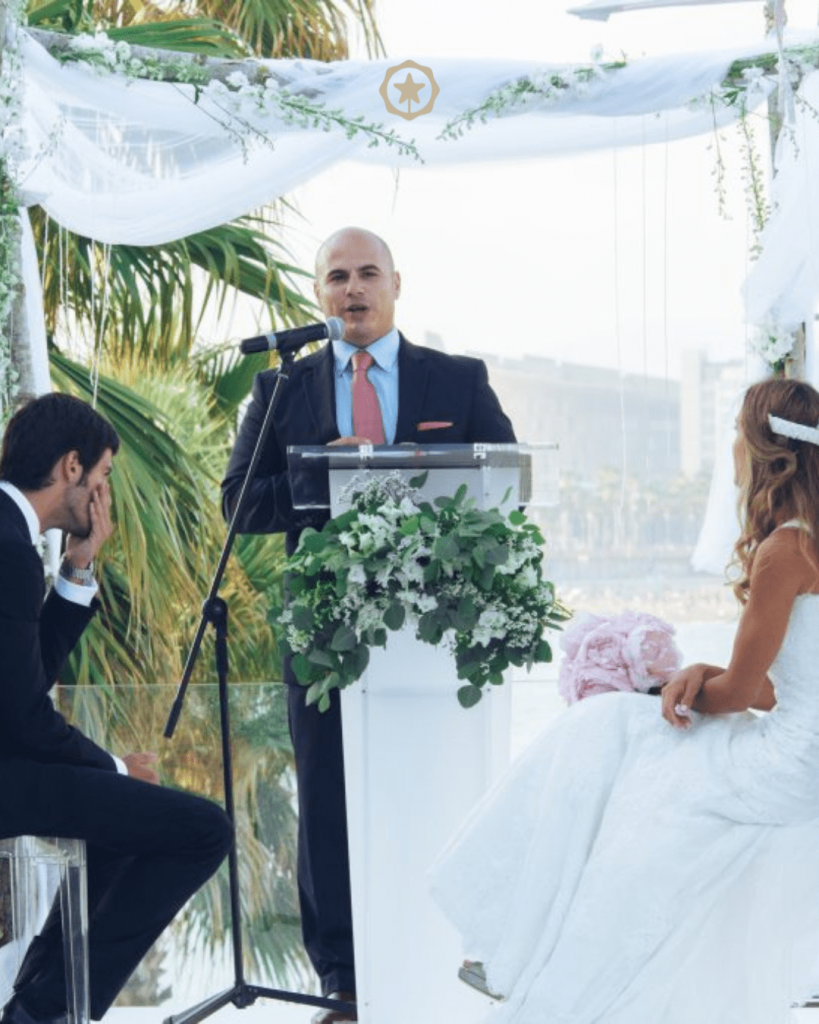 Destination weddings are very popular, but besides the celebration, you have to think about the legal part of your wedding. In this article, you can find useful and simple information about how to get married in another country, with general considerations that apply to every country as well as life-saving tips to make your process as smooth as possible. Remember that every country has its own rules and regulations, so make sure to investigate according to the one you choose to get married in.
Obtain A Marriage License In A Foreign Country
Every country has unique laws and regulations for validating a marriage, therefore if you're planning to have a destination wedding it is very important that you search how to obtain a marriage license in the country of your ceremony. Usually, most have some sort of information on their government page to help you narrow your search and make your process simpler.
Another crucial thing to have in mind is to bring your important documents with you. Every country requires identification and legal papers that certify your stay in that place, that will be your ID, passport, maybe birth certificate depending on the territory's laws and other documents. Make sure to get your paperwork in order with time in case you need to do some copies or if you lost one and need to start a process to have it delivered again to you.
Search For Residency Requirements
When you search for the paperwork requirements you should ask if there's a residency requirement to get married in another country. Some have strict rules about this and require couples to reside in that territory from one month to several years, depending on the country. So before you plan your destination wedding, a wise thing to do is to put all of this information on the table and analyze your choices and resources.
General Tips On How To Get Married In Another Country
It is not "hard" to get legally married abroad, but the process might become tedious or stressful if the country you choose has some strict laws and regulations. The best tip to transition the process as smoothly as possible is to consider hiring a lawyer specialized in marriage or getting married in another country; a professional will likely handle everything for you and you'll only need to give them your paperwork.
Another good thing to consider is to get in touch with a local in your preferred country and ask for advice and useful insight on the process. They can even help you get in touch with a lawyer or helpful professional that resides there.
Getting Married In A Foreign Country Conclusion
Having a destination wedding is a unique way to celebrate your special day with your inner circle and seal your love spectacularly and intimately. With the celebration comes the legal part of getting married, which if done in another country can seem impossible or something "not worth it".
In this article, we talked about the top things you should have in mind when getting married abroad and useful tips to make the process as simple as possible.