HOW TO KEEP UP WITH YOUR PRE-WEDDING FITNESS ROUTINE
Keeping fit in the months before your wedding is every bride/groom's goal. You finally said, "YES!" to your soulmate. The long-awaited wedding day is fast approaching, and you need to make sure you look your best. Now, you need to come up with a pre-wedding fitness routine as soon as possible.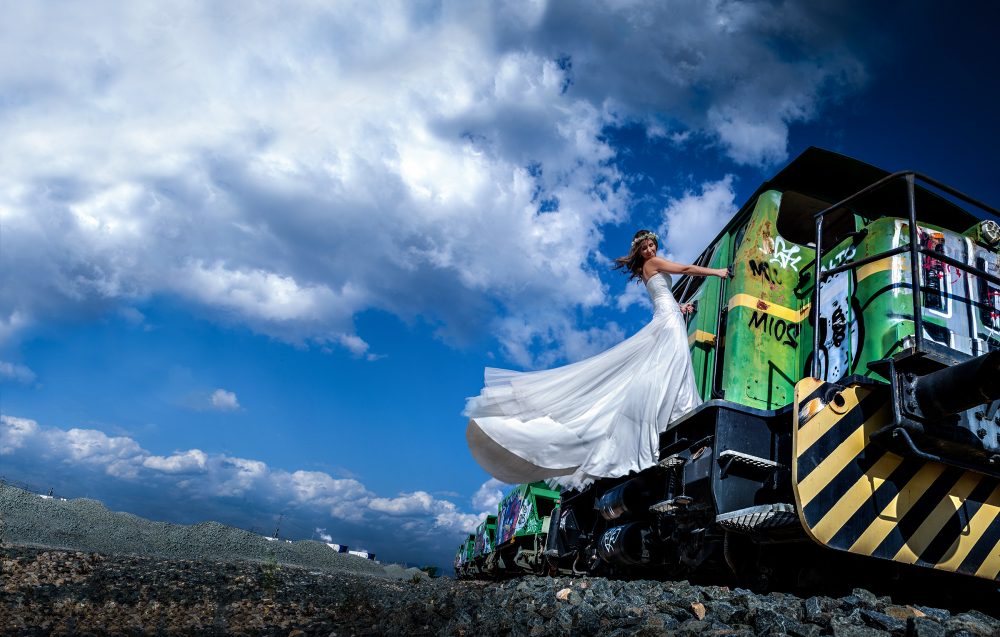 Several questions run through your mind; How do I start? Which routine best suits my body type? Will I be able to complete this fitness routine successfully? Drop not a tear! Spain4Weddings is here for you. In this write-up, we will guide you on how you can keep up with your pre-wedding fitness routine. Let's ride on!
Set Realistic and Healthy Fitness Goals
Before you dive into any pre-wedding fitness routine, you need to make sure they follow the S.M.A.R.T format. Let's break this down for you;
First and foremost, your fitness goals need to be "Specific." You need to have a particular body fitness target which you'll love to meet. Specifying your fitness goals will help guide you through the process smoothly.
Secondly, your goals need to be "Measurable." You need to be able to track your progress while on the chosen fitness routine.
Furthermore, you need to make sure the goals are "Attainable." Ensure that the goals set are accomplishable in the time period before your special day. Nothing hurts more than an uncompleted fitness routine.
Also, the goals need to be "Realistic." Most people want to go from chubby to slender in a matter of weeks. This is attainable for some people, but others may face health complications during this process. The aim is to look and feel good on your wedding day, not just look good. Do not exaggerate.
Finally, your goals need to be "Time-bound." Set goals which can be achieved within a given time frame, i.e., before the D-Day.
Communicate Your Goals with Your Spouse
Communicate your goals with your spouse so that he or she can keep you motivated.  Make them see the reason why you need to go to the gym every morning. Who knows? They might decide to follow you to the gym; which acts as extra motivation.
Treat Your Routine as an Act of Self-Care
The love you have for yourself determines the love you are willing to show your partner. You need to treat your routine like it is a healthcare plan for yourself. Keeping fit is essential to healthy living. Therefore, those who consider the routine as an act of self-care are motivated to achieve their target.
Interact with the Right Crowd
You need to interact with persons who have the same goals like you do. Start your pre-wedding fitness routine with your maid-of-honor or bridesmaids. I'm guessing all of you have the same penultimate goal, i.e., to looks exceptionally gorgeous on your wedding day. Help each other attain these goals and remind yourselves why it is necessary. This serves as extra motivation.
Outlined above are pro-tips on how to keep up with any pre-wedding fitness routine. With these tips, successful completion of any routine is guaranteed. Your dream body will finally become a reality before your big day.
RELATED READING:
HOW TO CREATE A BEAUTY ROUTINE SIX MONTHS BEFORE YOUR WEDDING