HOW TO HANDLE THE AWKWARD QUESTION: CAN I BRING A DATE?
Nobody loves dealing with the uninvited guest scenario or with the awkward "can I bring a date" question. You didn't give your guests a plus one or invited that person for a reason. Now, your worry is how to tell them no without hurting their feelings.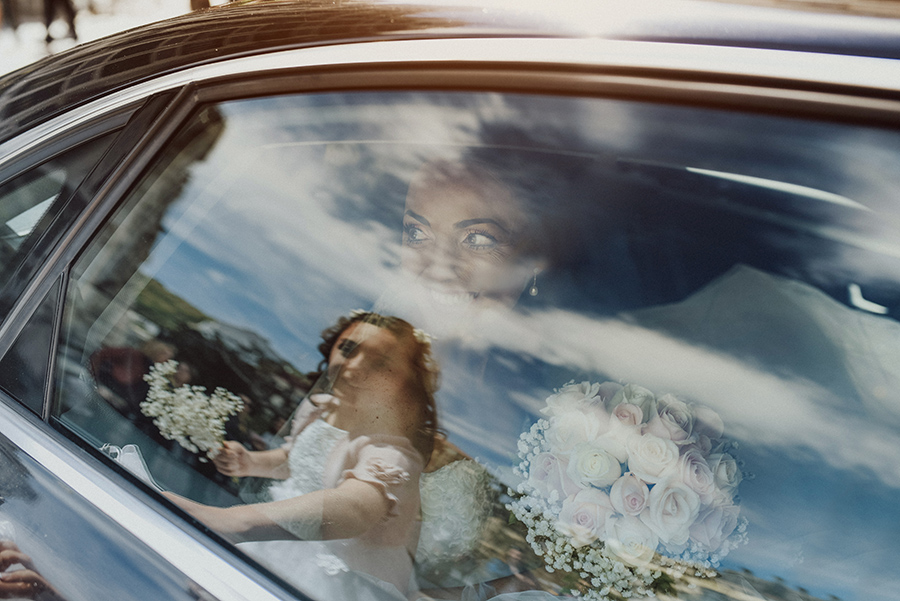 If you are faced with this dreaded situation, here is how you can easily get yourself out of it without any complication.
How Would You Feel If You Permit Their Date to Come?
Although it's not proper etiquette when someone asks to bring a date who isn't a partner/fiancé or relative, be relaxed and calmed. You have to consider how you feel about their plus one celebrating with you. However, if you honestly do not have problem with their date attending, feel free adding their names to the guest list. This often isn't a problem when you have room in the budget and venue.
But then, something is certain, you do not want them to attend. That is why you are reading this article. It is totally OK if you do not want any of your guest to come along with their date for a particular reason (capacity, budget, and personality). It is your wedding so you are well within your rights to invite whosoever you want.
Reject Their Request Gently
Be gentle and kind when letting your guest know he/she can't come along with their uninvited date. I recommend you always take a silent deep breath before turning down anybody.
Nonetheless, we've put together two methods that will help you tell your guest their uninvited date can't attend without hurting their feelings.
First and foremost, let your guest know the true reason behind your decision. If it personal and you do not want them to know about it, you can say something close to the truth. For instance, you can say, "It's unfortunate we won't be able to add your date to our guest list due to our; seating limitations, budget constraints, spacing, or desire not to have someone we don't know, etc." Give them a reason you are comfortable with, but as earlier said, it should be genuine. Even though you owe no one an explanation, at times, people appreciate knowing the reason behind your decision.
If you suspect they might push back, you can simply be straight with them. Gently turn them down. You can say "It is unfortunate, but we can't add them to the guest list." Leave it as firm as it is so they won't have a chance to insist. At times, it is good to say no even if someone might get upset.
In conclusion, your wedding day is one of the best days of your life and you should be delighted with the people in attendance. If for any reason you do not want their date to come for your wedding, let them know. You will be happy with the decision you have taken.
Make the most out of your wedding and be surrounded by people you love and cherish!
RELATED READING:
THE ULTIMATE GUIDE TO WEDDING DAY TRANSPORTATION FOR YOUR GUEST
FREE EBOOK:
CLICK  here to get our free ebook: "The Ultimate Guide to Getting Married in Spain"