HOW TO DECIDE IF YOU NEED A WEDDING COORDINATOR FOR YOUR LUXURY WEDDING
If you're unsure of whether you need a wedding coordinator for your luxury wedding, here are some common signs you should hire one to achieve the dream celebration you've always dreamt of.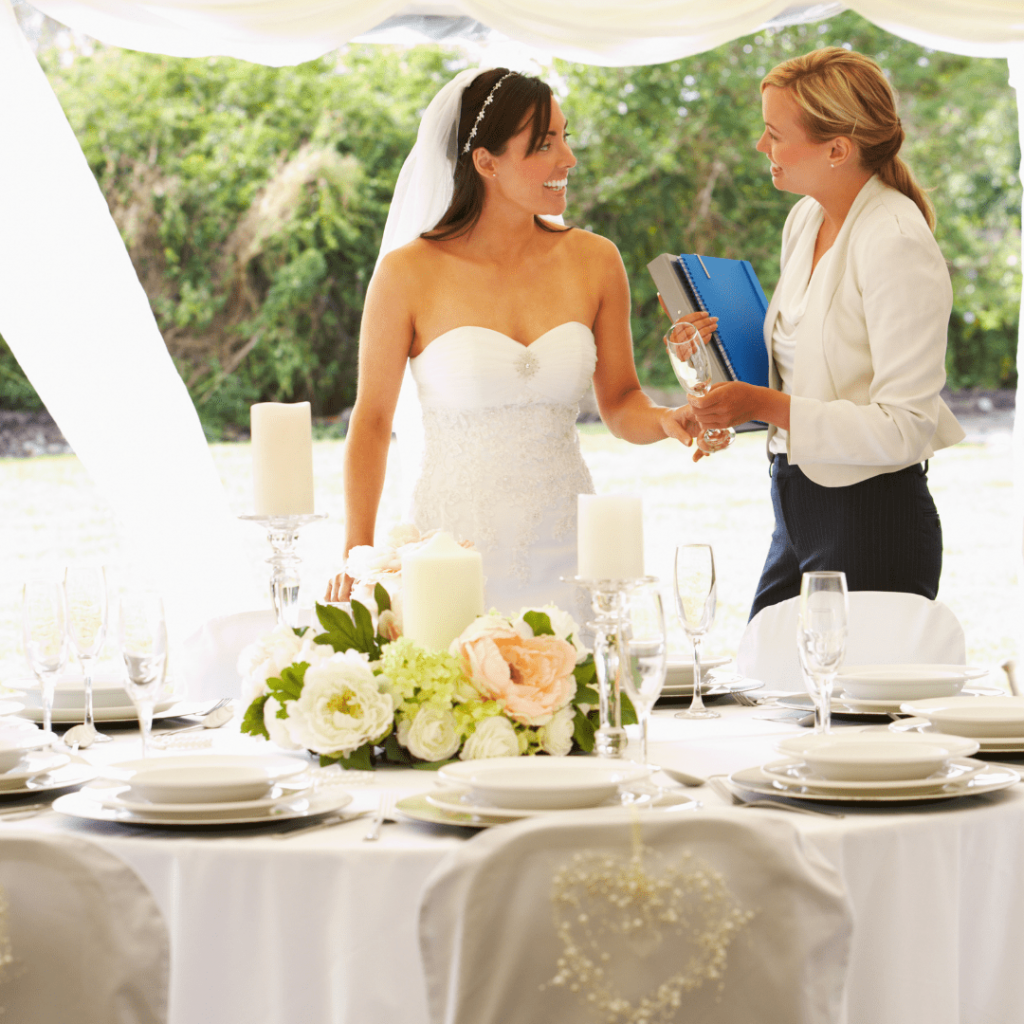 Wedding coordinators are massive lifesavers for those who don't have the time to sit for hours searching for the best prices and looks, couples who are very indecisive, or simply those who don't want to get stressed and anxious about having every little detail perfected.
Although many people hire a wedding planner the second they get engaged, others have a hard time making the choice in fear of wasting more money or dealing with someone that might not get their luxury wedding vision. If you're having second thoughts about hiring a wedding coordinator for your luxury wedding, here are some common signs that might indicate to you that it's best to look for one.
You Don't Have Enough Free Time
Planning a luxury wedding requires a huge amount of patience and time for a quite long period (generally a year, but some couples begin their planning only six months prior, making the tasks a bit more difficult) and if neither you nor your partner has enough free time to look for the best options and prices then you should definitely hire a professional.
Wedding planners dedicate their time exclusively to your event, plus they have an extensive list of contacts that include the best caterers, rental companies, lighting and sound technicians, and many more.
Even if you want a small and private luxury wedding there are many details that you need to take care of and if you don't spend enough time arranging everything you can end up with a not very successful outcome.
You Have Trouble With Your Budget
You might think "if I'm struggling with my wedding budget how can I afford a wedding planner?", well to begin, wedding planners are not as hugely expensive as you might think. Second, by investing in professional service, you can expect the wedding planner to look after your luxury wedding budget and find the best opportunities and prices you might not have found on your own.
Further, wedding planners are there to guide you through the logical part of the planning, such as spending more on a photographer rather than a band, less on alcohol, and more on gifts or whatever important thing you establish for your wedding.
Your Luxury Wedding Needs A Lot Of Logistics
Weddings can get a bit chaotic if you're having a lot of things going on and moving from one place to the other. By hiring a wedding planner you can forget about this struggle and enjoy your magical day without stressing or getting frustrated.
What's more, your wedding planner can take care of the post-wedding part of the celebration where everything rented has to be packaged and delivered right away.