HOW TO CHOOSE A DESTINATION WEDDING
Planning a wedding is fun and exciting, and it is also frustrating. There's so much to plan in what seems like such little time. One of the factors in planning a wedding is choosing a destination.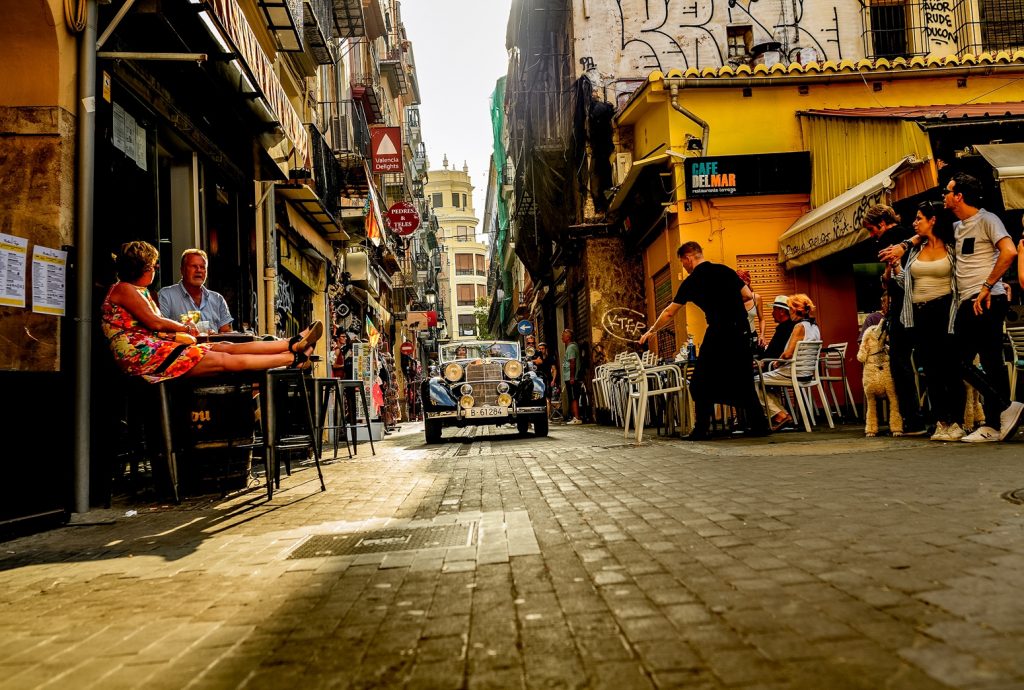 You want your venue to be fantastic and affordable. Here are a few factors you need to consider when you're selecting your destination wedding.
1. Determine Your Budget
Your budget is the first factor you need to consider. When you're doing a price breakdown of your wedding expenses, you need to know who's going to pay what and when you will pay specific fees. You need to make sure you have everything in place to make sure your destination wedding is everything you want it to be and possibly more. When you're creating your budget, make sure you're factoring in all of your expenses. You not only have to pay for the destination wedding itself, but you also have to cover the costs of airfare, the hotel, food, and other miscellaneous expenses along the way.
2. Prepare and Finalize Your Guest List
Write down how many guests you intend on inviting to your wedding and leave room for an extra 10 to 20 guests, so you have ample seats and space available for a few more guests. Whether you plan on having a large or small wedding, you need to be prepared. If your destination wedding is far away from where most of your guests live, you need to factor in travel expenses for your guests. Some guests may be able to drive even though it may be a long drive, while your other guests may need to take a plane or train to attend your wedding. Make sure your guests have what they need to be able to attend your wedding without too much of a hassle.
3. Choose Your Backdrop
If you're taking things a step further with your destination wedding, you're going to want a backdrop. Backdrops are great for incorporating two destinations in one participate in. Your fiancé may want a wedding in the mountains, but you have your heart set on the beach. With different backdrops, you can make your pictures come to life with the theme of your choice and compromise easily.
4. Consider the Time of Year
The time of year you plan your wedding is more important than you may think. Certain destinations are beautiful during specific times of year, while others may have unfavorable weather, such as rain, snow, ice, wind, and other weather types that can delay or ruin your wedding. Make sure you pick a time of year when the weather won't ruin your wedding day plans or your honeymoon. Severe weather conditions not only delay your wedding plans, but a delayed wedding could mean some of your guests may not be able to attend a rescheduled wedding date.
If you need help with choosing a destination wedding or anything that pertains to your wedding, we are here to help. We understand how stressful planning a wedding can be. We do the grunt work while you focus on other essential aspects of your wedding. Your wedding is your special day, and we're here to help you make it perfect. Contact us today to learn more about our destination wedding services and other services we offer.
RELATED READING:
4 DESTINATION WEDDING LOCATIONS IN SPAIN
FREE EBOOK:
CLICK here to get our free ebook: "The Ultimate Guide to Getting Married in Spain"