HOW TO CELEBRATE YOUR WEDDING LUXURIOUSLY
Have a magical, luxurious and memorable wedding by following these key steps.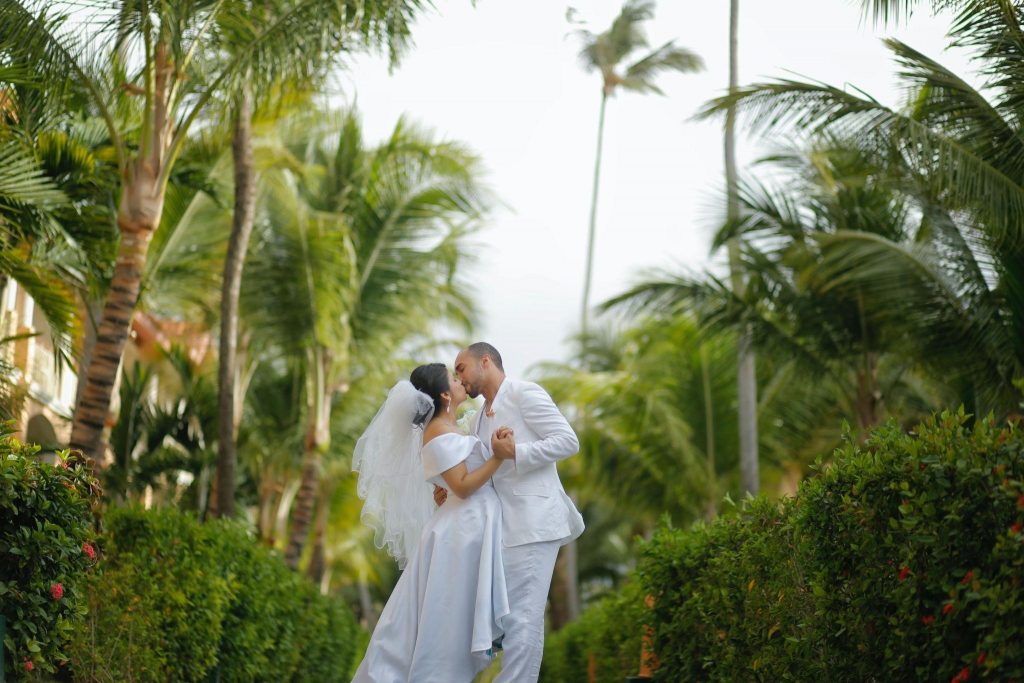 Your wedding is one of the most important days of your life, and you'd want this day to be remarkable and memorable for you and your guests, and what better way to do that than by planning a luxury wedding?
Below you can find the four most important things to have in mind to successfully plan your luxury wedding and have the most amazing celebration of your life.
1. Brainstorm Ideas And Narrow Your Search
When you first start planning your luxury wedding the most important thing is to brainstorm and let your imagination flow, to later start narrowing your search and begin contacting planners, venues, vendors, and more.
Wedding planners are truly lifesavers in this first part of the journey because they can assist you with multiple things at once as well as keep you grounded and take care of your budget.
2. Consider Full Wedding Destination Packages
If you're thinking of having your luxury wedding abroad or out-of-town, consider full wedding destination packages that include your dream venue, accommodations for you and your guests, and other important things you feel necessary to have on your big day.
From a weekend wedding trip to a complete celebration week, many companies and planners have packages available with everything you and your partner need for their special day at the best prices available. And if you think about it, it might be best to purchase one thing only instead of having to look, reserve, and later pay in full every little detail for your luxury wedding on your own.
3. Select The Attire For You And Your Guests
For your luxury wedding you and your partner are the stars of the show, so choosing an appropriate, elegant and stunning attire is essential. Feel free to follow a wedding theme or stay with the classic dress and tux, and don't forget to indicate to your guests the wedding attire you choose.
A pro tip is to select a color scheme your guests can create their outfits around, plus there's much more variety and fun than sticking with just one color. If you choose, for example, tones of green, your attendees will likely show in different greens rather than the same one.
4. Come Up With A Good Menu
Coming up with a good menu is as important as the rest of the points presented above. If you follow a wedding theme in decoration, make sure to create the menu with the same idea in mind to achieve a perfect luxury-themed wedding. And if you're not fond of themes, you still want to impress your guests with a delightful meal that offers a variety of smells, textures, and tastes.
The most important thing is to choose something you and your partner like and have different options for your guests as well, such as vegetarian or celiac options if some of your attendees need a different menu.