HOW TO BUDGET FOR A PRE-WEDDING PARTY
There are numerous pre-wedding functions that you might want to look out for before finalizing your wedding budget.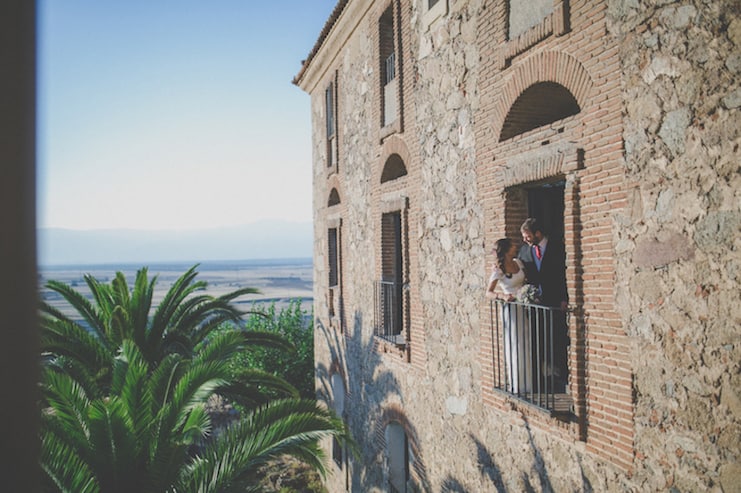 Pre-wedding events like engagement, bridal shower, and bachelor/bachelorette parties require different kinds of budgets and effort. This article will help you to properly budget your pre-wedding event by individually pointing out the details of each aforementioned event.
1. Bridal/Couple Shower
As bridal showers are mostly arranged by family members or close friends, you might not need to worry about the expenses of food, venue, and decoration.
However, you may still have to spend money on your dress, makeup, and jewelry for the day. Remember that you can remain simple with your dress and your overall look and yet look amazing. The key is to go for a style that suits your personality, instead of going for a luxury and in-fashion one.
2. Engagement Party
Just like bridal showers, engagement parties are also hosted by friends or family. The event is causal than a bridal shower and most of the times only close friends and family members attend the event.
Therefore, there is no need to hire a professional hair dresser or make-up artist. Save this money and spend it on a small gift for the host of your engagement party as a thank-you for their considerate efforts.
3. Bachelor/Bachelorette
Like the other two pre-wedding parties discussed above, this event is also hosted by friend (mostly bridesmaids and groomsmen). However, you need to keep it in mind that most of the bachelor/bachelorette parties are destination events. Although your friends take care of the expenses of all the entertainment in the party, you may still have to keep some money aside for clothes, flights, and hotel bookings.
4. Pre-Wedding Welcome Party
Welcome parties are mostly hosted by the couples who have chosen to go for a destination wedding. As bride and groom are the ones that host this event, this party might put a little burden on the overall wedding budget. People usually go for refreshments and drinks for welcome parties; however, the overall money also depends on your selection of the venue.
The average cost of a simple welcome party is around 40 Euros, which is subjected to the location and time of the year. 
5. Rehearsal Dinner
RELATED READING:
THE MOST ROMANTIC SONG LYRICS OF ALL TIME
FREE EBOOK:
CLICK  here to get our free ebook: "The Ultimate Guide to Getting Married in Spain"