HOW TO BE THE ULTIMATE MOTHER OF THE BRIDE
[ctt template="6″ link="Lc6eY" via="no" ]"Some people arrive and make such a beautiful impact on your life, you can barely remember what life was like without them." Anna Taylor[/ctt]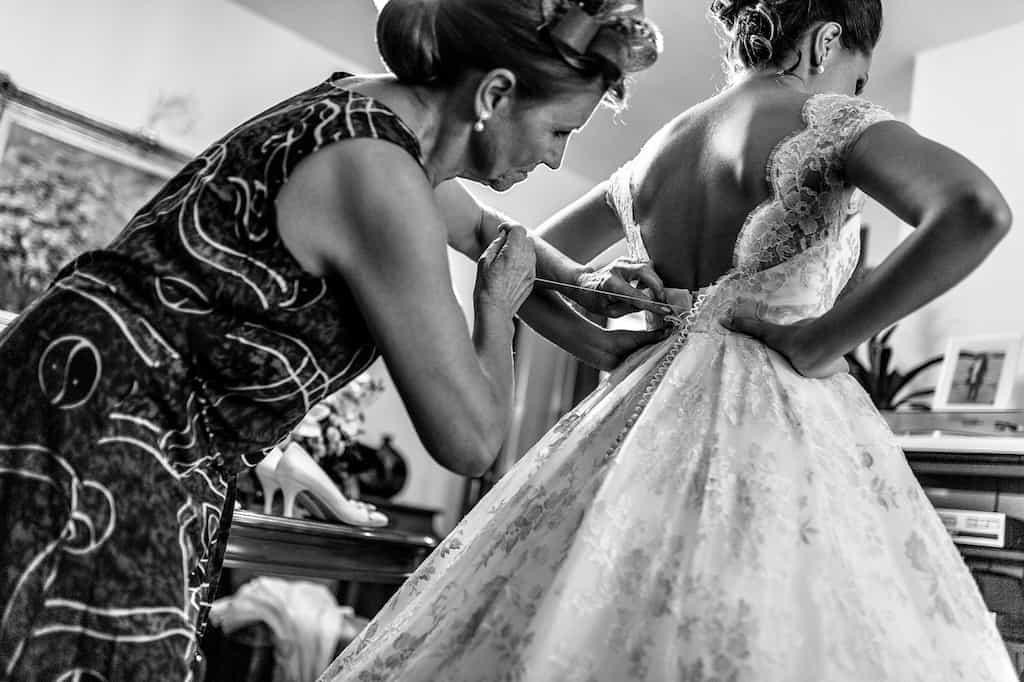 The bond between mother and daughter is one of a kind. As her mother, you watched your daughter grow from a beautiful child to a remarkable woman. You laughed together countless times, wiped away many tears and offered more than your fair share of life advice. It might feel surreal that the time has come for your daughter to have a wedding of her own.
Acting as the MOB is one of the most important roles in any wedding ceremony. A fair warning, you have many duties in the wedding preparations and you will have to act as a jack of all trades for the next few months.
When you are feeling overwhelmed keep in mind the most important aspects of your role:
1. Be Her Biggest Supporter
There are many tasks that need to be done to prepare for a wedding. A million decisions go into a wedding ceremony and your daughter will more than likely run into a few issues. One of the most important things you can do as the MOB is listen to your daughters doubts and support her decisions. In regards to the MOB duties experts at the Bridal Guide say, "Planning a wedding with your daughter is a life-changing milestone experience, but not for the reasons you think. What would, on the surface, appear as a veritable mountain of "things to do" is in fact a shared journey of emotional growth and discovery; a chance to really reconnect, shed old patterns, and begin a more adult relationship."
2. Never Think of It As Your Wedding
It can be tempting to push your own agenda or strongly suggest changes to the ceremony. While you have the best intentions at heart making too many suggestions or changes to your daughters wishes can add unnecessary stress for you both.
Wedding specialists at Brides insist that this is one of the most important things to remember when acting as the MOB. They state, "Even if you're helping with the planning, don't take over; let her choose what suits her tastes, not yours. And never refer to the day as "our wedding." Because it's not."
The MOB is one of the most rewarding and demanding roles in any wedding ceremony. It is important to sit down early on with your daughter and outline exactly which duties she expects you to take over. (Don't forget to keep the two ideas mentioned above in mind when performing your duties!)
Enjoy every day and take the wedding planning step by step.