HOW THE PANDEMIC HAS CHANGED THE WEDDING-PLANNING PROCESS FOR THE IMMEDIATE FUTURE
Read about some wedding restrictions and regulations to safely plan your ceremony with time in advance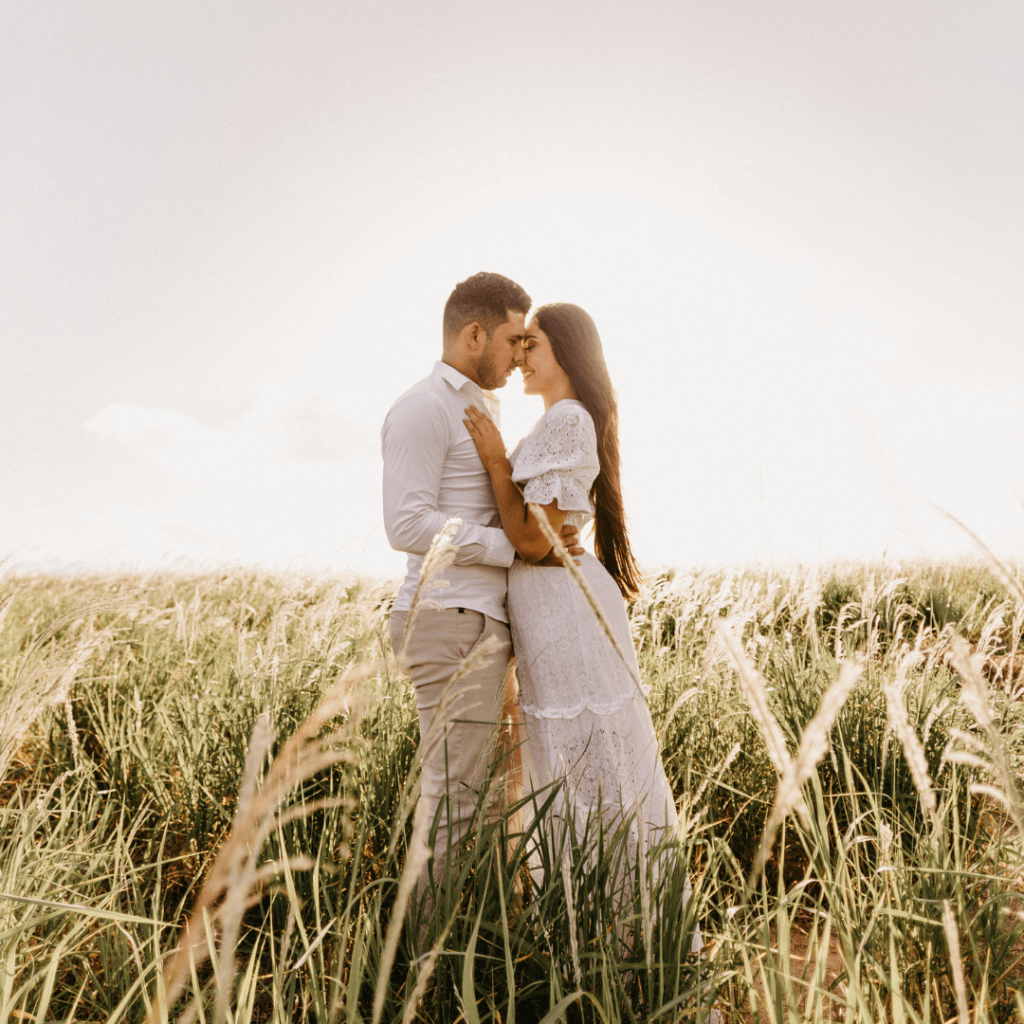 Now that events like weddings are beginning to go back to "normal", that is the new normal, the wedding planning process is starting to slowly work on brides' and grooms' sides.
In this article, you can find how the pandemic has changed the wedding planning process during covid. And how you can start planning your ceremony with all the regulations and safety in mind and not get overwhelmed with the situation.
Saving The Date Earlier Is The Norm
Some wedding restrictions regarding the immediate future have to do with booking your venue and vendors with even more time in advance of what you'd normally consider early.
Now, wedding venues have strict regulations in terms of how many guests you can have on your special day, the number of vendors, and the number of weddings they can host per week, which significantly changed the wedding planning process for the immediate future.
It is ideal that you start looking for a suitable venue, according to your style, budget, and the number of attendees, with ten to twelve months in advance. And if your dream is to have the most amazing destination wedding, know that it is possible but requires time and patience during this time of covid. Starting with your most important tasks (venue, important vendors, and travel restrictions) a year before your estimated wedding date can ensure you book things at a reasonable price and before anyone else.
Having Patience And Creativity With Vendors Is Key
Having patience and creativity with vendors means that you should be prepared for overbooked vendors and some with no time available at all. So patience is key. Lockdown caused people involved in the preparation of a wedding to be forced to cease their activities, causing overbookings and a full agenda for many once these regulations started to be lifted.
Reaching out to vendors between nine to eleven months in advance, at least for your most important ones (photographer, food, beverages, etc), is highly recommended. This way you'll know which vendors to, perhaps, set a bit more of your budget or which ones are somewhat replaceable with other options.
Always prioritize kindness. And know that vendors and venues being booked is actually a good thing. thus it means people can work again after many months of confinement and strict regulations. Know that they'll always be vendors and locations available for your wedding date and style, therefore patience is crucial for a smooth wedding planning process.
How To Plan A Wedding During Covid Conclusion
Planning a wedding during and after the pandemic is possible. It just needs a bit more time and patience to carry out.
In this article, we talked about the most important things to watch out for when starting your wedding-planning journey in topics like:
-your venue and their date availability,
-your guest list, and
-how vendors might be a bit more difficult to find due to many being overbooked.
Staying safe during these times is the most important thing. But you can rest peacefully knowing that it is possible to have a traditional or destination wedding with all the regulations and safety in place and still have an unforgettable time.