HOW MUCH DESSERT DO YOU REALLY NEED TO ORDER FOR YOUR WEDDING?
When it comes to food, and especially desserts, there are tons of options for a couple to decide from.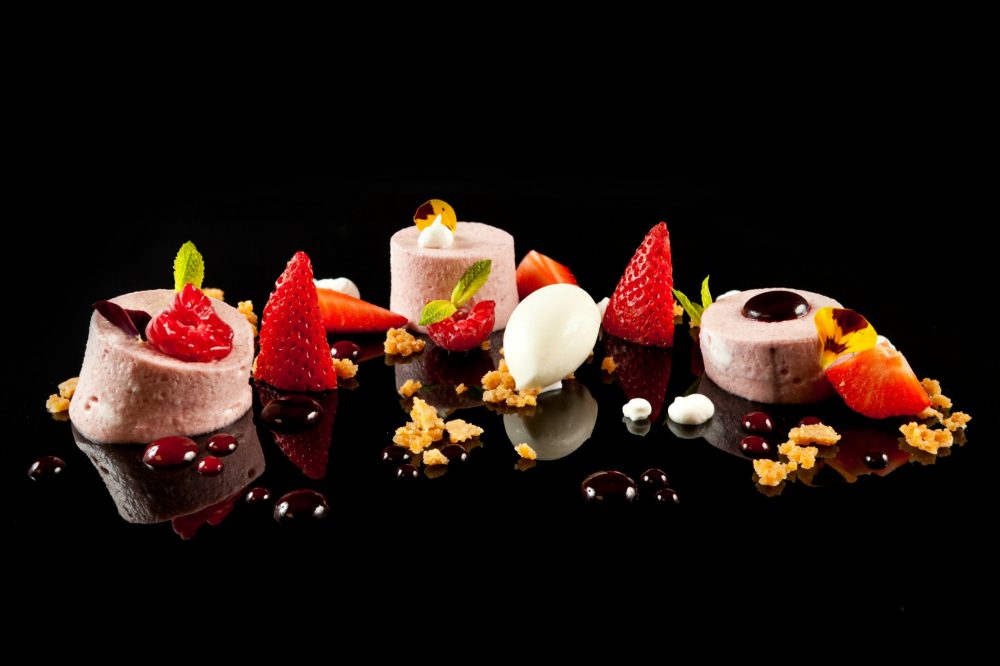 Despite all the charm of planning your big day, it becomes overwhelming to narrow down and decide the type and amount of the dessert that will be fine for your wedding. This article will help you to decide what amount of dessert you actually need for your wedding, so you don't end up spending extra money on it and disrupting your entire budget.
Wedding Cake
Most of the traditional weddings have cake as the main dessert. There are a number of ways in which you can design your cake according to the size of your ceremony. For example, if you are having around 100 guests, you will have to order a single-tiered cake that is around 16 inches round. However, with an increase in the number of guest, you may have to order a cake with multiple tiers. The following chart will help you to design a cake that fits your wedding style and size.


Size of Cake in Inches

(Single Tiered)

People Served

8

25

10

35

12

50

14

75

16

100
Individual Desserts
Many couples, nowadays, prefer to go for individual desserts like donuts, cookies, and cupcakes etc. instead of the traditional tiered cakes. These desserts are mostly put on a dessert station so that people could pick out their favorite ones out of the treat option. The quantity of these desserts depends on your budget, the number of guests (obviously), and the kind of dessert options you are planning for. If you are planning to have more than one kind of dessert for your dessert station, make sure that there is enough of each dessert option for all of your guests as most people will want to try more than just one kind.  You can order 2.5 desserts per guest so that you may not run out of these sweet treats on your big day. You can also order 3 to 3.5 desserts per guests if your budget allows; however, you might want to add take-home paper bags with the desserts to avoid potential wastage.
Small Treats
Many couples go for a late night party with their guests and celebrate their wedding with drinks and small treats. You might want to consider these small desserts in your main dessert calculation as well. It will be easier for you to manage if you have already planned a dessert station for your wedding instead of a cake, as the leftover sweets can be used for later in this case. So, if you are planning to have an after-party, don't hesitate to order 4 to 4.5 desserts per person. Talk to your baker and wedding caterer for a more informed advice according to the selected venue and season. Keep in mind that too much dessert is always better than a shortage of desserts. You can always save some treats to take on the honeymoon with you.
RELATED READING:
EVERYTHING YOU NEED TO KNOW ABOUT WEDDING CUPCAKES
FREE EBOOK:
CLICK  here to get our free ebook: "The Ultimate Guide to Getting Married in Spain"