So, your wedding day is finally here, your friends and family have gathered together, the table centrepieces have been delivered, your wedding venue has been decorated with all your ideas which you have been saving on Pinterest for the last year (OK, honestly, maybe last 3 years!) and you are ready to start the celebration with your unique vintage wedding dress on and your bridesmaids all around you with glasses of champagne firmly in their hands.
Now it's time to finally get this party started, what could possibly go wrong? Along with the many hiccoughs which may occur to hinder the fun during your big day, one of my personal pet peeves might seem a strange one; bossy photographers. Yes, you know the kind I mean.
Not too long ago I went to a beautiful wedding celebration on a beach where my poor friends spent some of the first moments of the happiest day of their lives being directed and ordered around by an almost tyrannical wedding photographer. Not even the guests were spared, as she ordered people into regimented groups, by order of height, dress colour or whatever strange criteria she deemed important to the aesthetics of that photo!
Don't get me wrong, I love a good group photo of the whole wedding party and I know this often needs some on-the-spot organisation. But being someone who is somewhat (very!) adverse to most types of "regimented fun" and overly ordered events, I have come to realise the most important of the role of a wedding photographer during a wedding ceremony. It is not just to capture the most important moments of this special day, in my humble opinion, it is to do so discretely.
Finding a photographer who acts as an unobtrusive presence during a wedding celebration is like finding the holy grail of wedding photographers! What I love most about weddings is that although the whole day may have been planned down to the last letter, months beforehand, in the end what you see is a gathering of people coming together to really have fun and celebrate your love- it's organic, not structured! A photographer who is discrete and tries to stay out of the proceedings is the best person to spontaneously record the joy of these special moments.
Our most recent wedding photographer to join the Spain4Weddings team, Jordi Cassu, has the profound ability to do just that. He prides himself on blending into the background during the whole wedding celebration and, by always using a team of two photographers, is able to capture those moments in a truly candid way. You can really see some of the moments where the happy couples have forgotten that he was even present and spent their time enjoying their special day!
We have been blown away by his wedding photography portfolio, check out some of our favourite shots of the weddings he has covered in Spain here …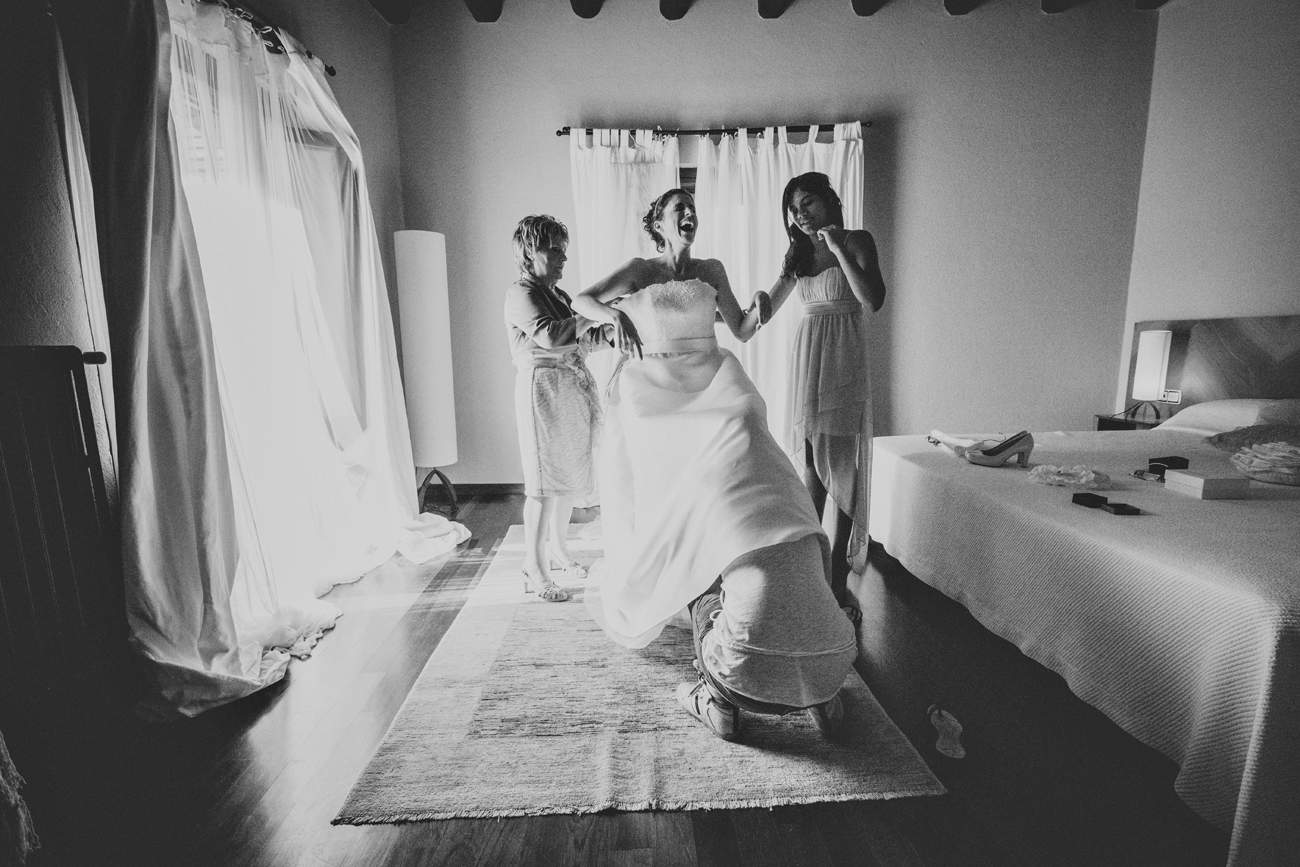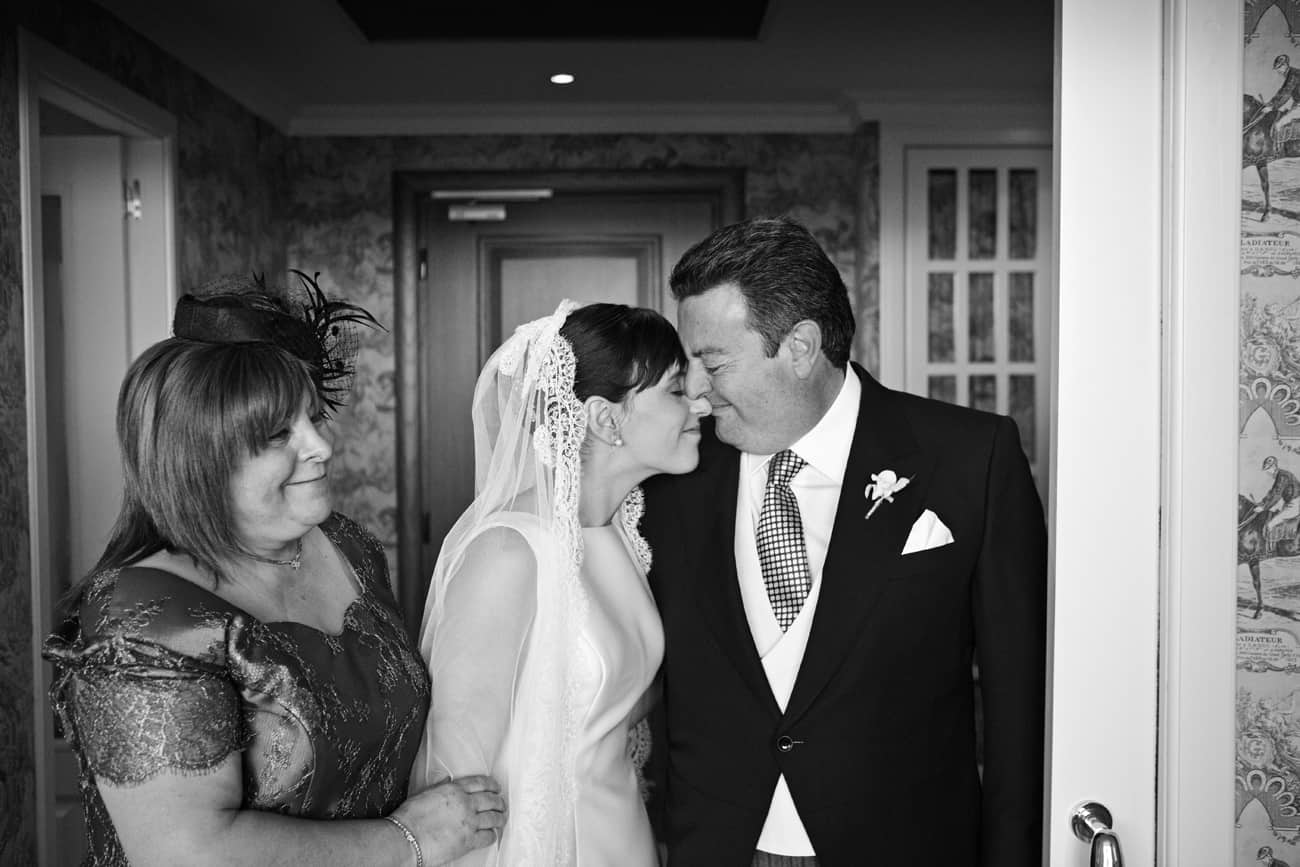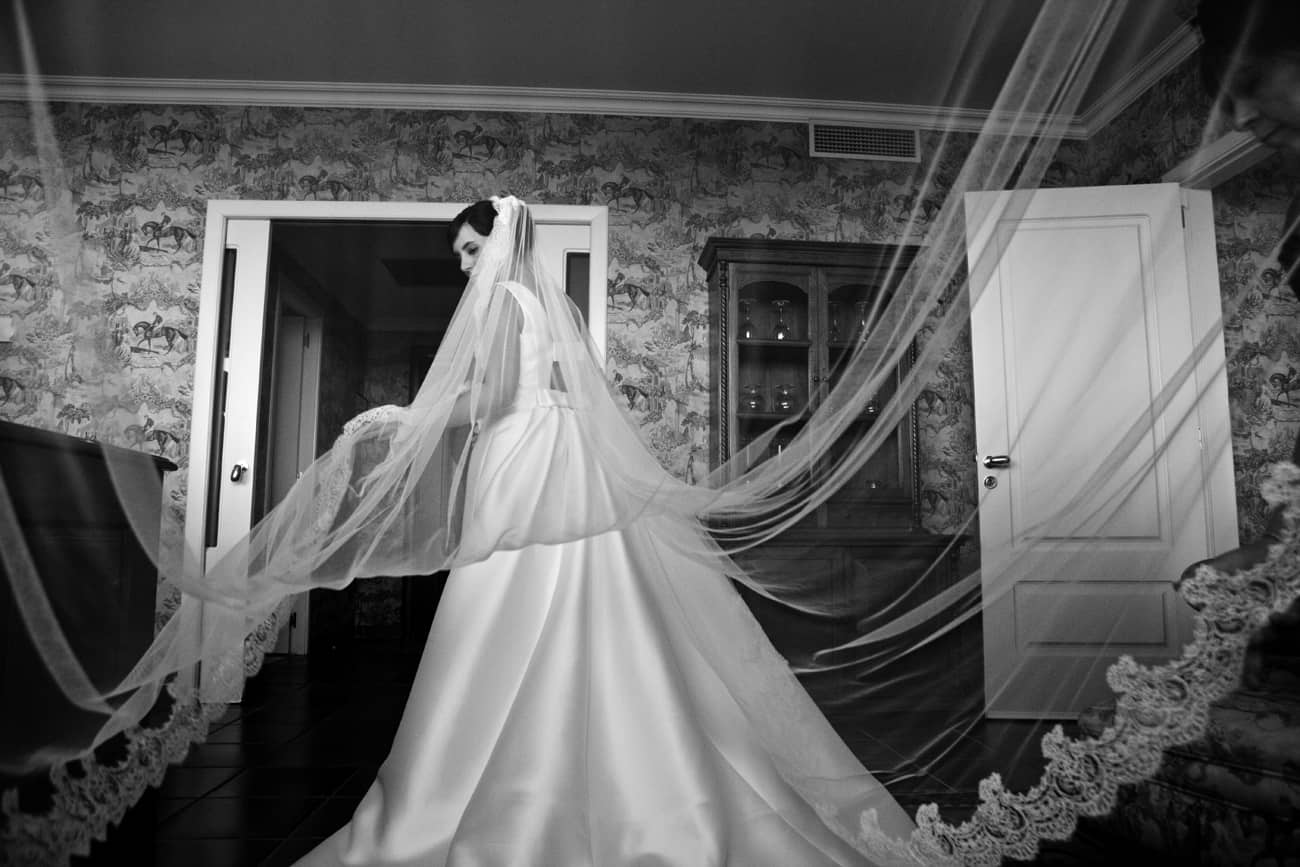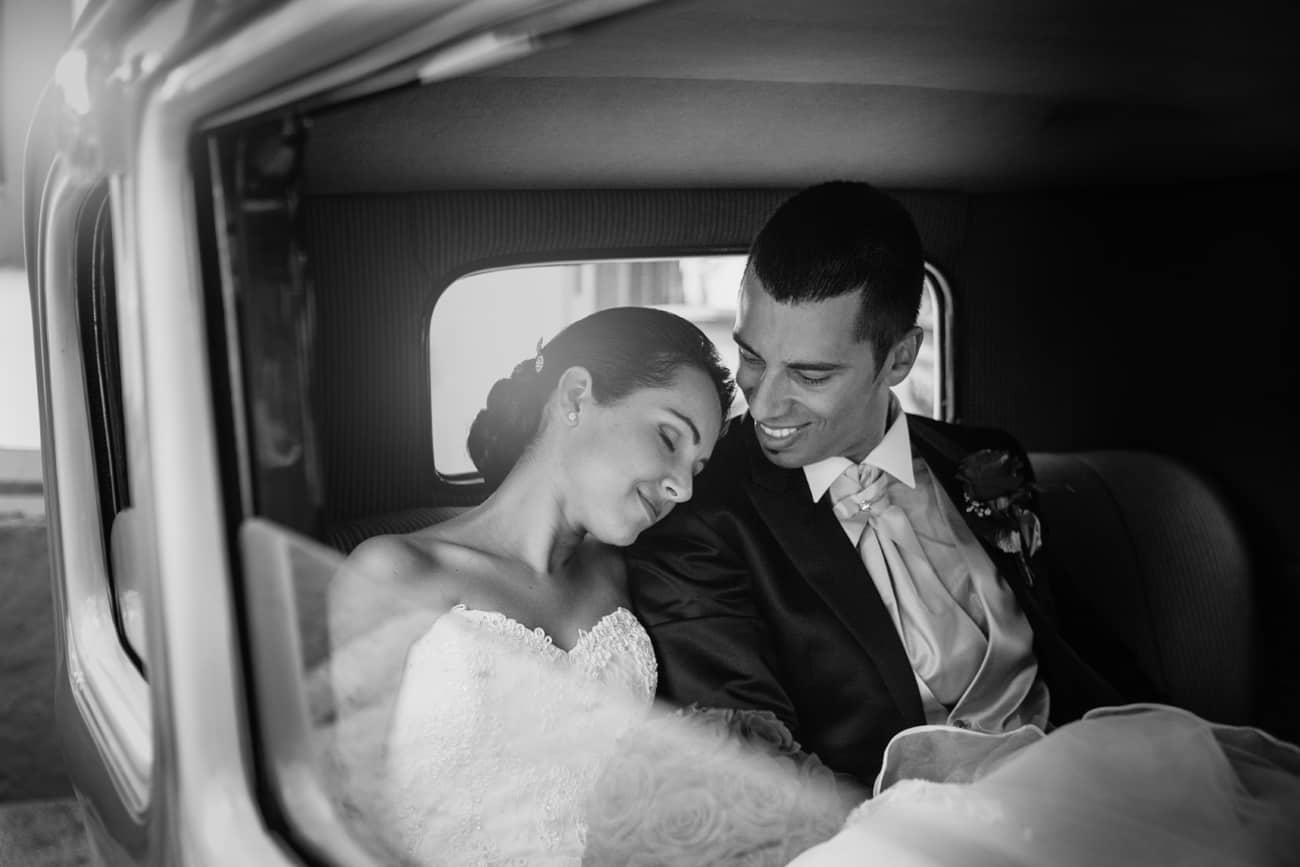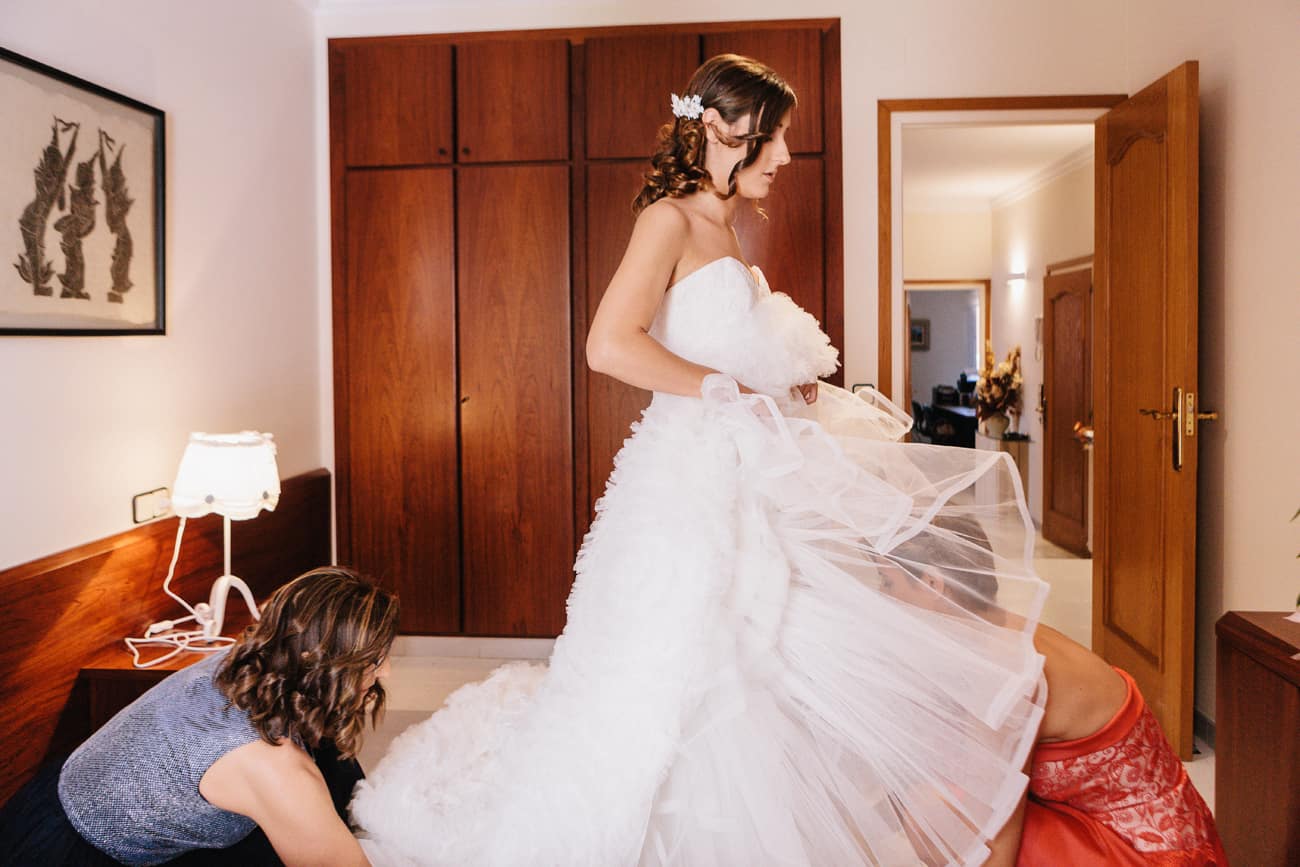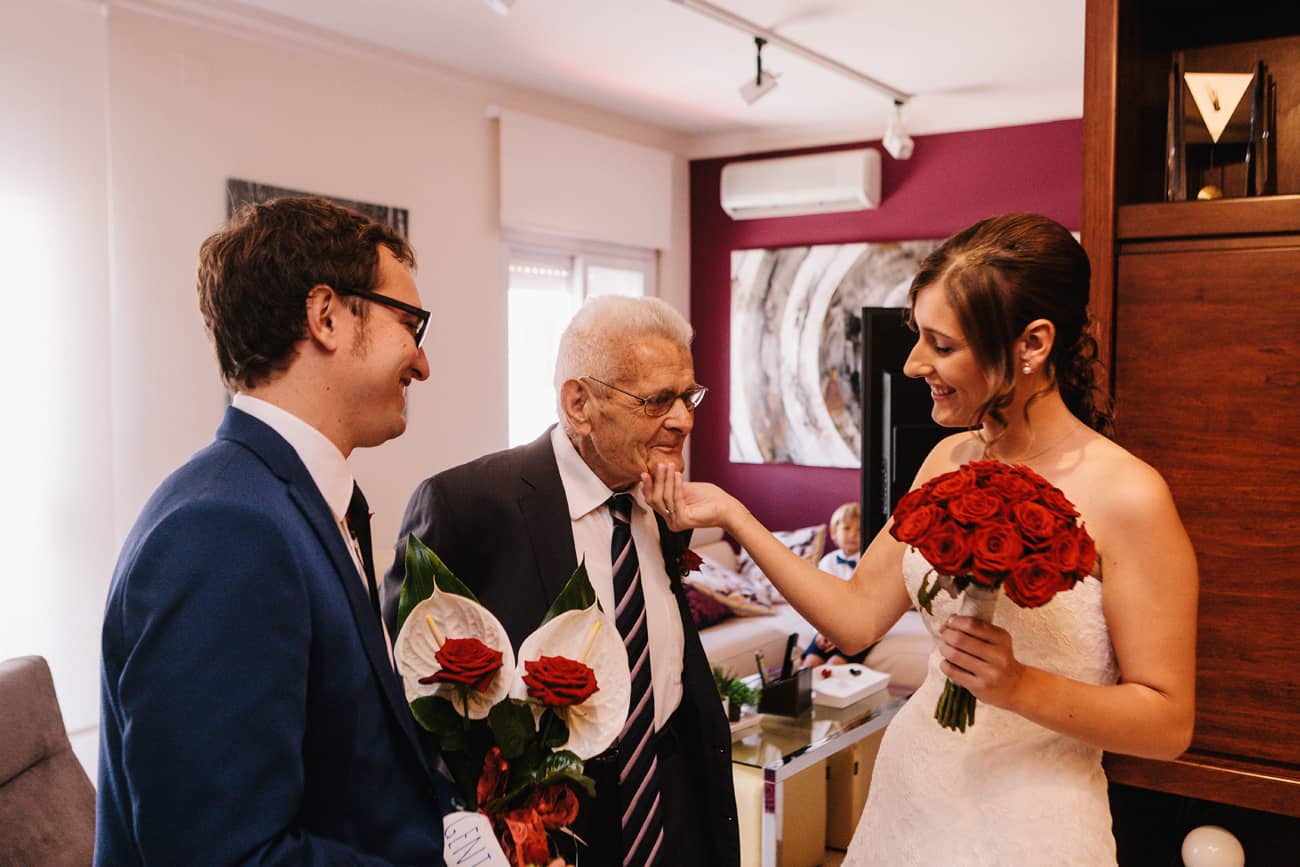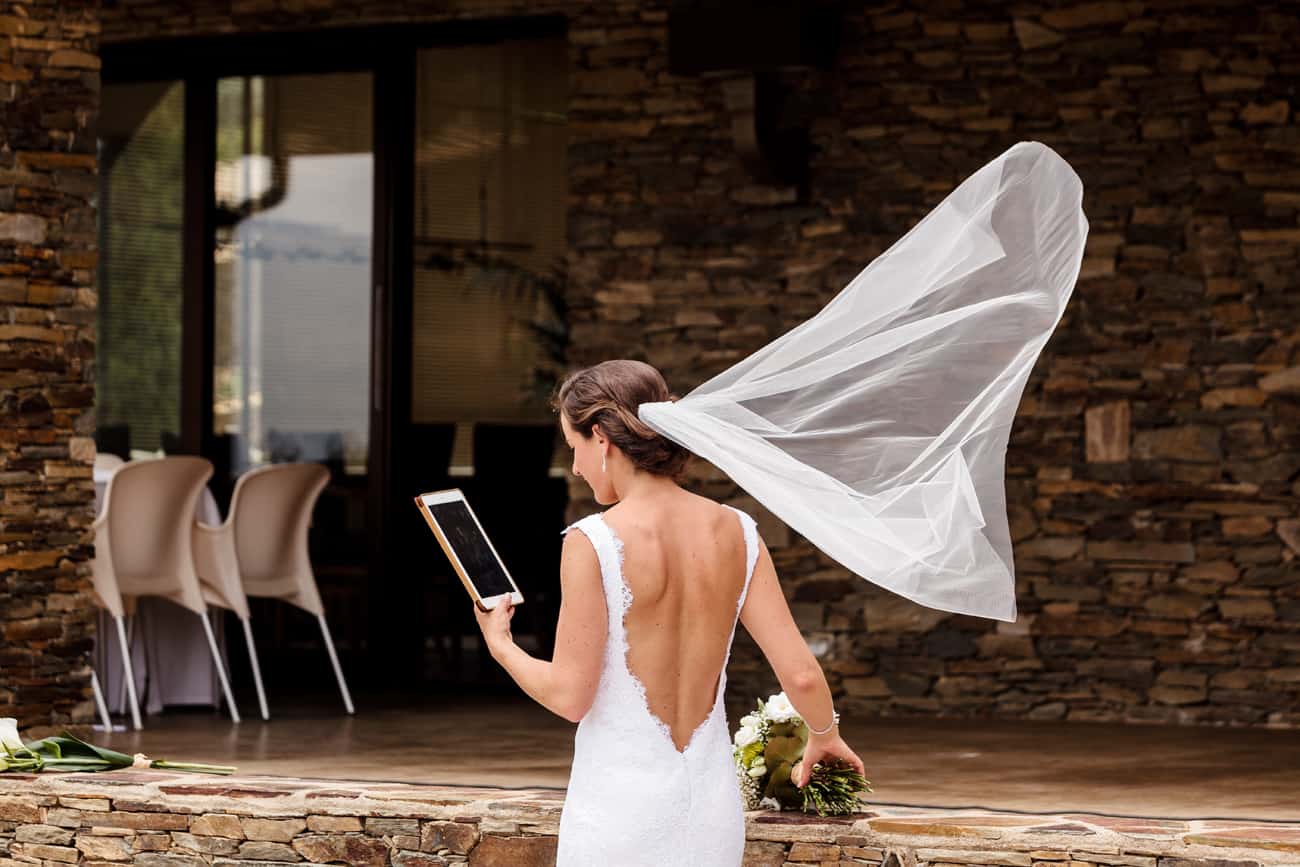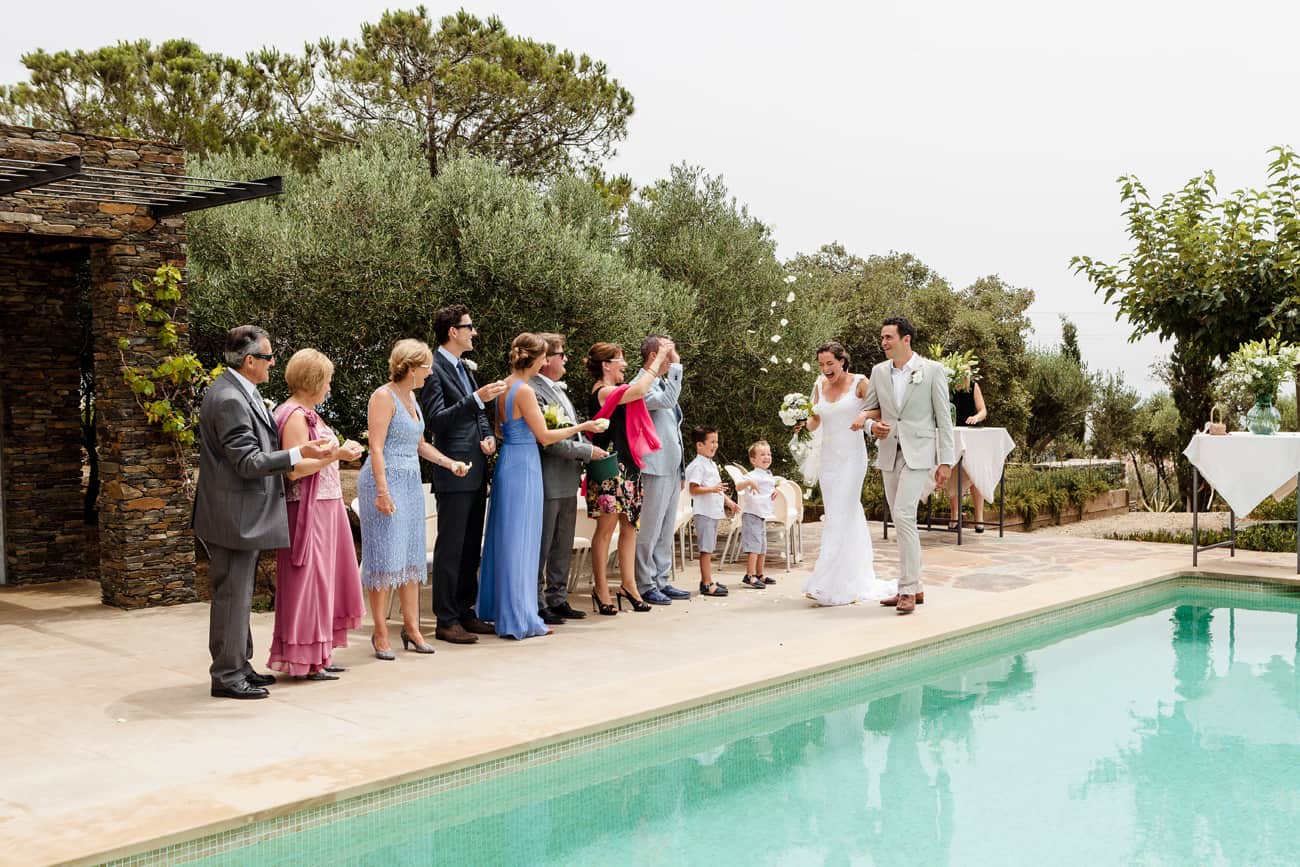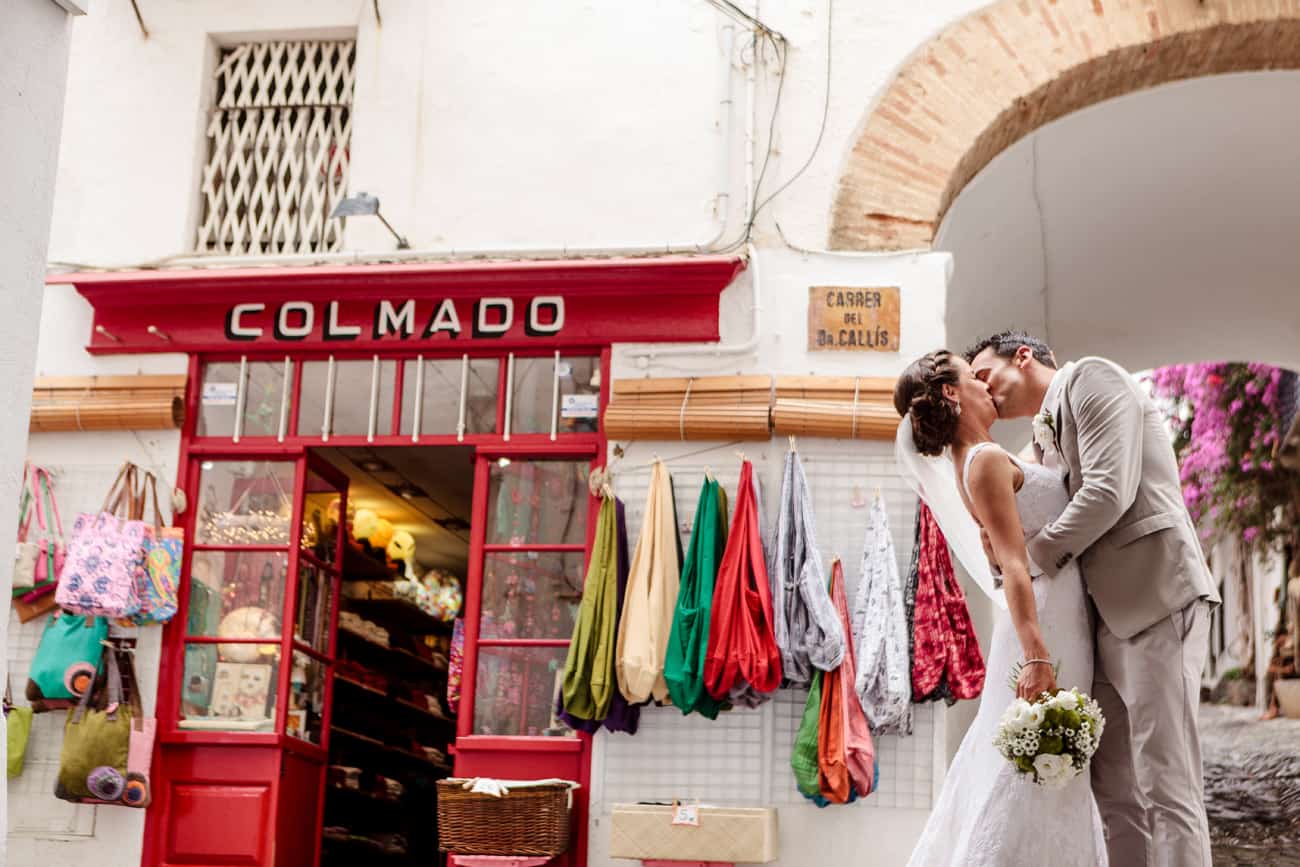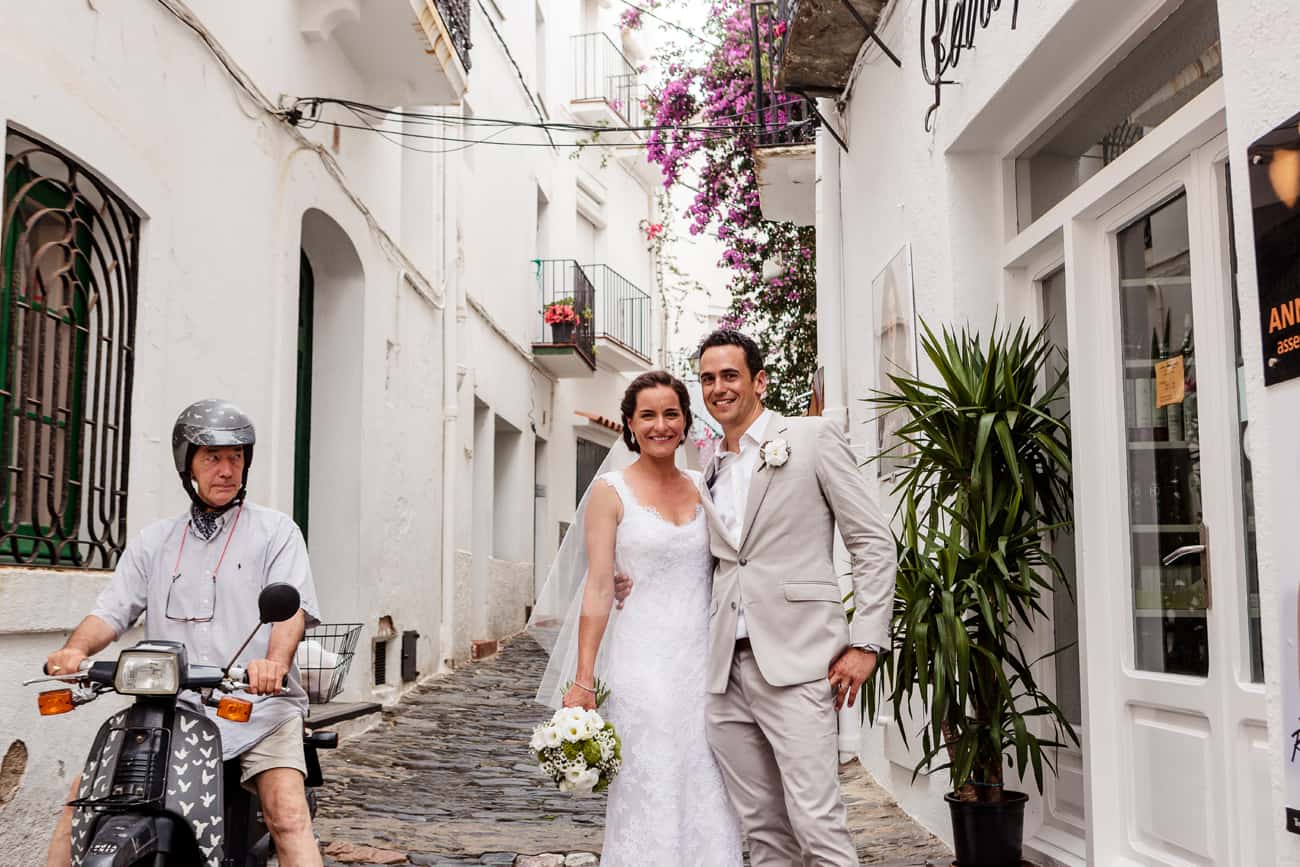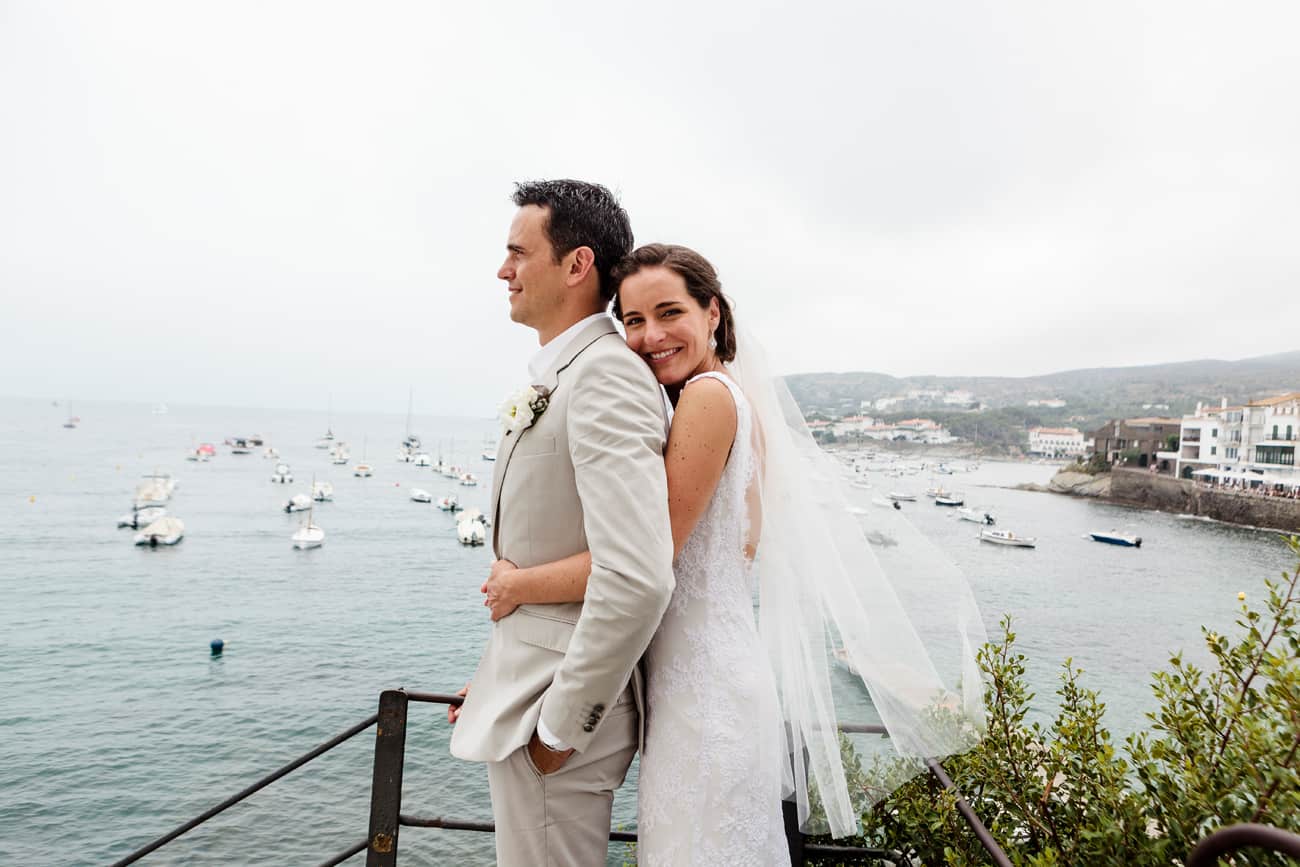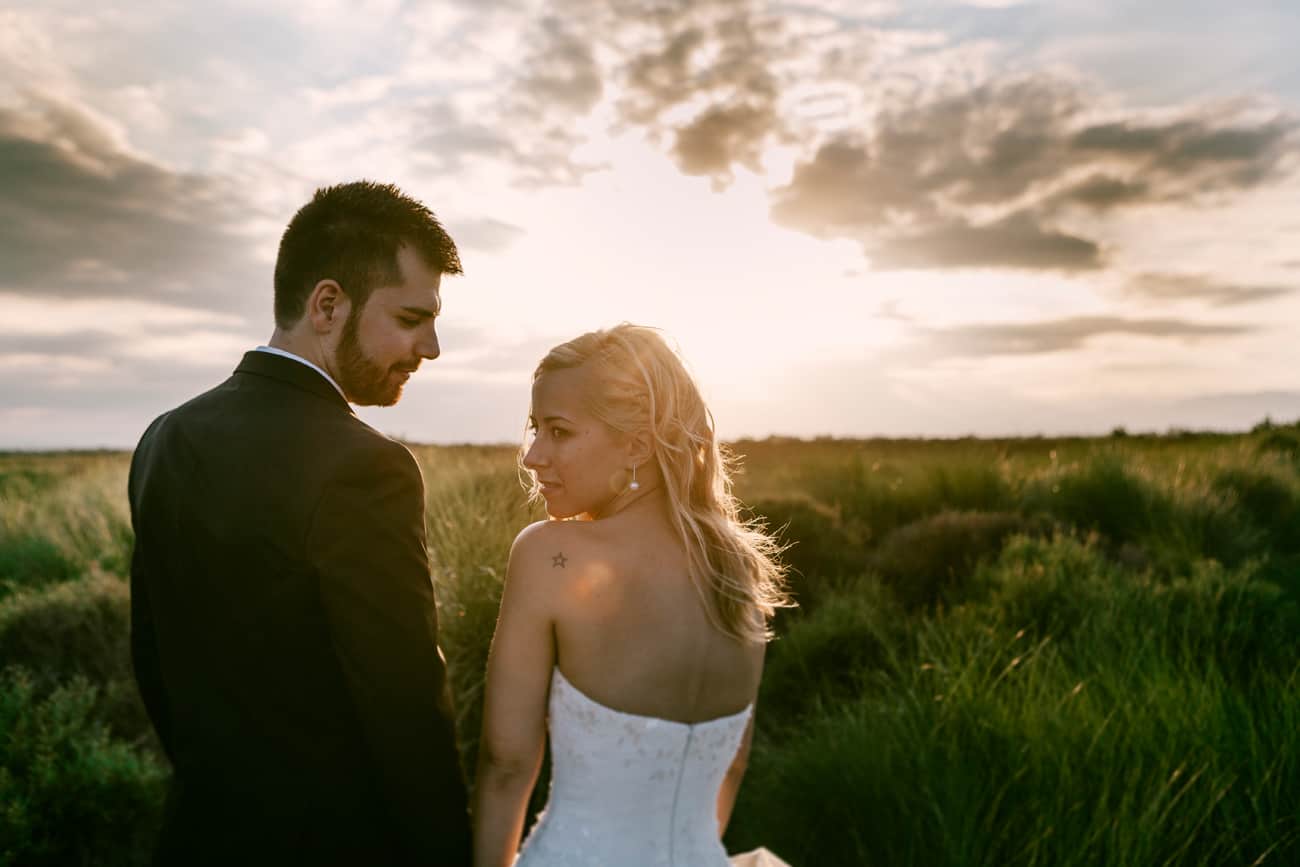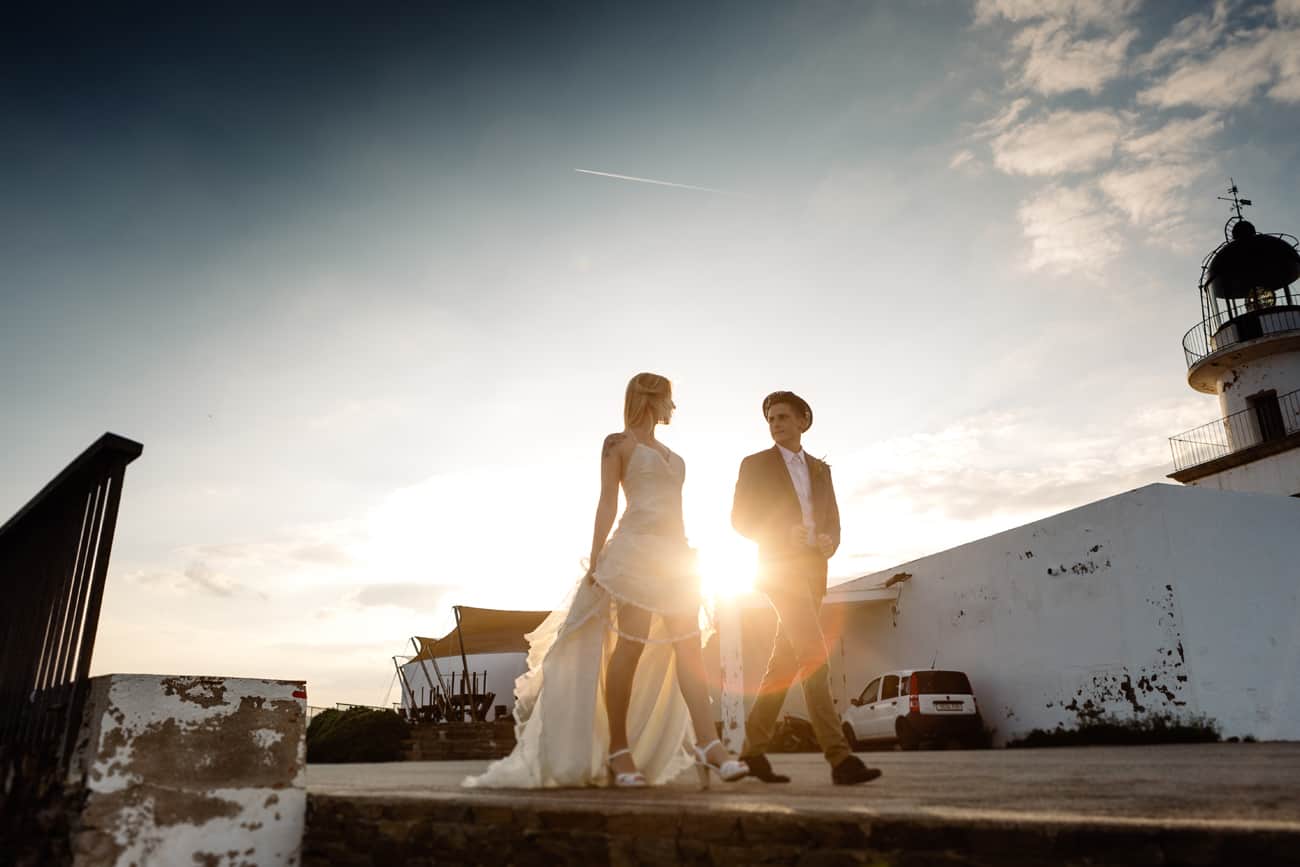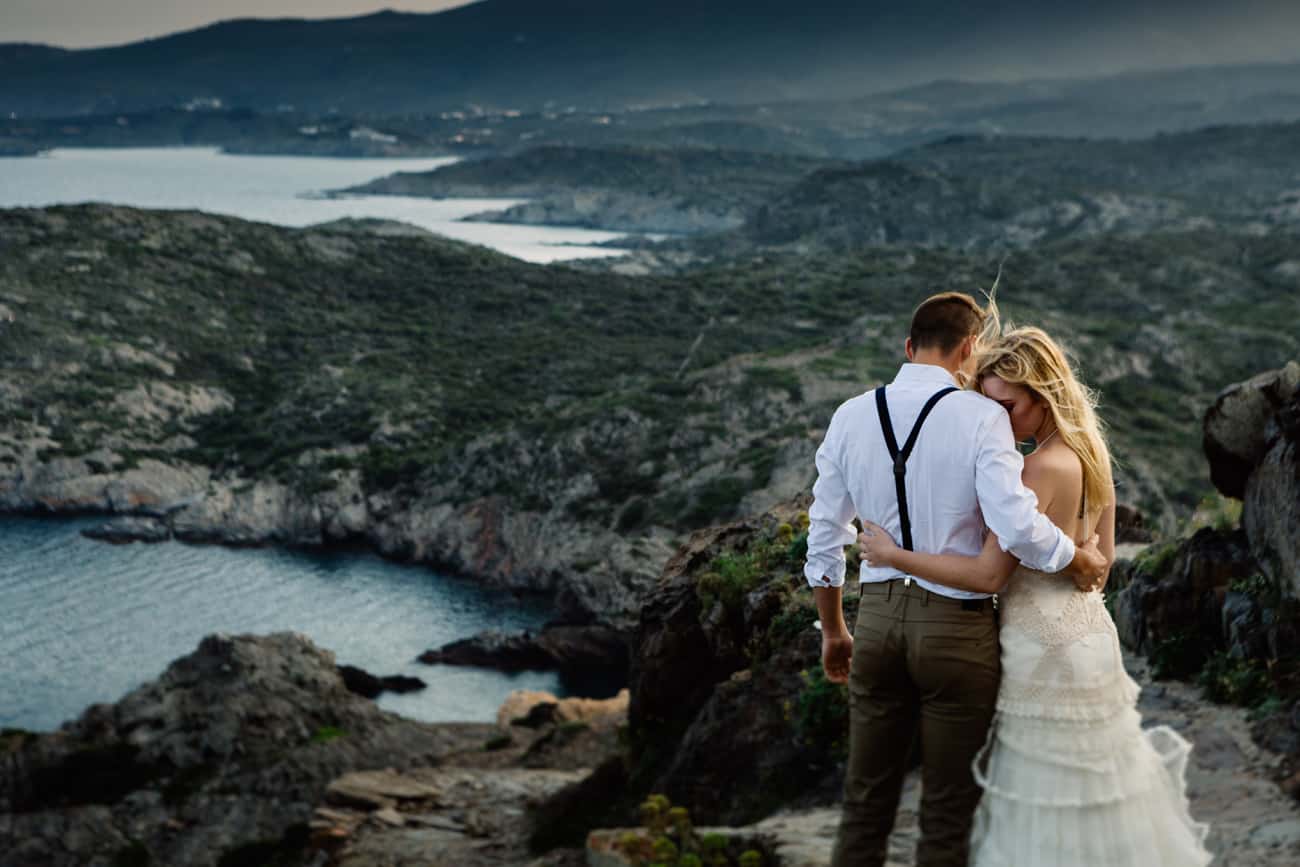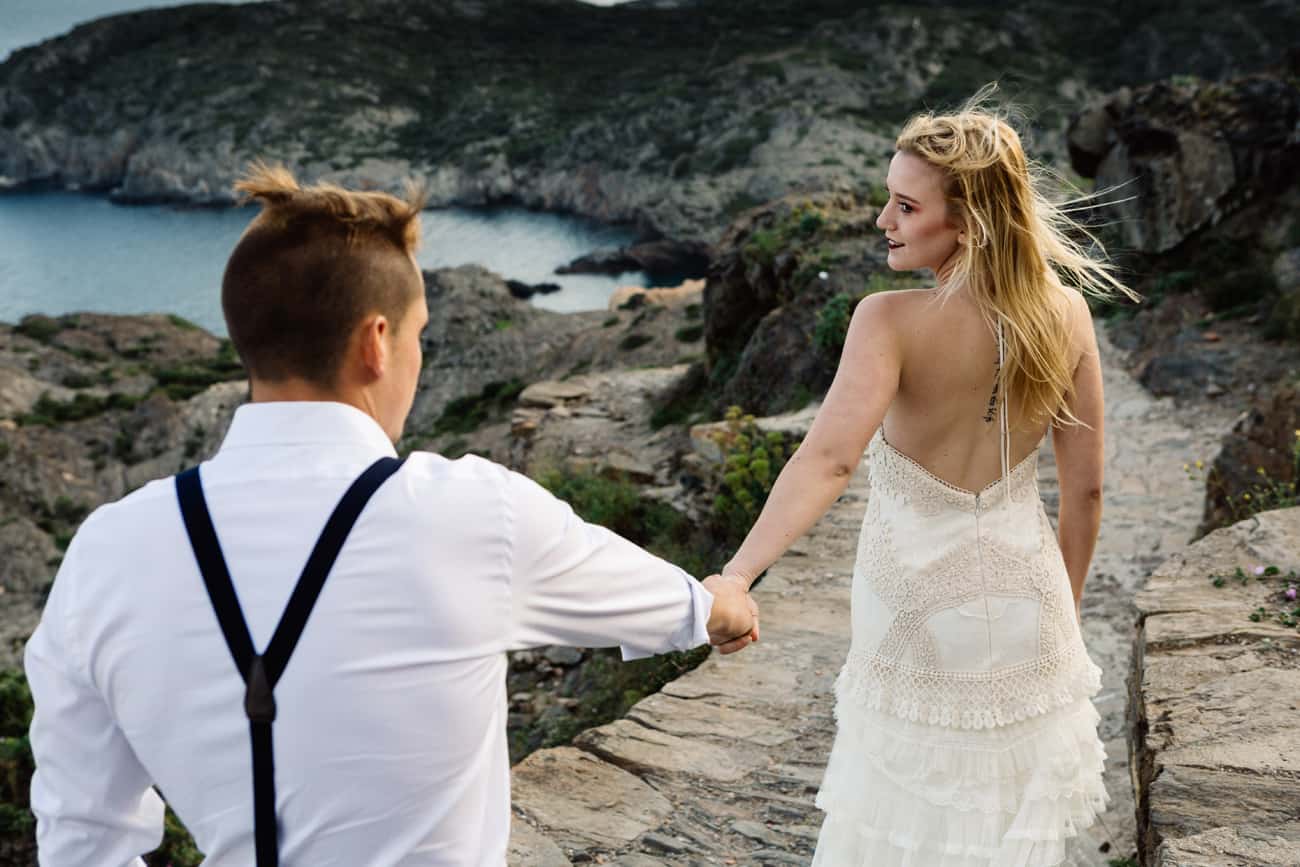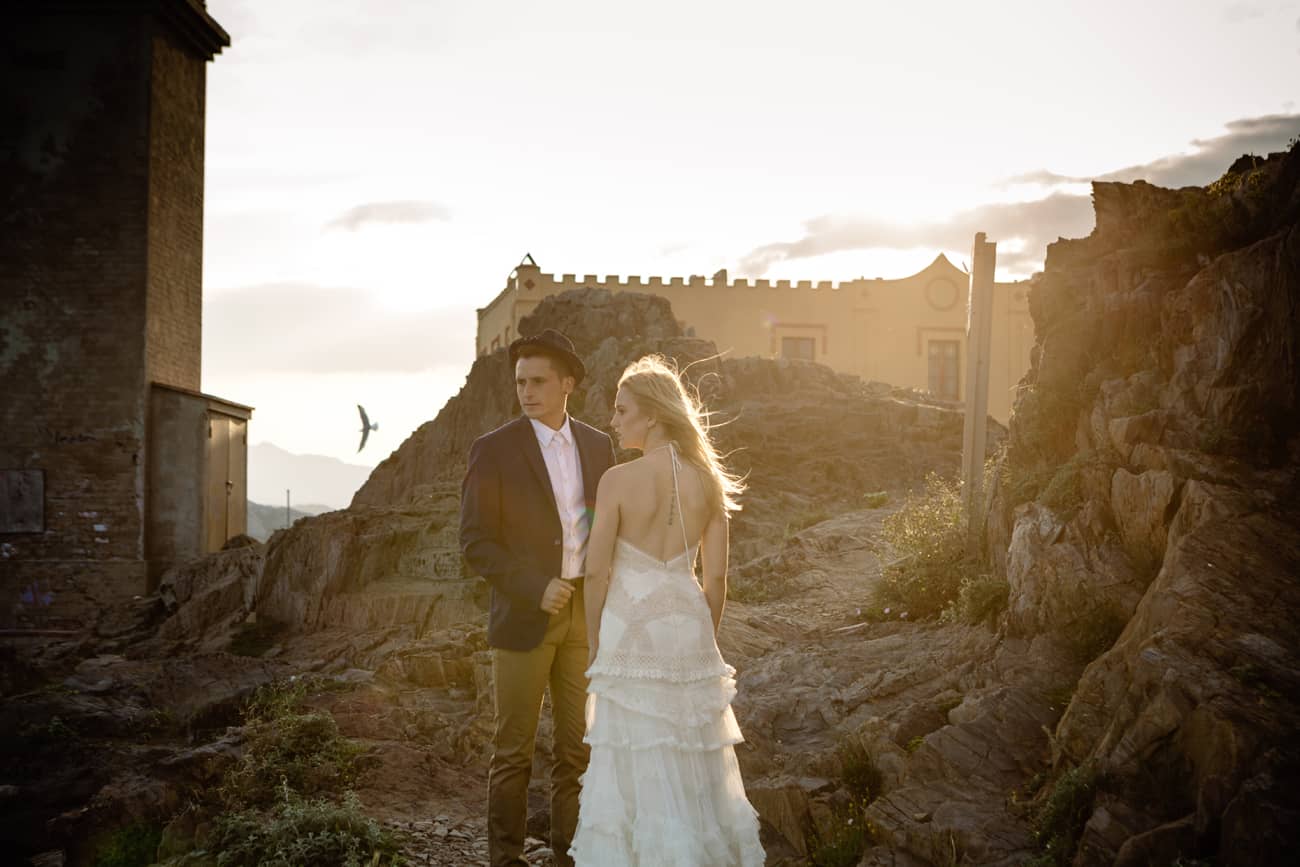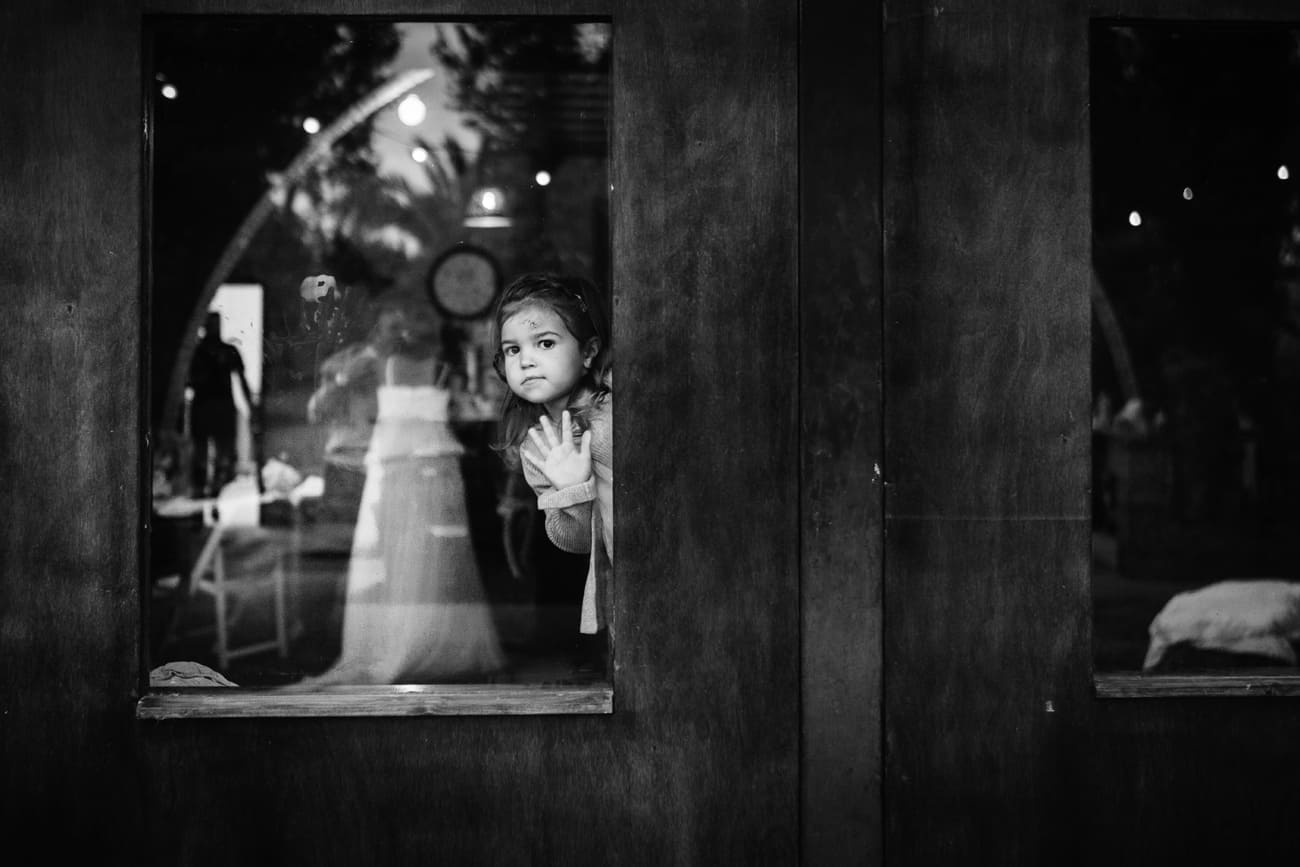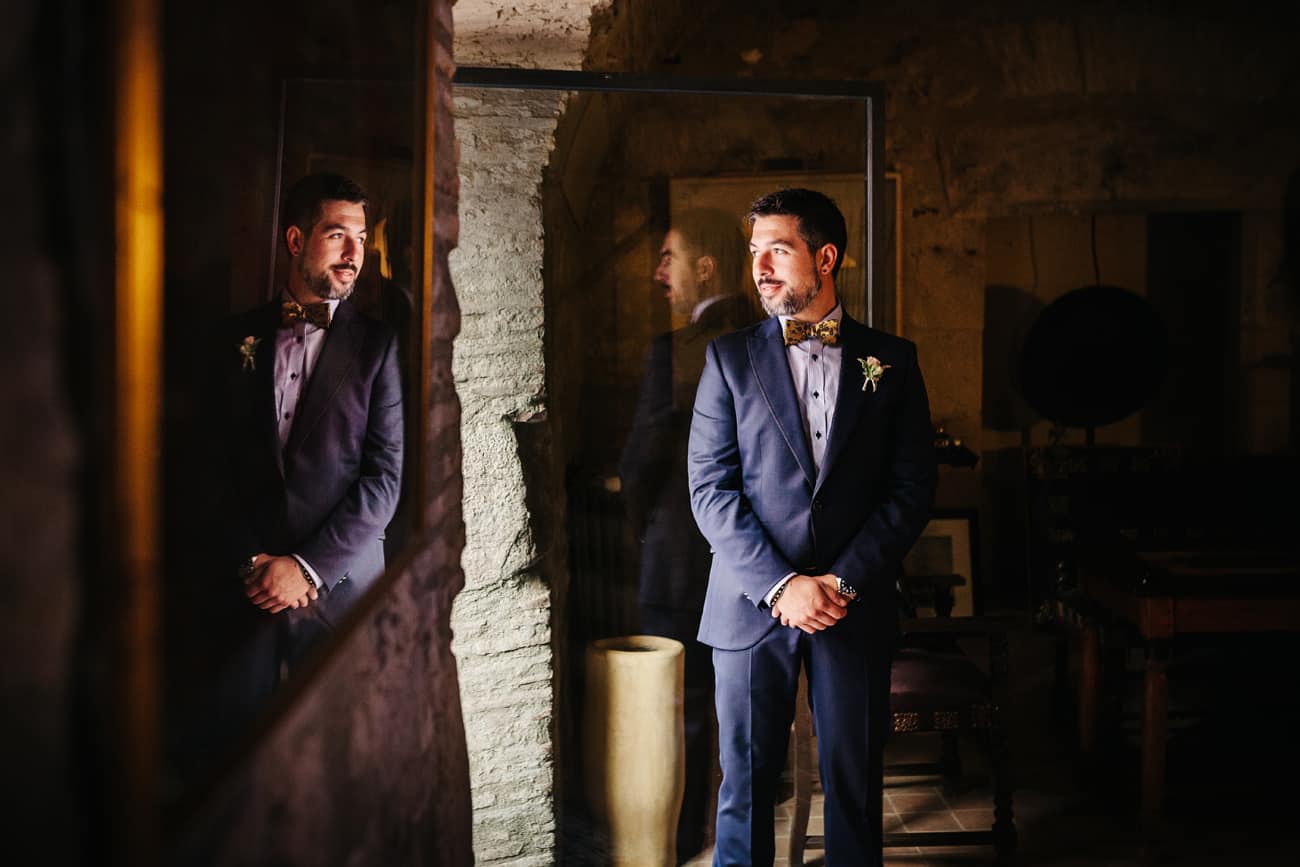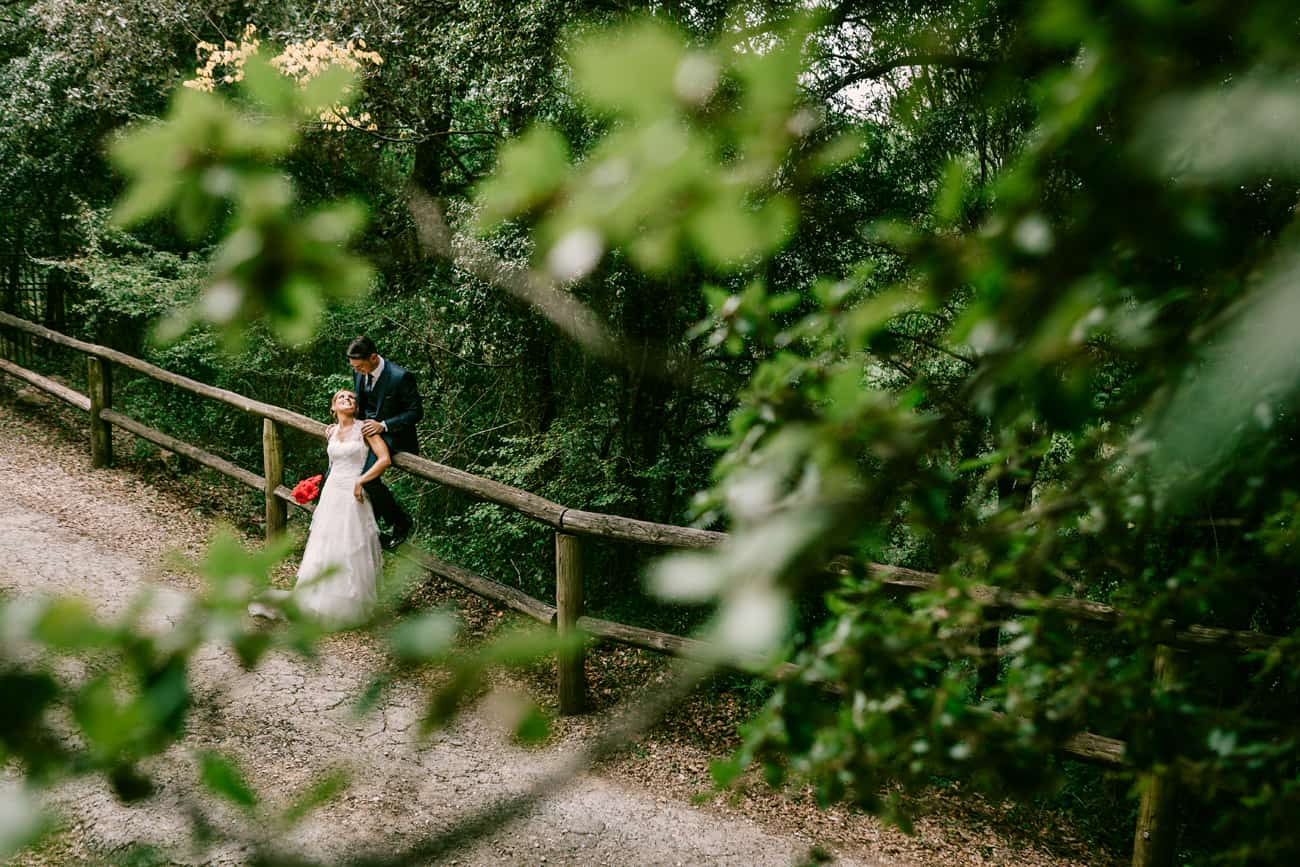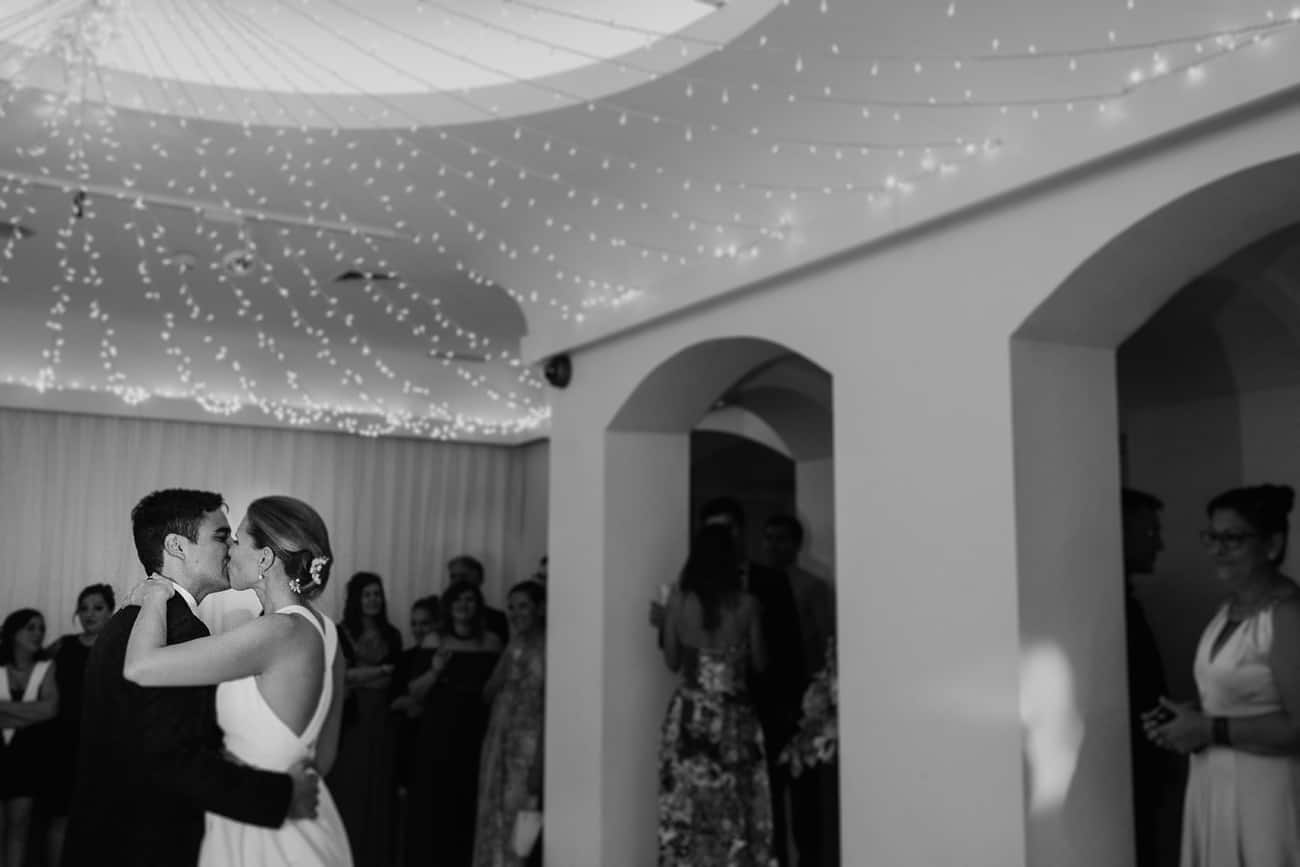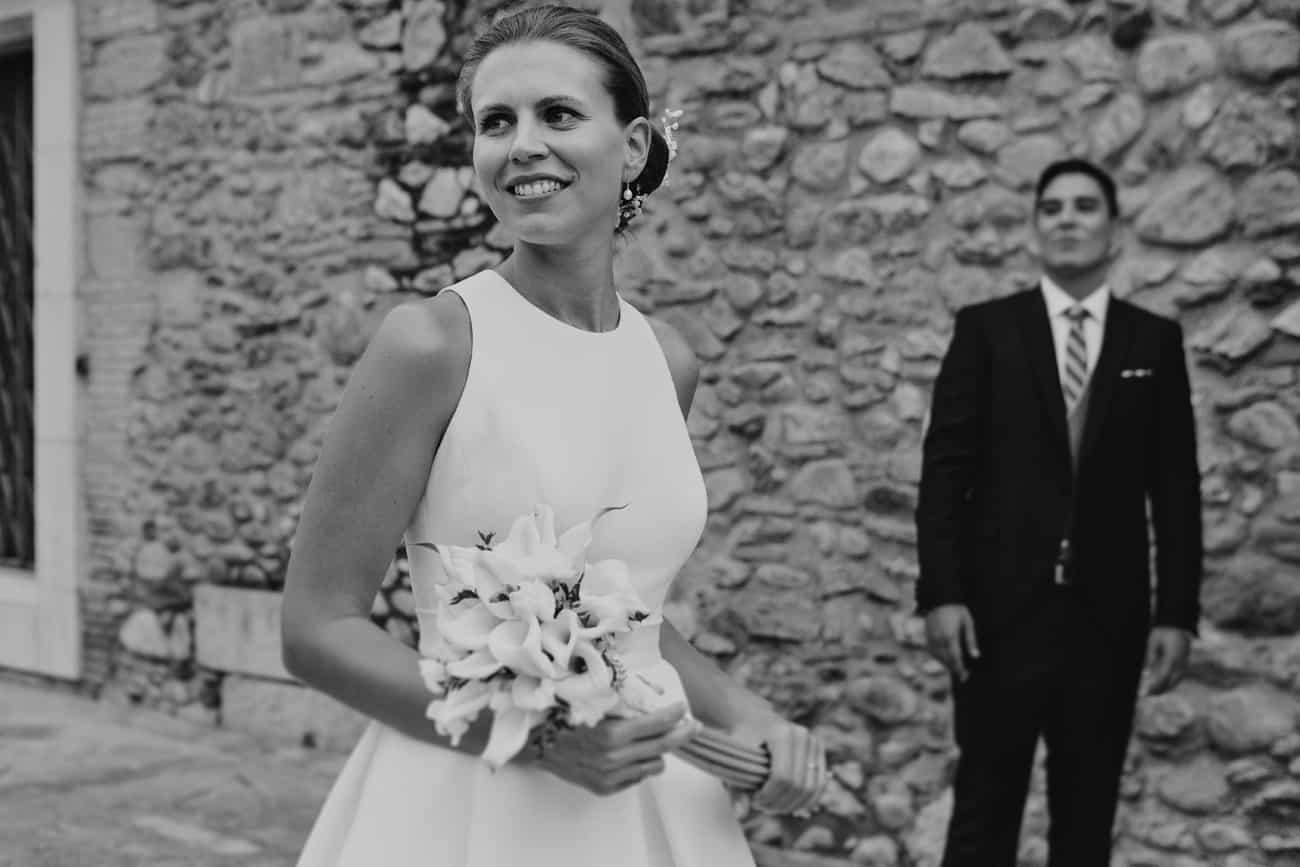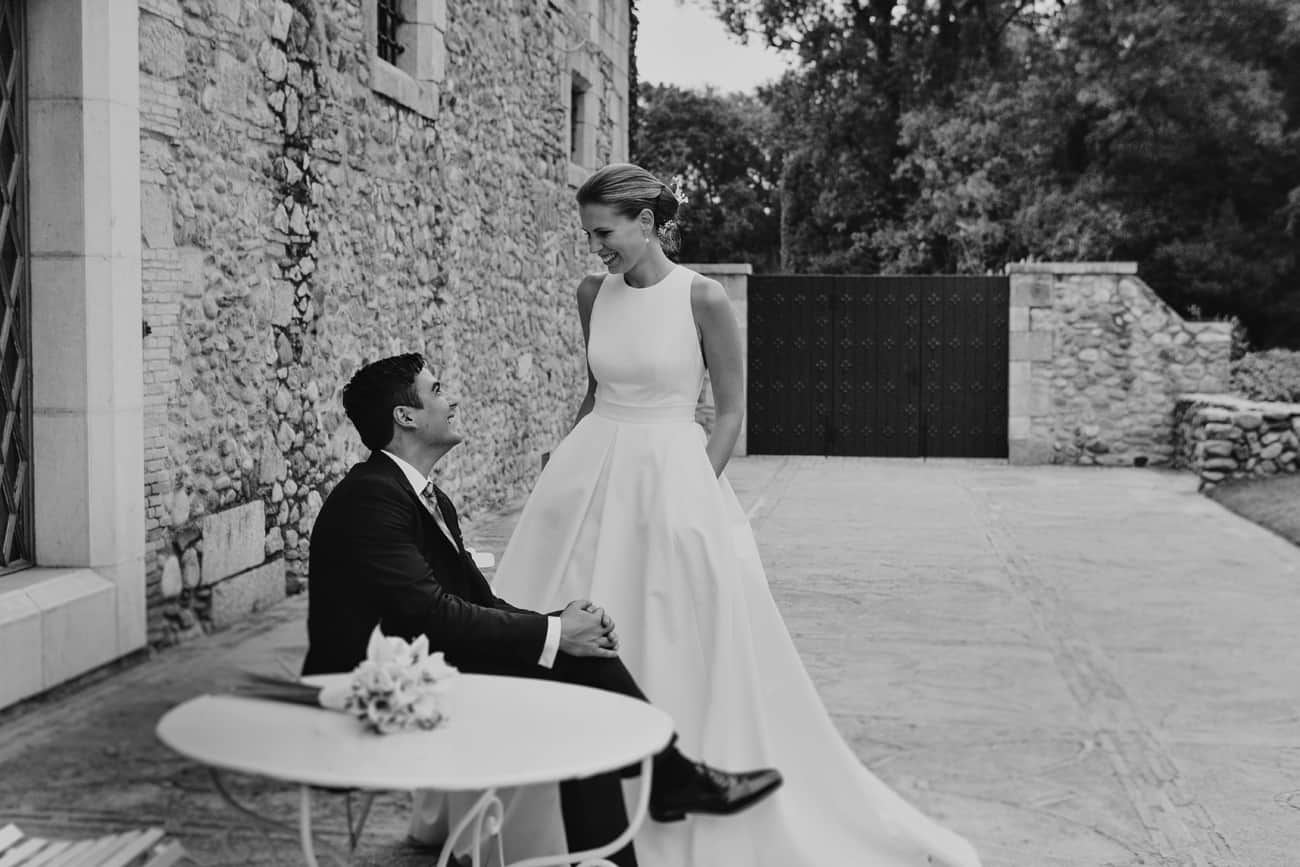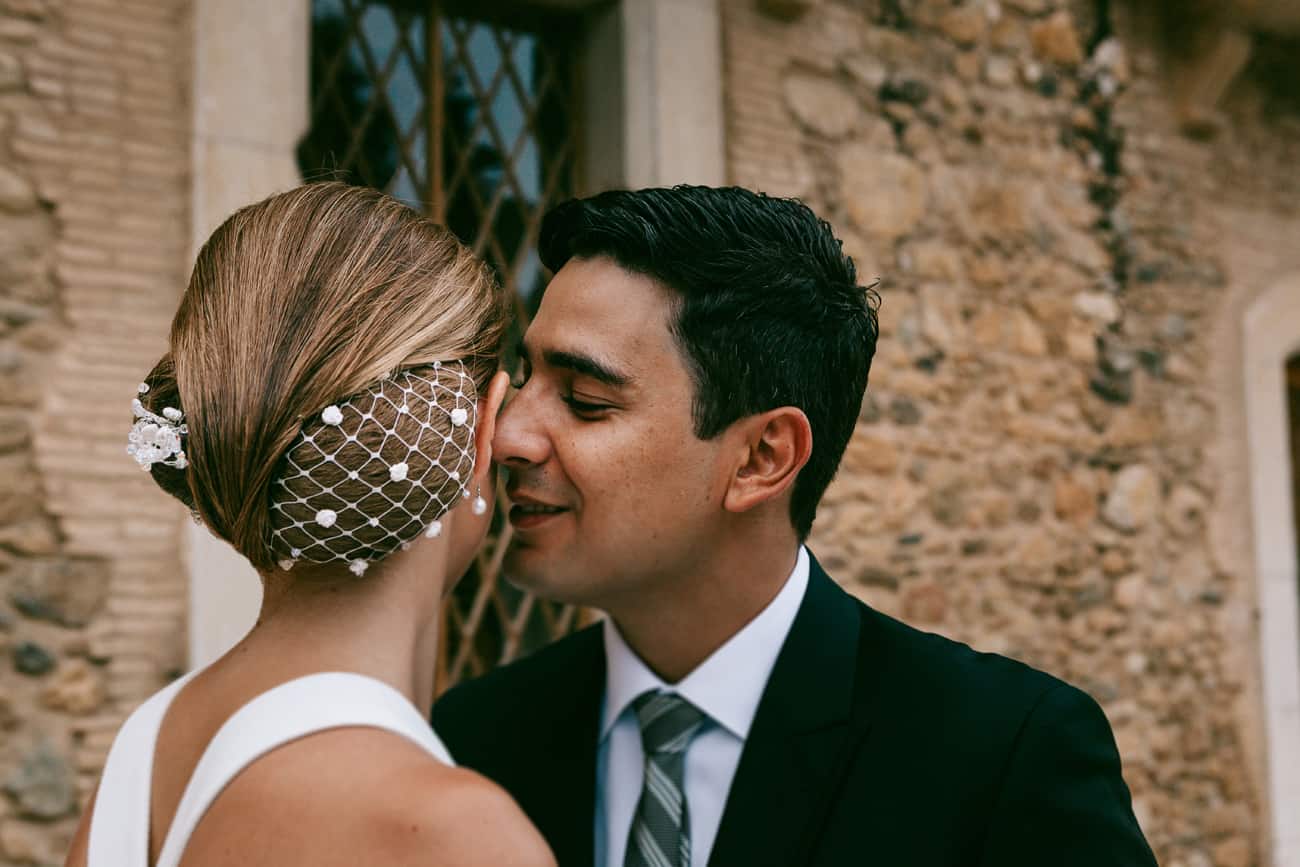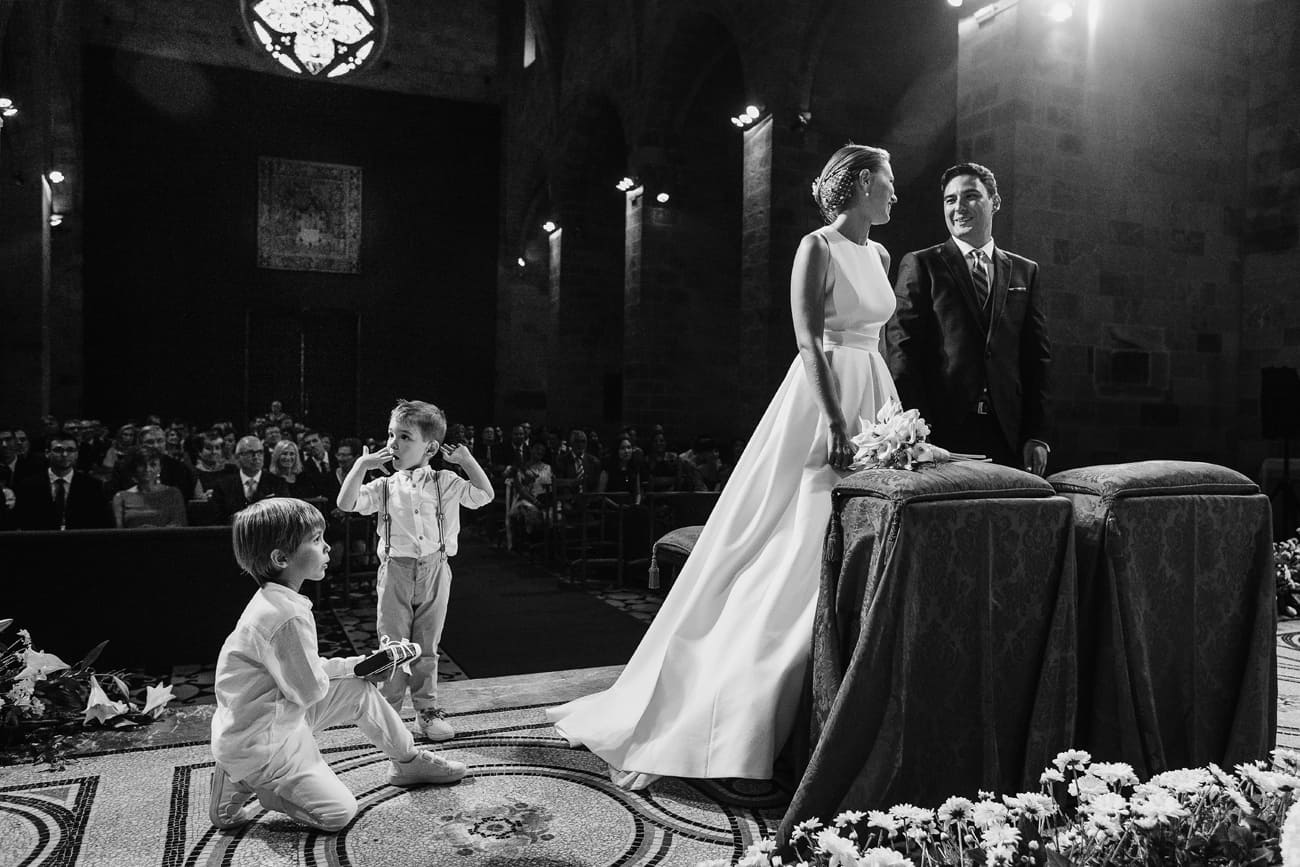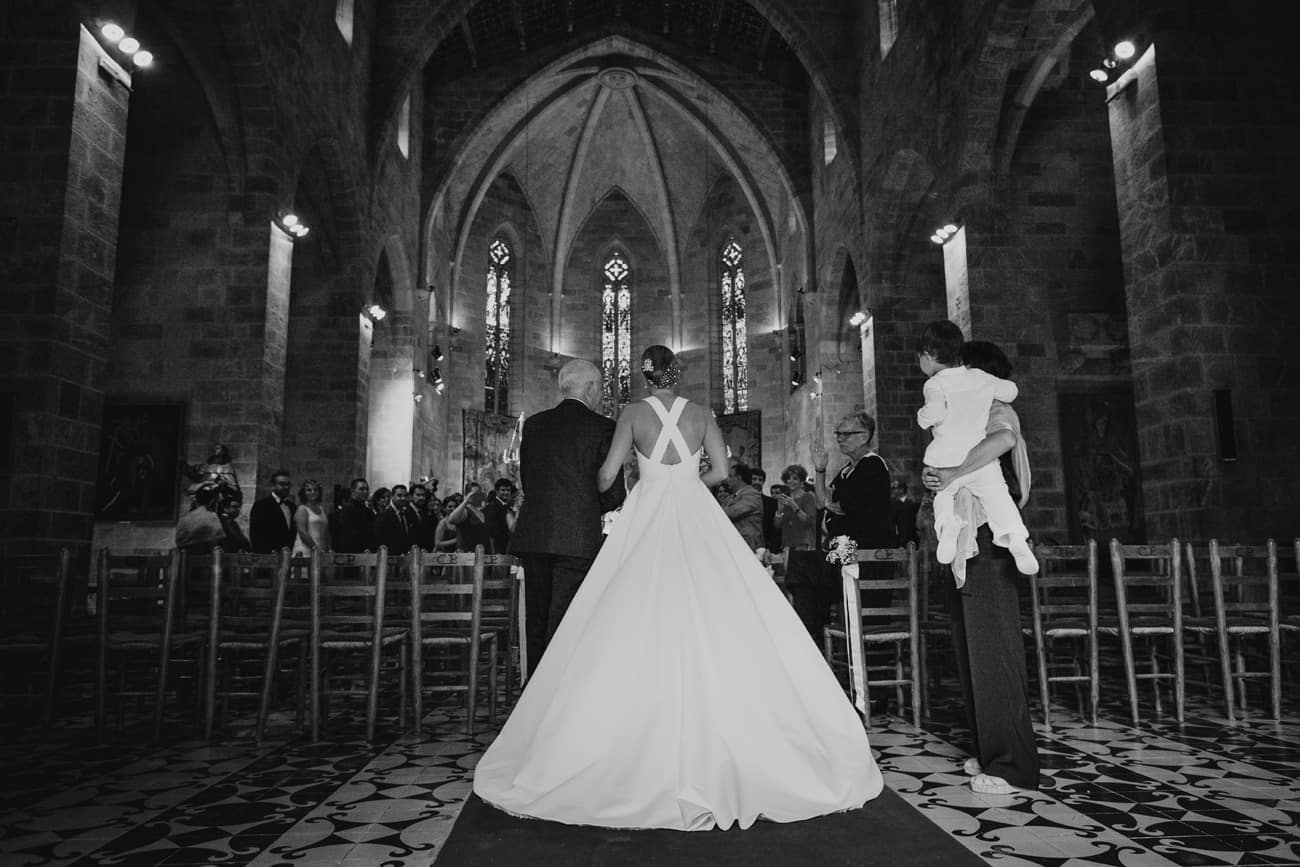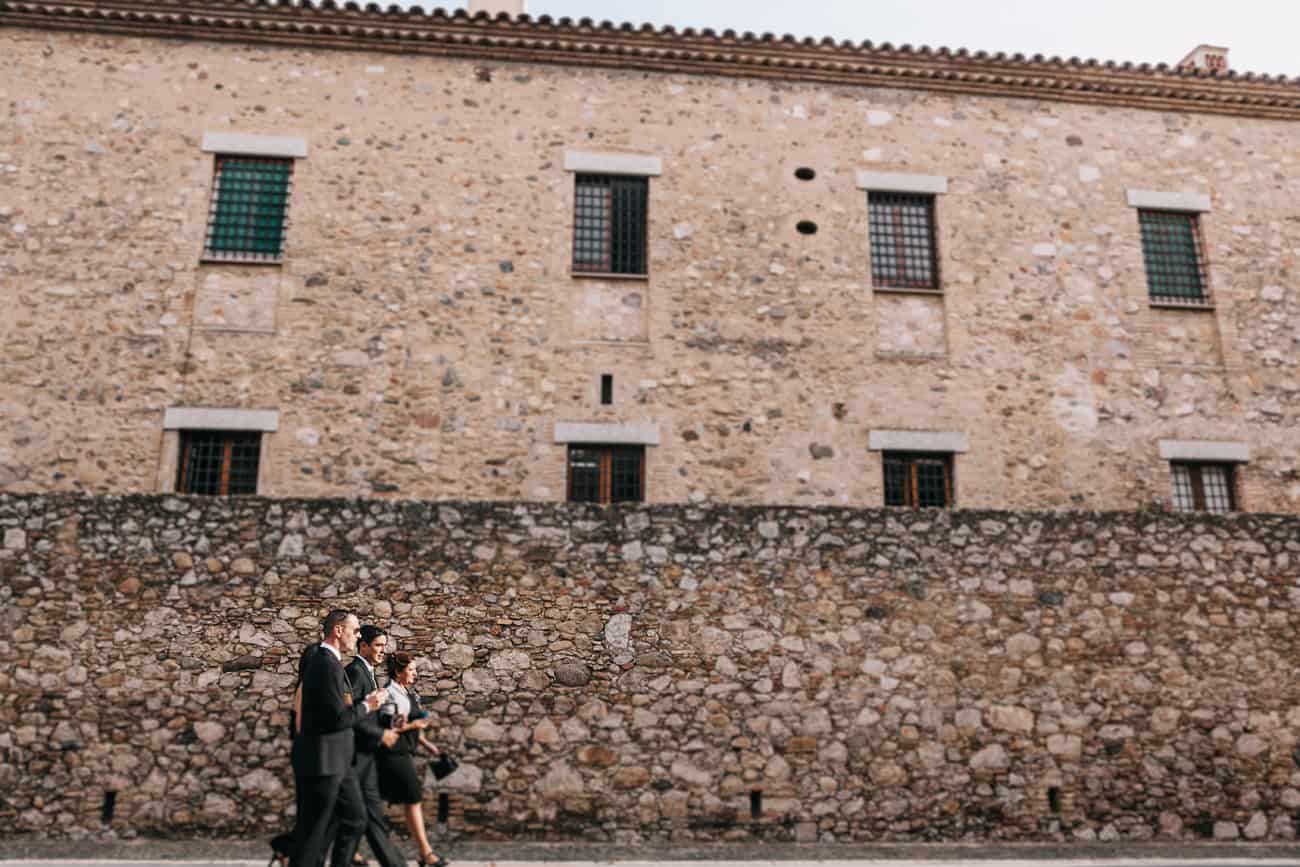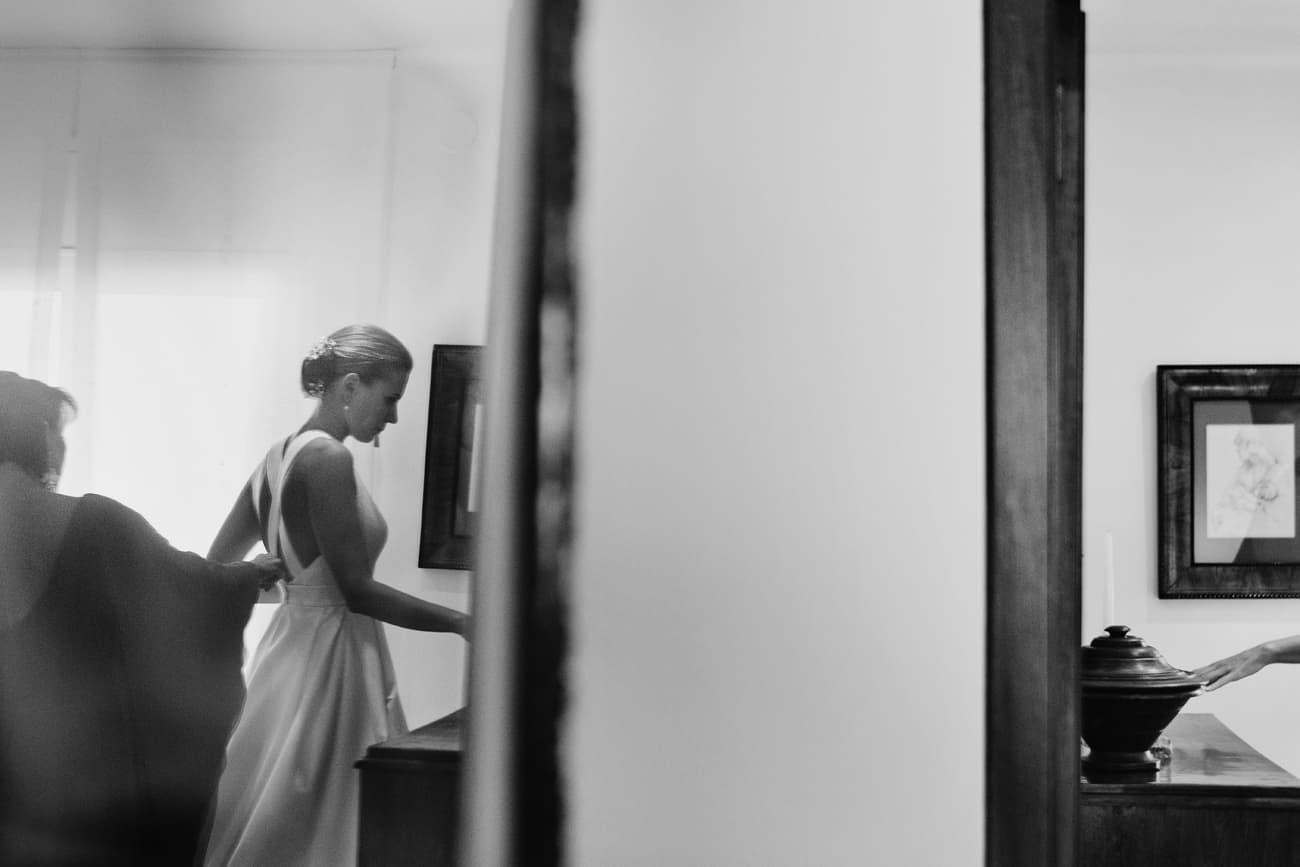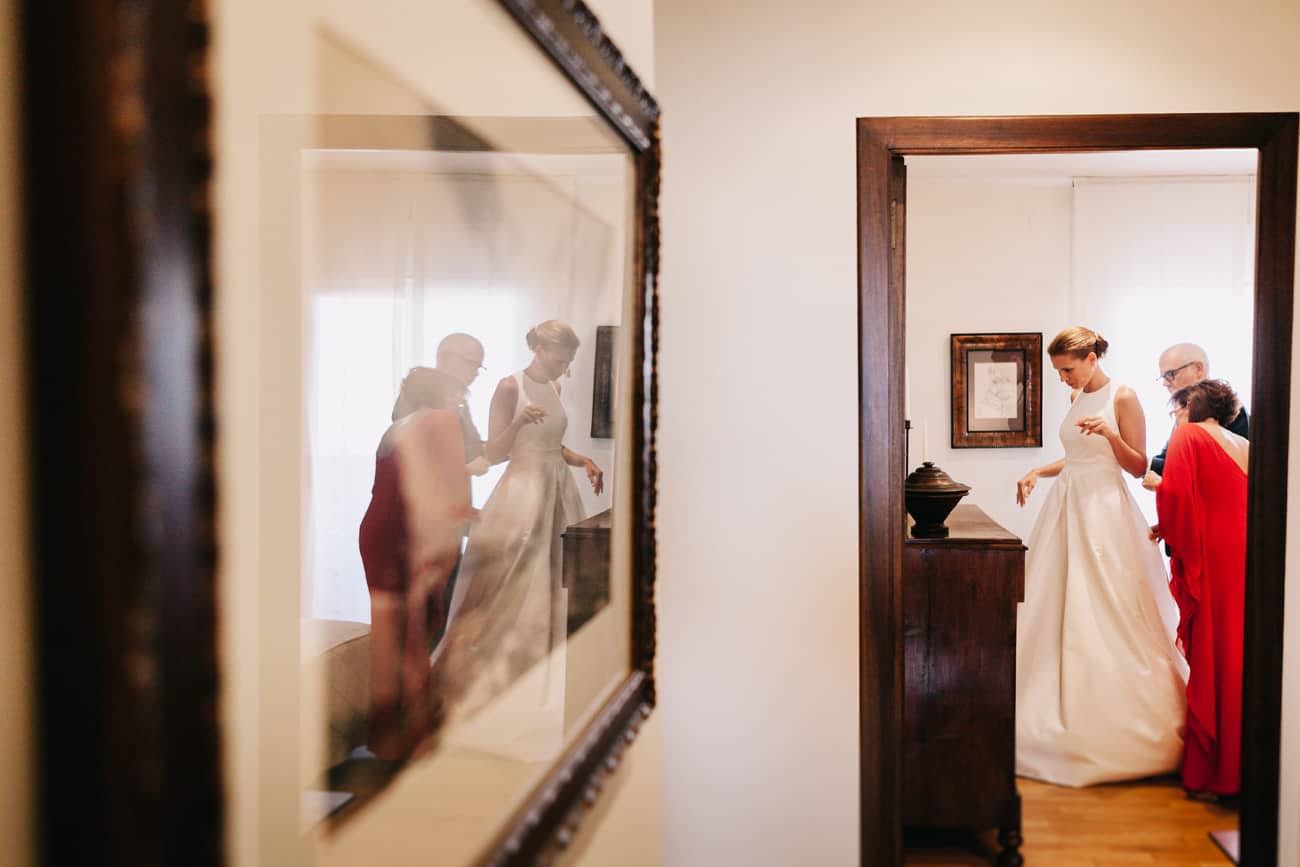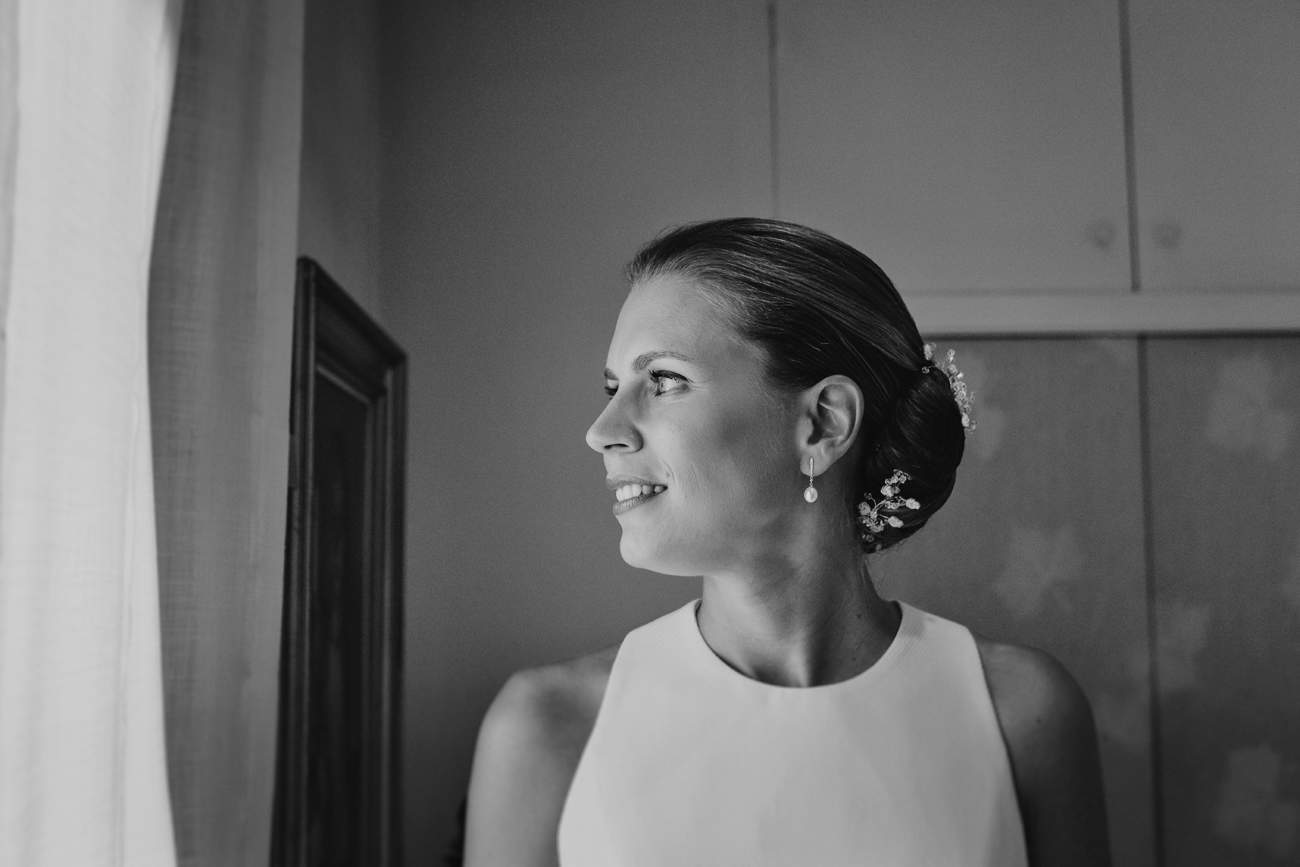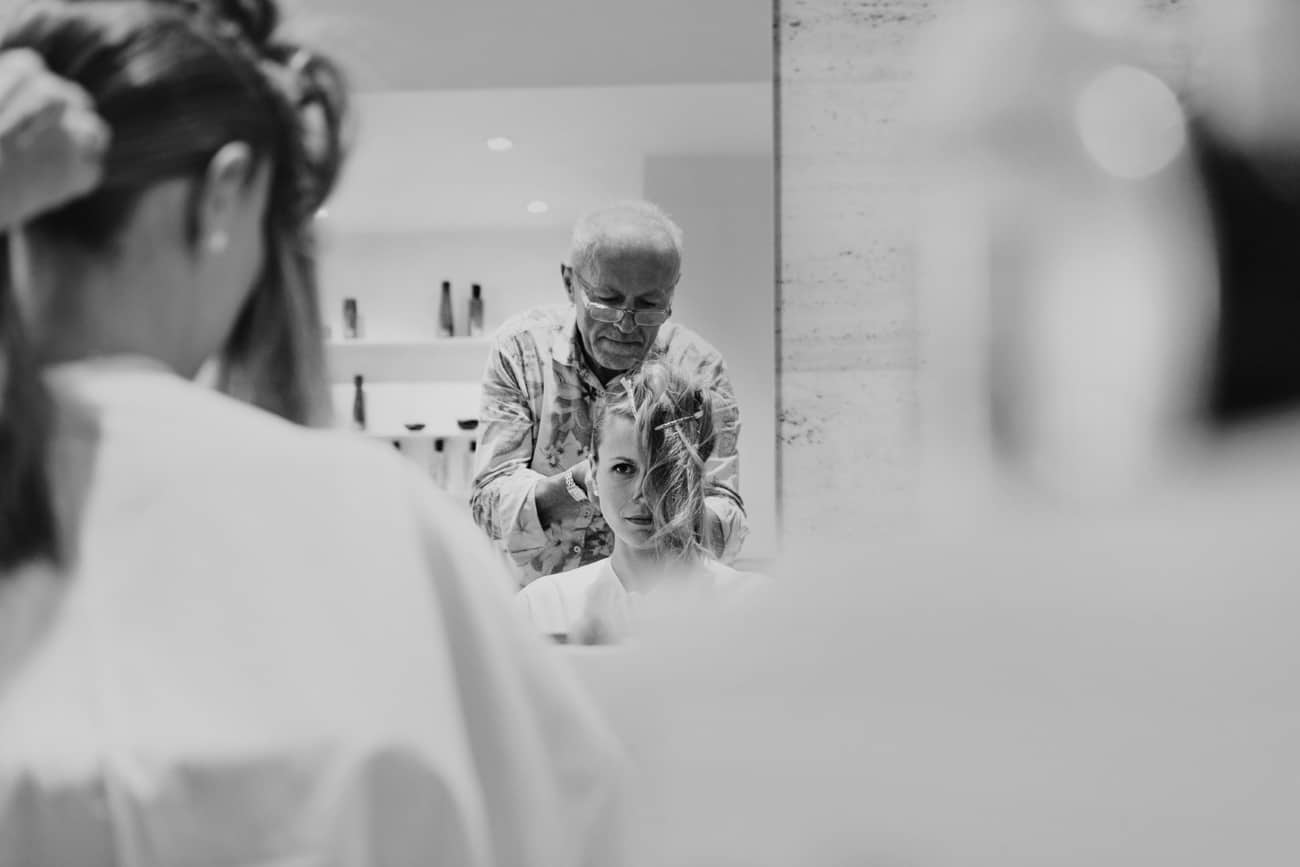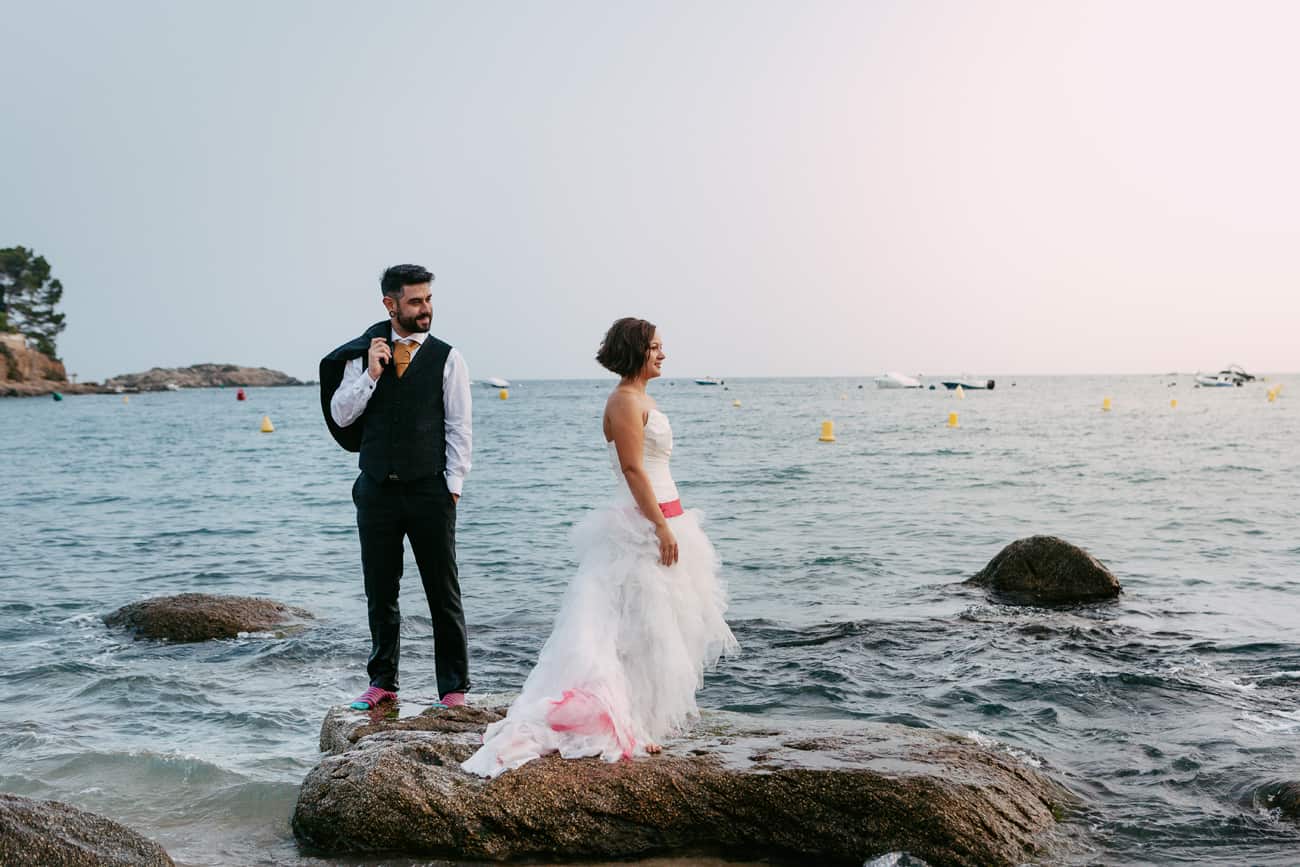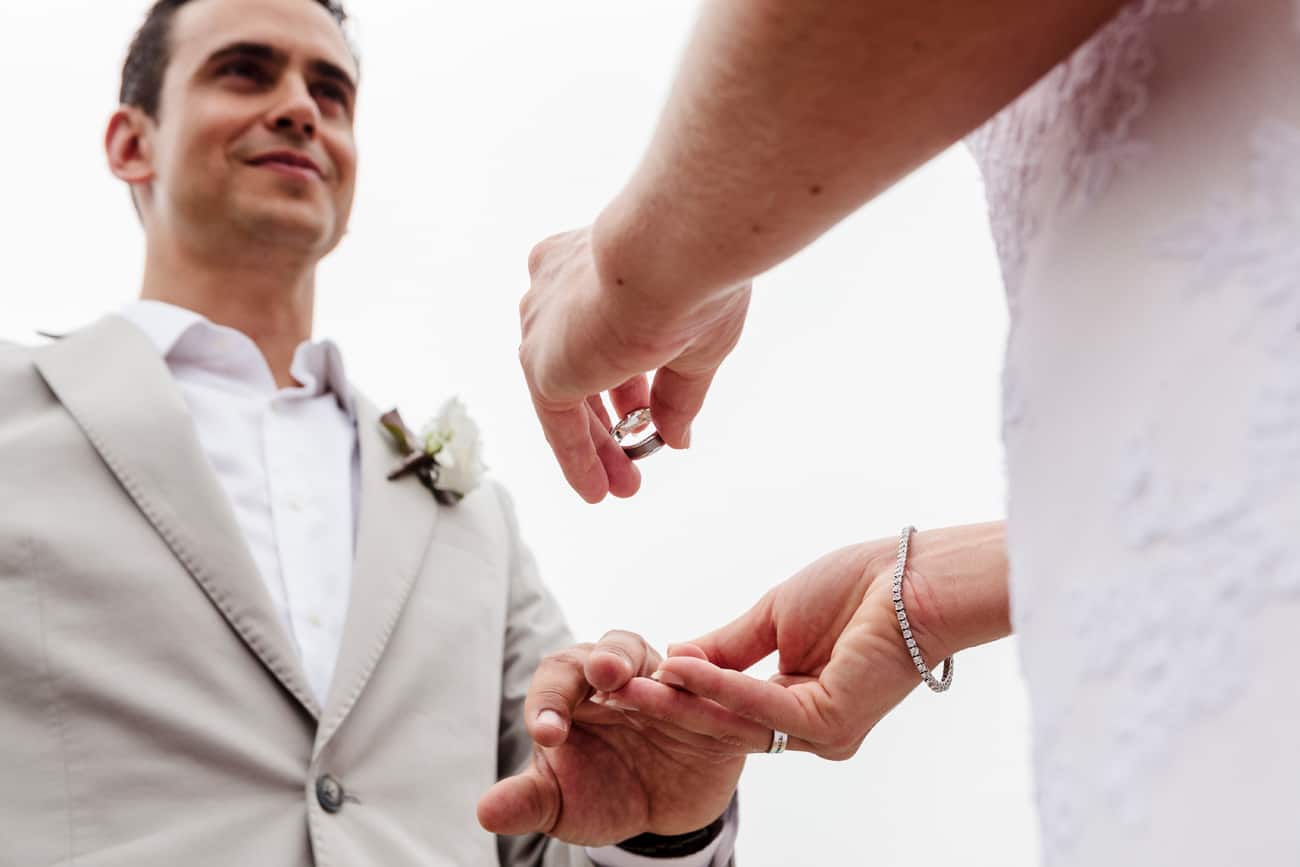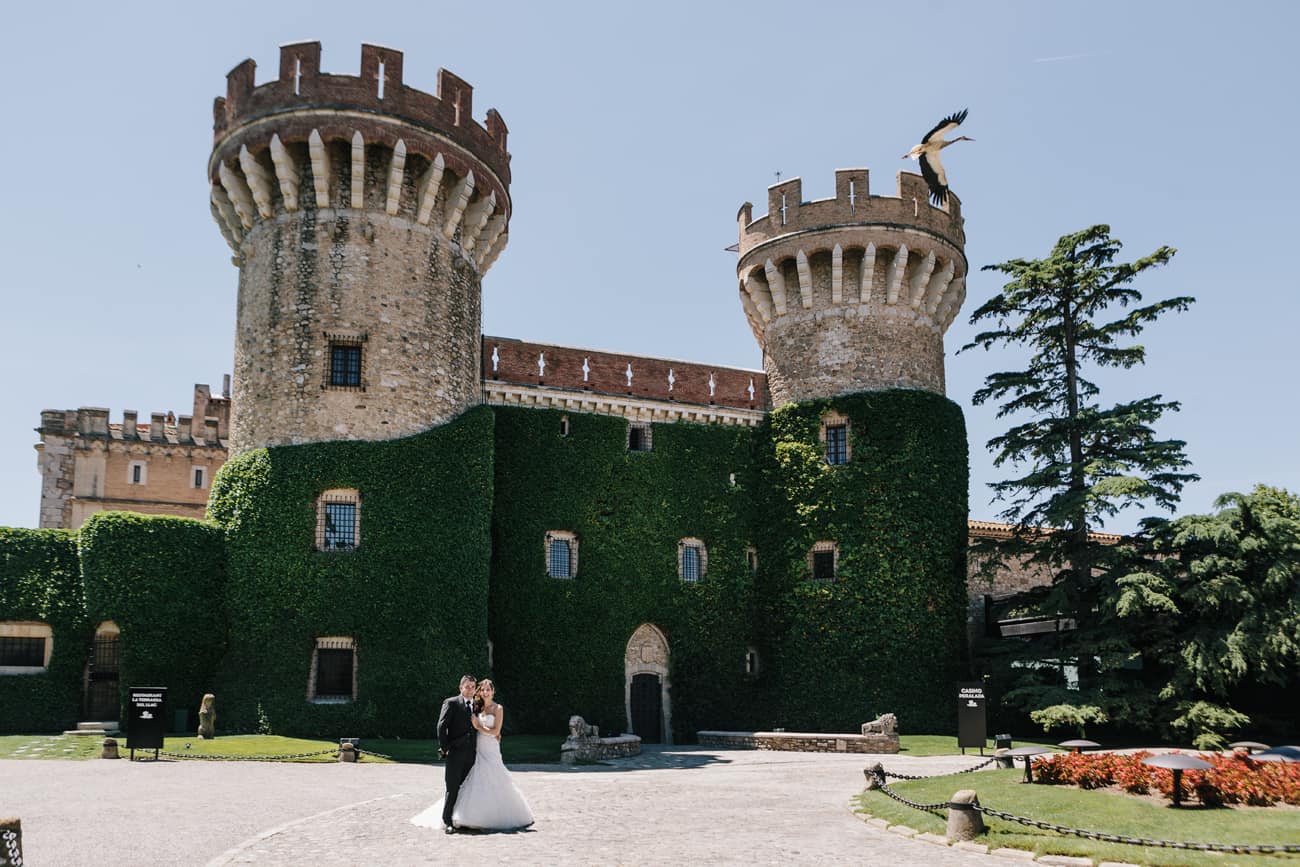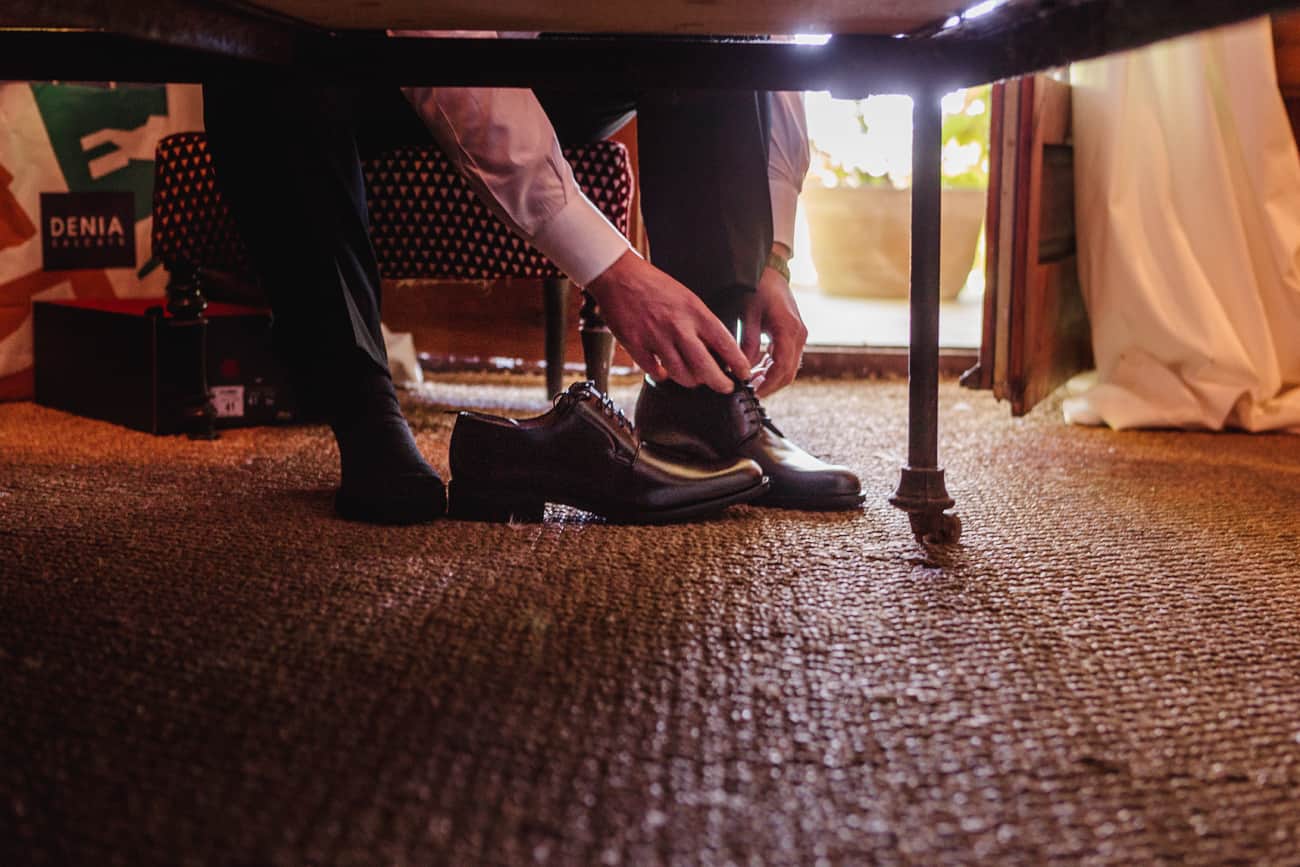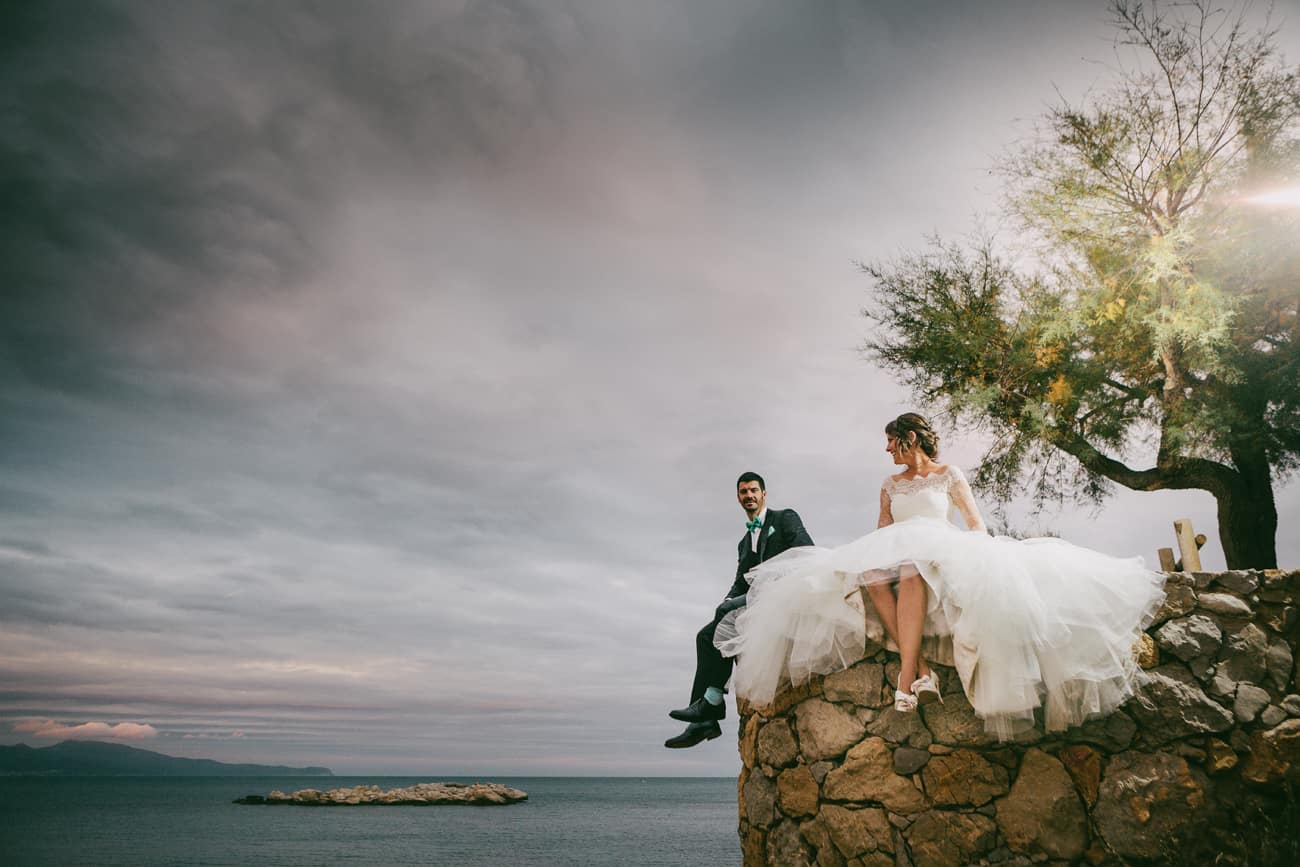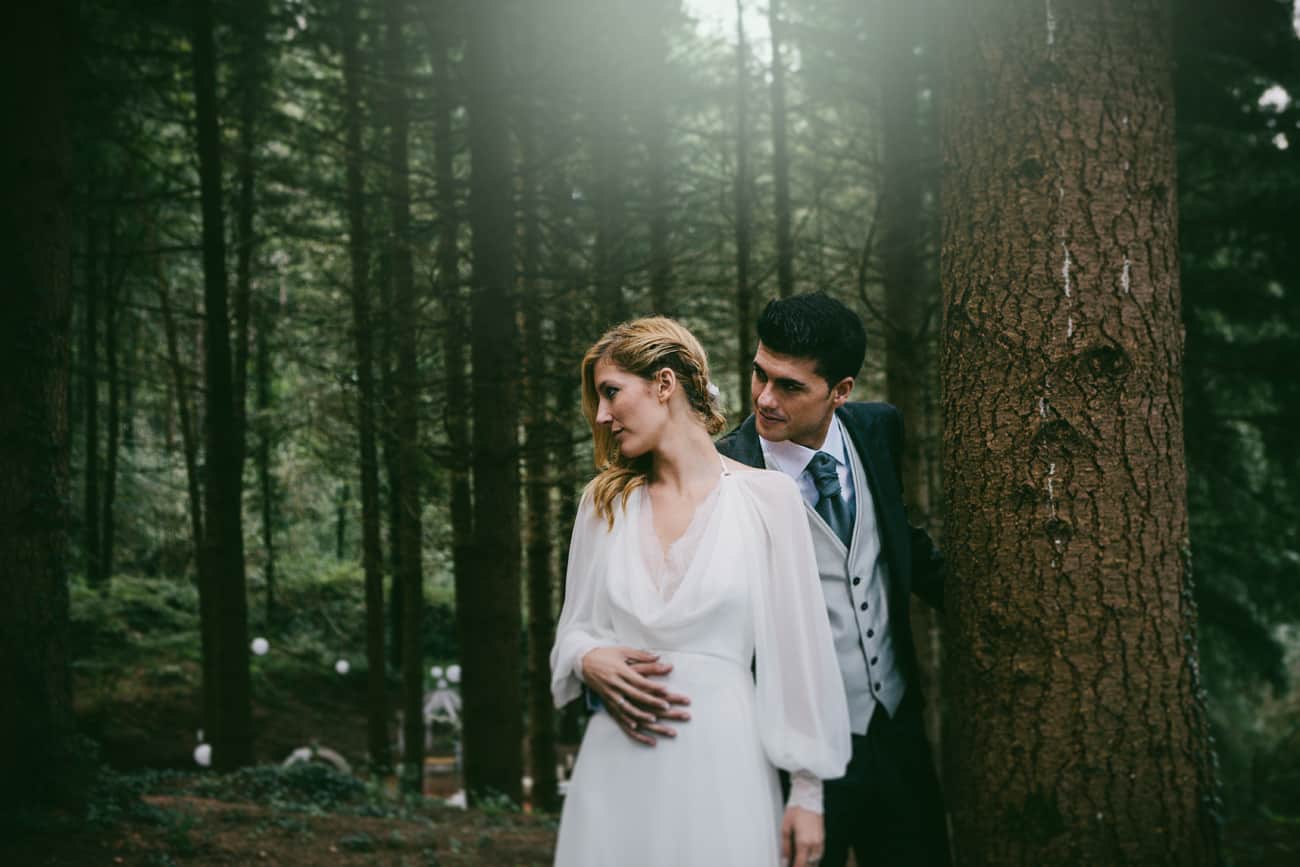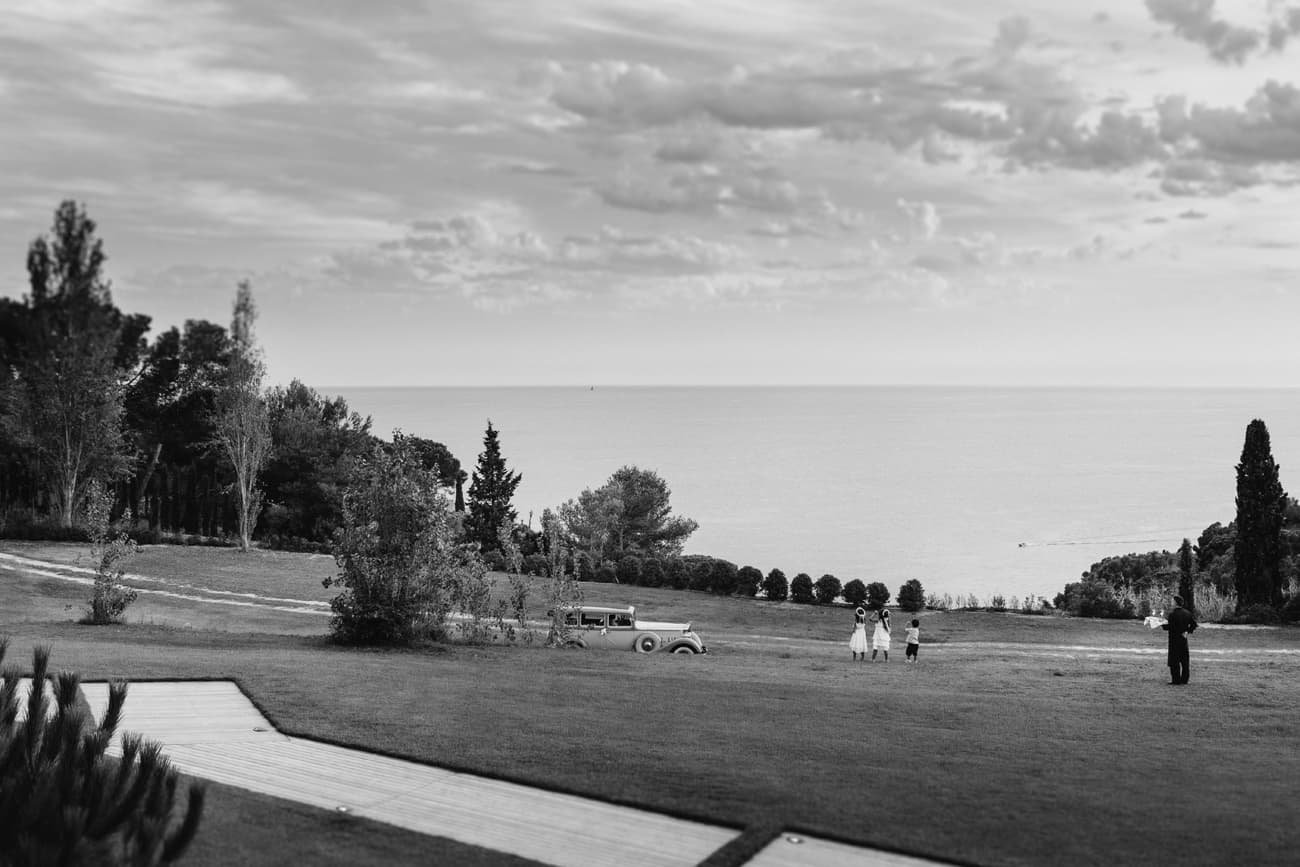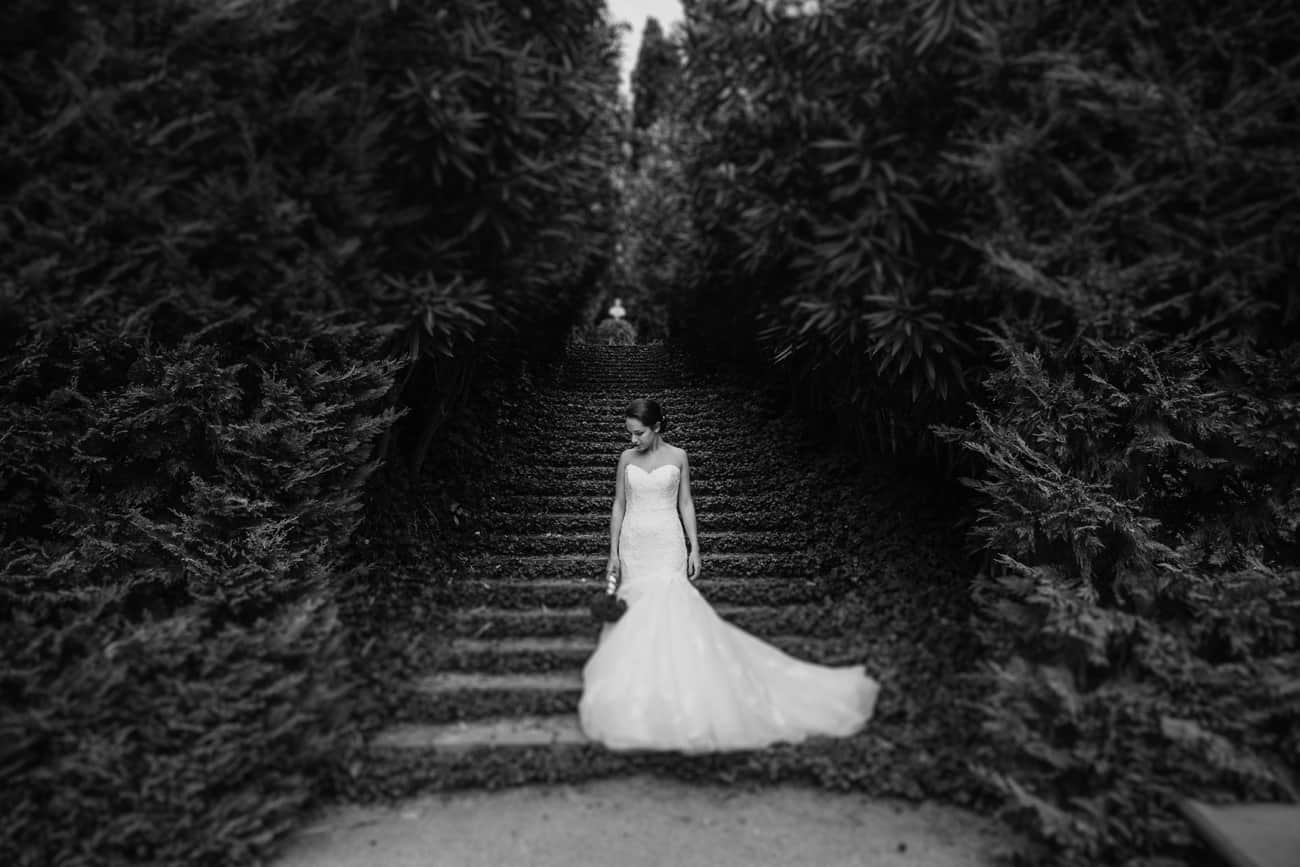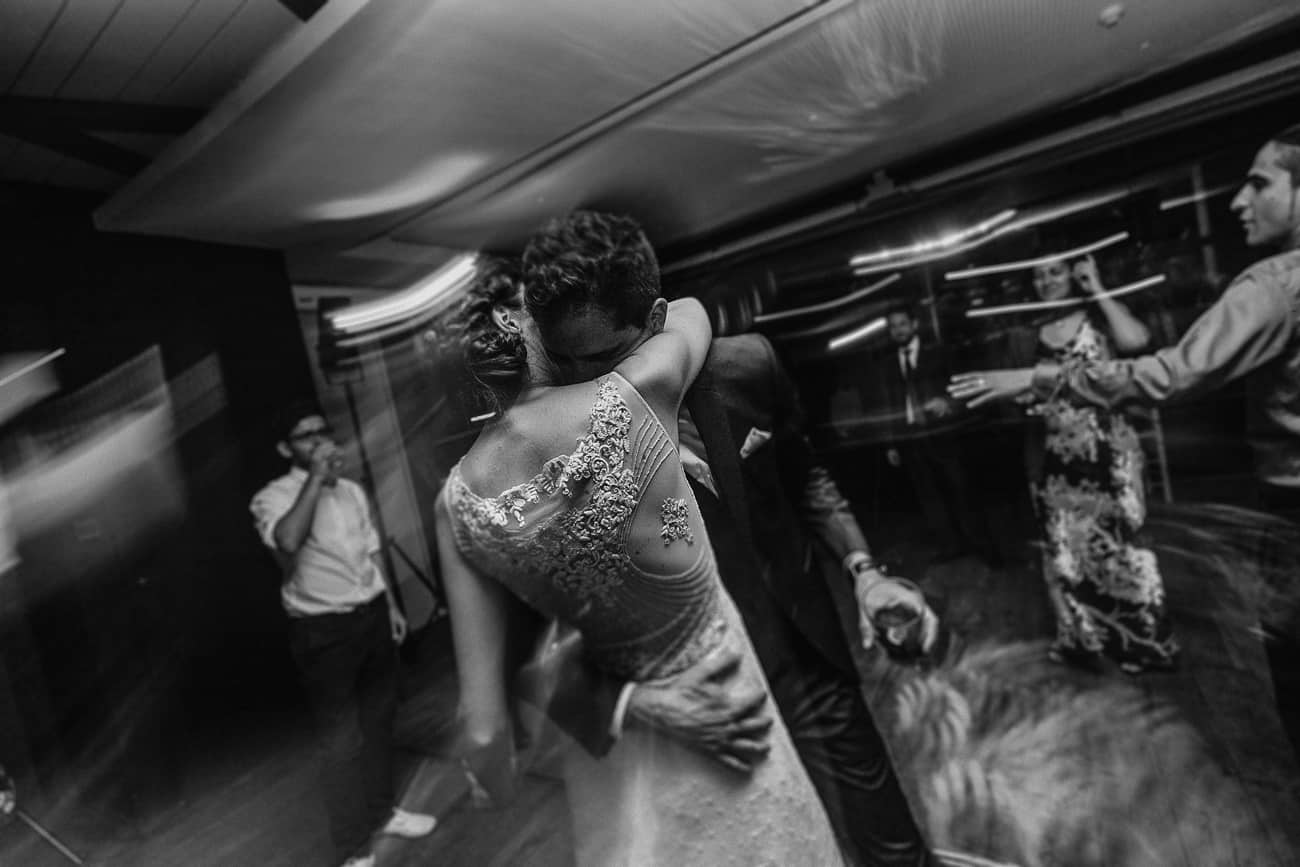 All photo credits to Jordi Cassu Fotograf, Thanks for the shots! Love from the team at Spain4Weddings