HOW FAR IN ADVANCE OF THE WEDDING SHOULD THE BACHELORETTE PARTY TAKE PLACE?
Too soon doesn't seem to have any purpose, too late messes with everyone's schedule, so when is the best time to have the bachelorette party?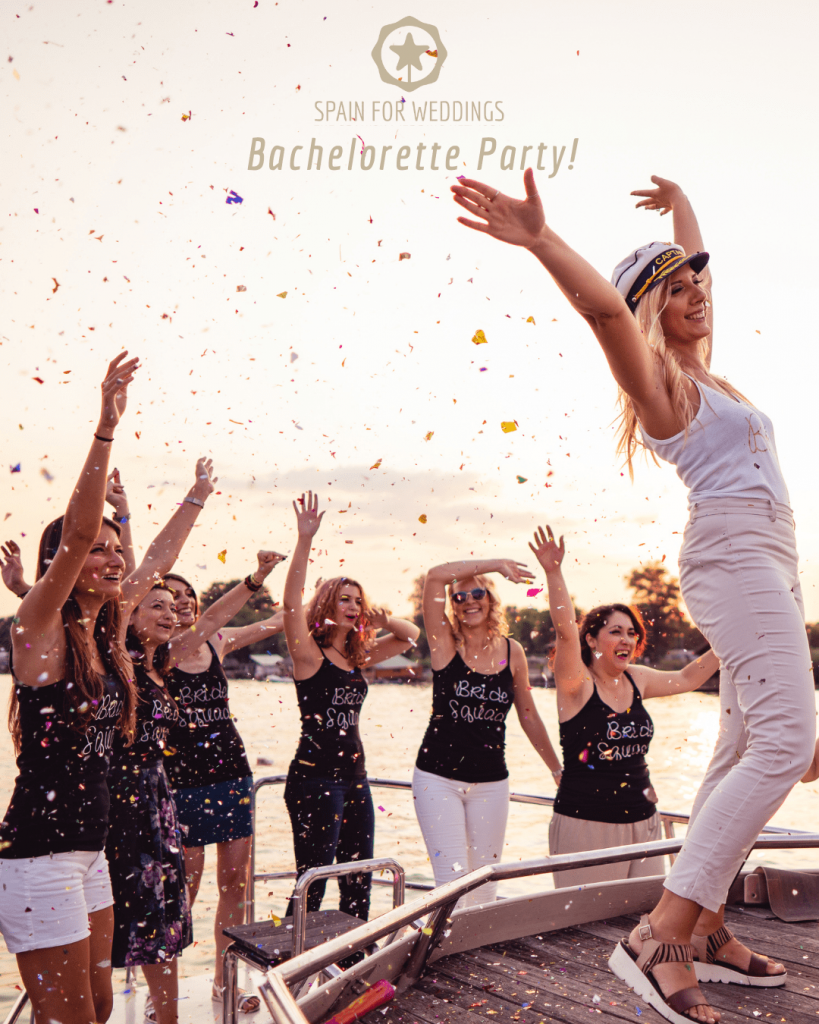 Your bachelorette party is a major event in your wedding planning process that requires some time and dedication to organize, whether you have your trusty maid of honor take the lead or you are planning it out yourself, the following article will give you an idea of what to consider regarding the best time to have your bachelorette party.
Including your wedding's proximity, guests' agenda, and your own availability, the following article can help you out on planning the best bachelorette party that all of your important guests get to attend.
Best Time To Have Your Bachelorette Party
The best time to have your bachelorette party is between one to four months before your wedding date. This gives you and your guests time to safely party their hearts out without being too close to the ceremony, as well as to save up money for the celebration. If you're having a destination wedding and want to have your bachelorette party before traveling, make sure there's plenty of time in between just to stay out of any inconveniences (or post-party sick guests)
This is an approximate and general period for throwing a bachelorette party, but if you feel you want to have it a few weeks earlier, feel free to do so!
Tips For Planning Your Bachelorette Party
Typically, the maid of honor is the one in charge of planning the bachelorette party in accordance with the bride's activities and schedule. To help you and your maid of honor nail the bachelorette party organization, here are some useful tips to have in mind.
Make sure all of your attendees, or the most important guests for you, are available for the date you choose to have the party. This can be simply done by having a specific week in mind and asking your bridesmaids for their availability. Or, another thing you can do is to ask them which dates are they not available and start from there.
If you're planning a weekend-long bachelorette party, it is recommended that you do not do it too close to your wedding date, and the same applies to week-long wedding activities. But by far the most important tip is to not plan a last-minute bachelorette party, because not all of your guests might have the time to get off work (in case of events during the week) or clear their schedule for the weekend without much time in advance.
Bachelorette Party Final Words
This article is aimed to be used as a general source of information regarding the traditionally accepted times for having your bachelorette party. Meaning that although there's a certain period between your wedding and your bachelorette party most people know about, you are free to choose and plan your event however you like.
Making sure that the majority of your guests are available for your bachelorette party is the most important thing. So as long as this is possible, you can plan your party at any time.