Martin Berasategui is one of the most renowned chefs in the world. He holds more Michelin stars than any other Spanish chef!
This is why we can guarantee that you will have an out-of-this-world experience if you decide on his catering service for your wedding in Spain. Berasetegui's haute cuisine will surely make your wedding dinner truly unforgettable. Your guests and you will remember it forever with joy, perhaps even dream of it, and, if you are a true gourmet, it might challenge what you thought you knew about food.
Martin Berasategui Catering by Condes Hotels will organise your wedding dinner down to the smallest detail to create a most anticipated event: elegant, exceptional and exclusive. Needless to say, their menus, as with any professional catering service, are fully tailored to the needs of the client, you. And because they love food and what they can do with it (we believe it is a form of art) they only use the best ingredients on the market, specially selected for your wedding day and prepared by a professional team with extensive experience.
Every pain is taken to ensure that your celebration is spectacularly staged and a complete success.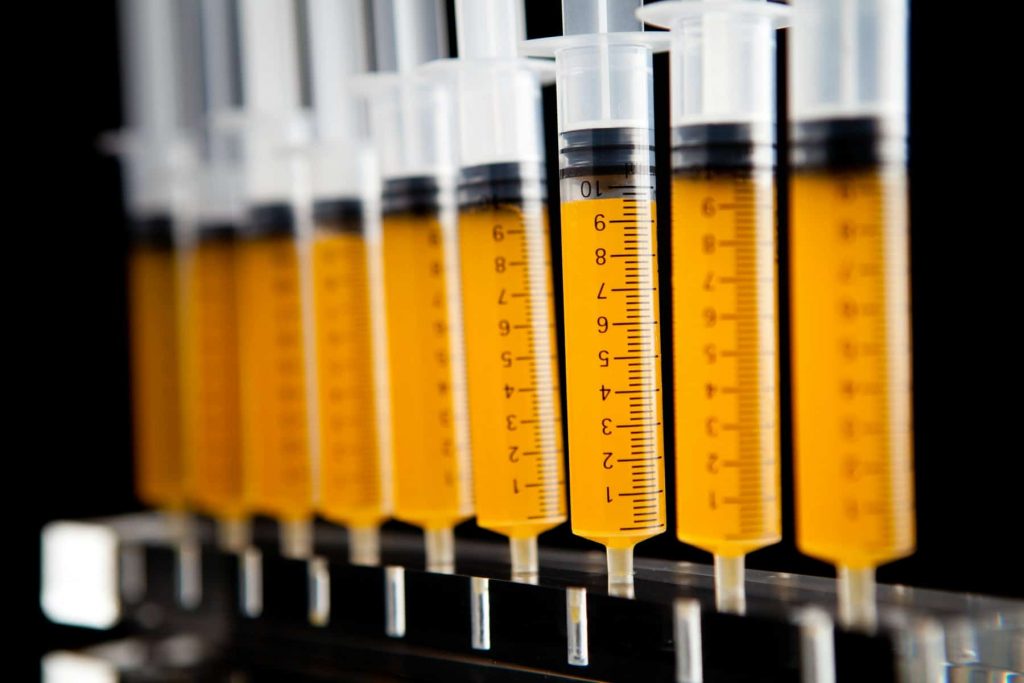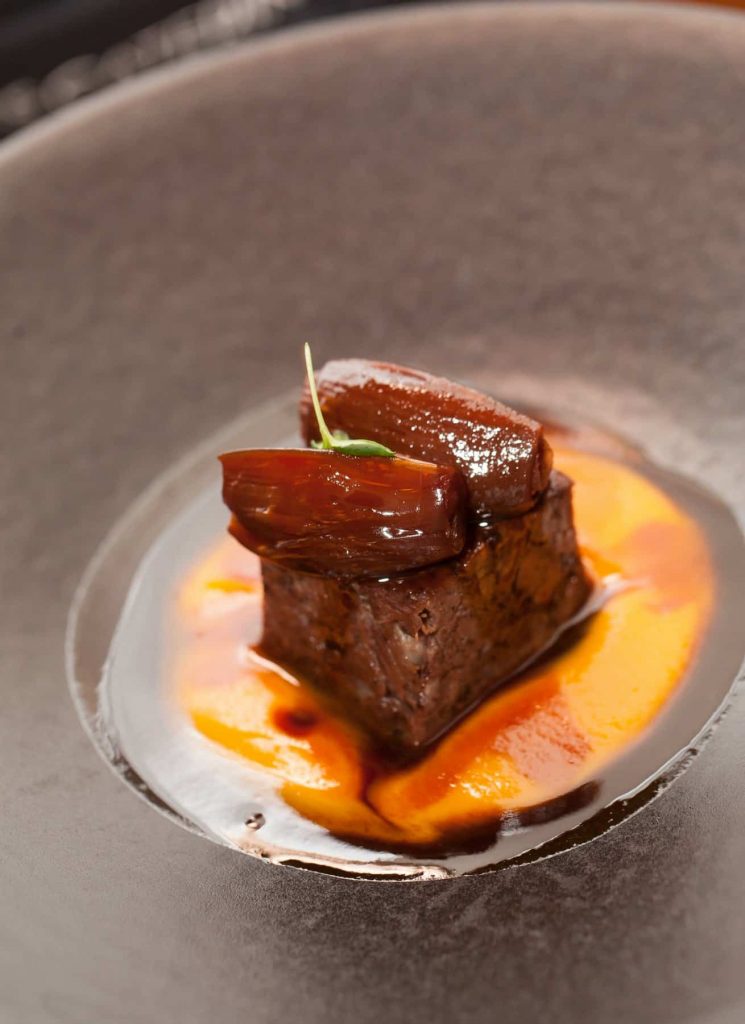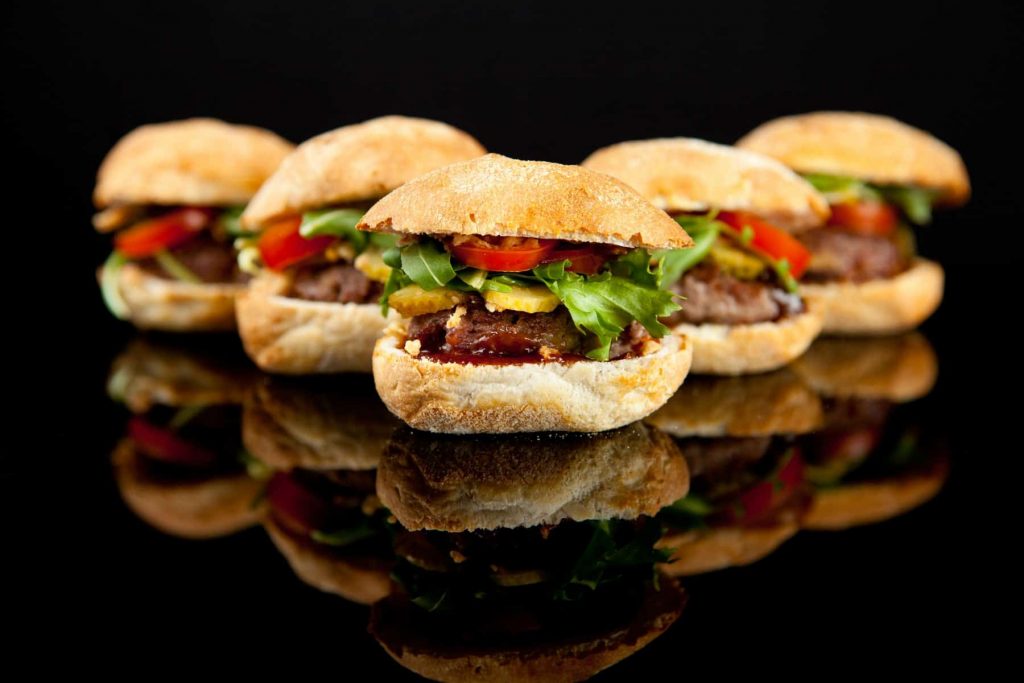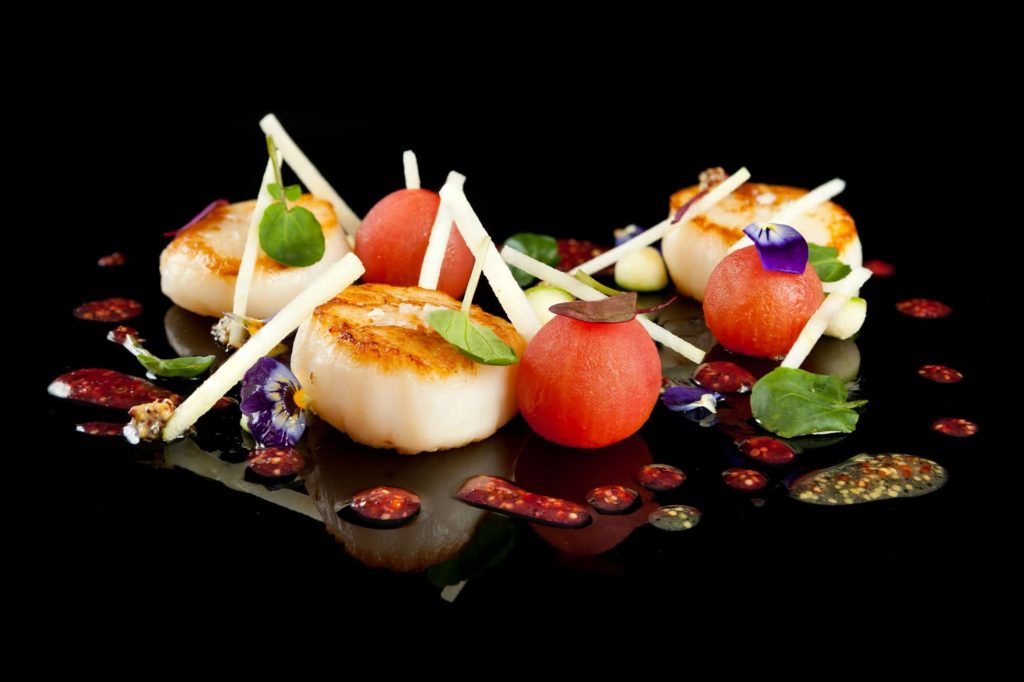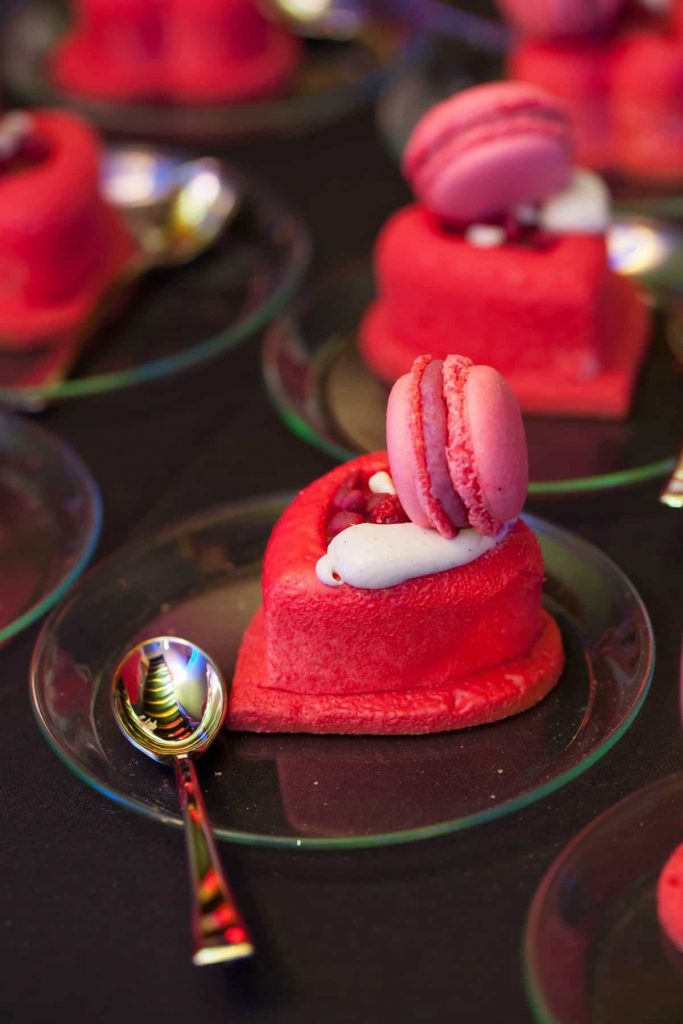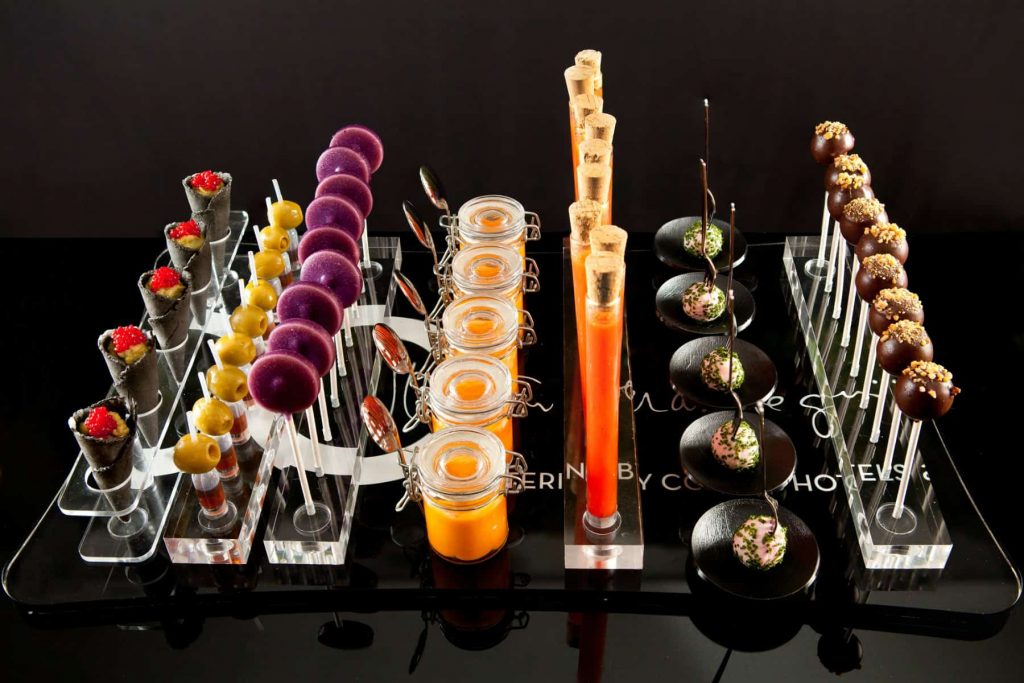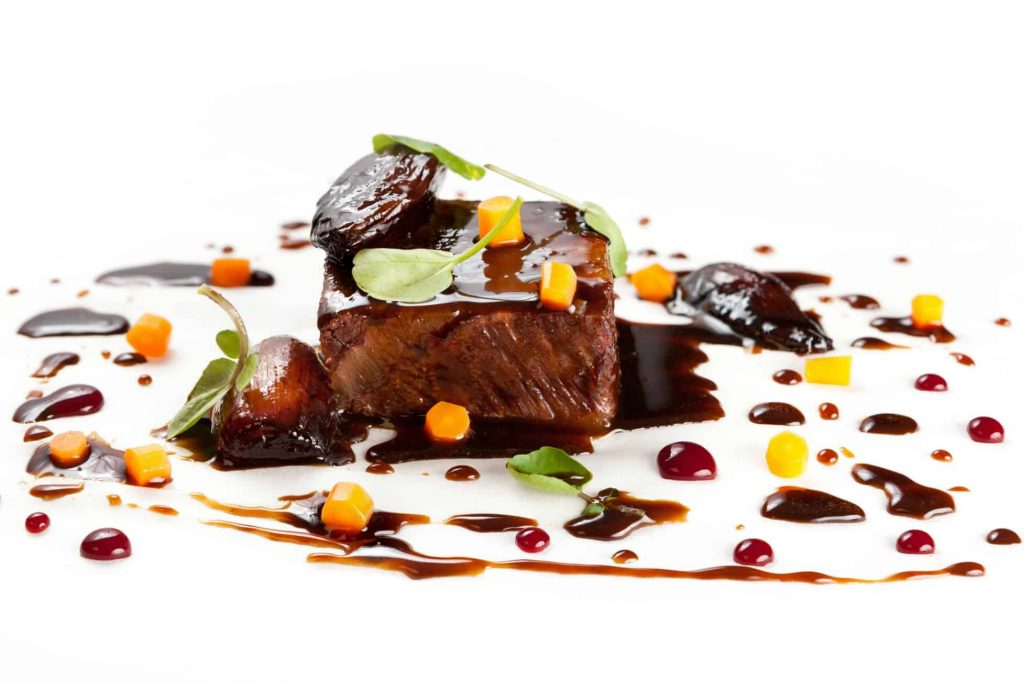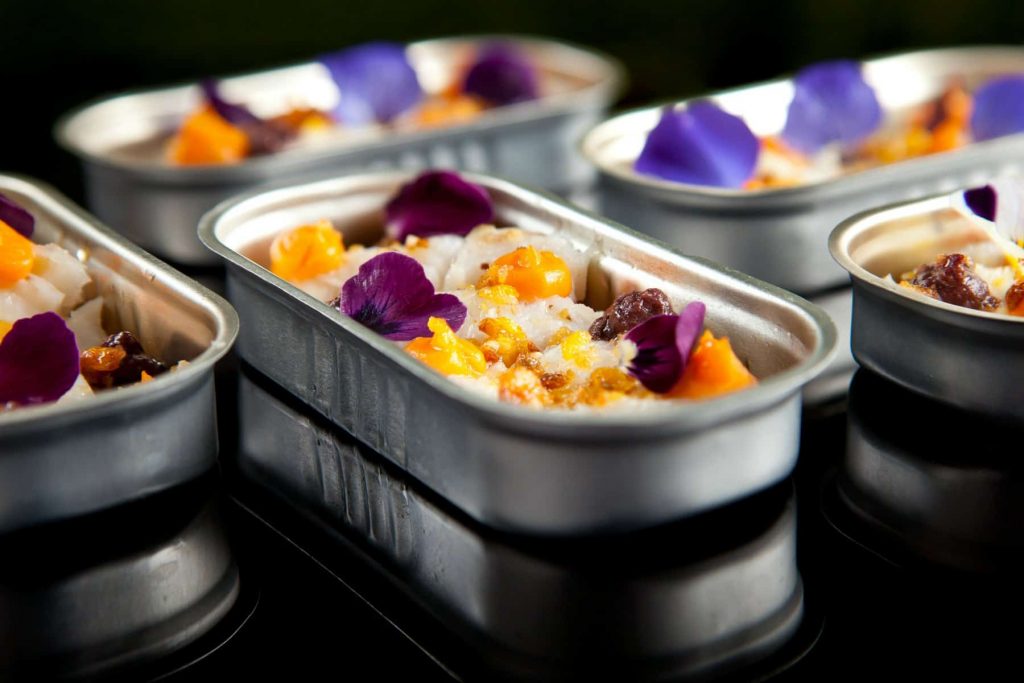 All photo credits to Martin Berasategui Catering, thanks for the shots!