Manuel Orts Photography
Let us tell you what makes Manuel Orts so special as a photographer:
He likes to capture moments that last a lifetime! It would be convenient for us to say photographer's work as that of their own signature style.You can check out their portfolio and have an idea about your wedding pictures! For example, there are billions of paintings in this world and you can recognise the ones who's painted by famous artists. Manuel Orts is not just a photographer, he likes to live in the moments. You can recognise his work from far away.He is one of the best photographer in spain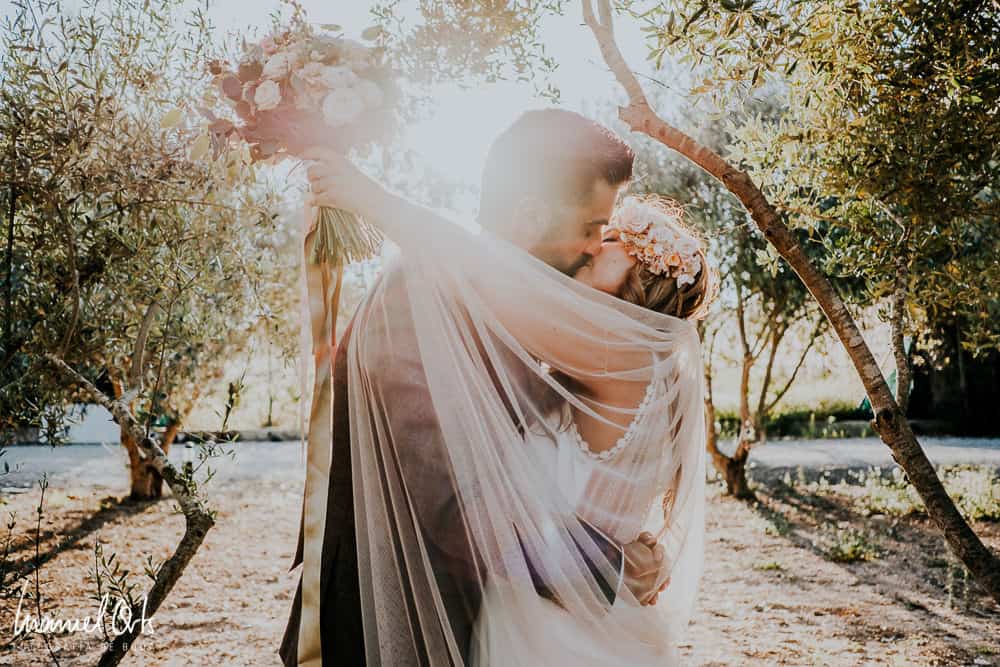 Living with you that special day, looking for the spontaneity of the moment, capturing those little details that make of an instant something really private and sincere. Being a normal guest on the day of your wedding that is able to reflect all those moments, emotions and feelings of such an important day. It's a different way of seeing your wedding photography.
As a photographer, I think it is essential to connect with the people I photograph. I don't mind about working hours on a wedding because during that day, everything is absolutely important.I avoid the old way of shooting that involves force and posing, which can be uncomfortable.I capture little details that makes the moment truly special.
MANUEL ORTS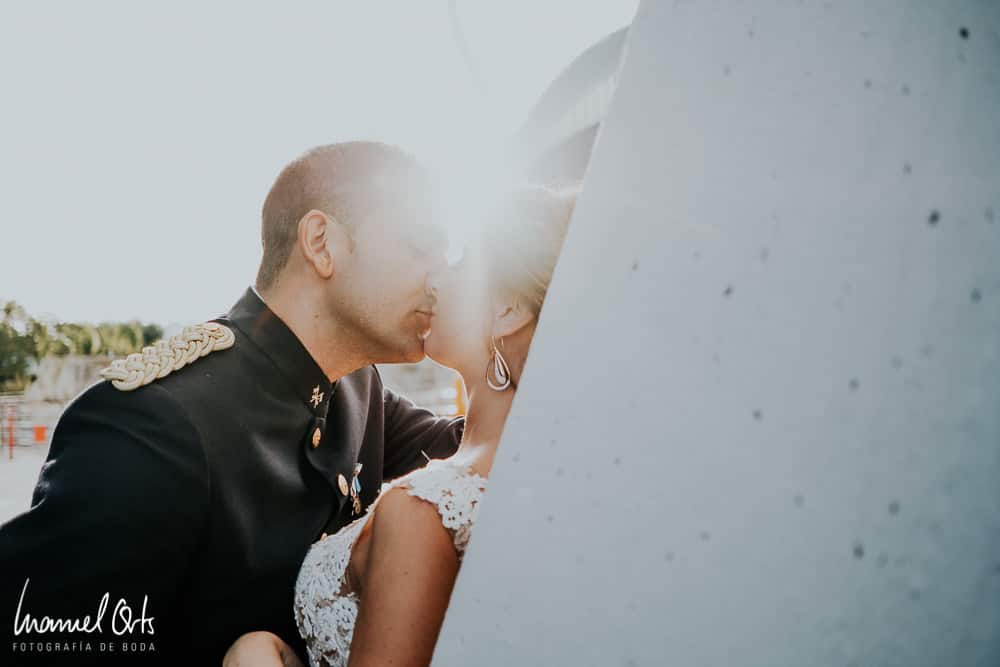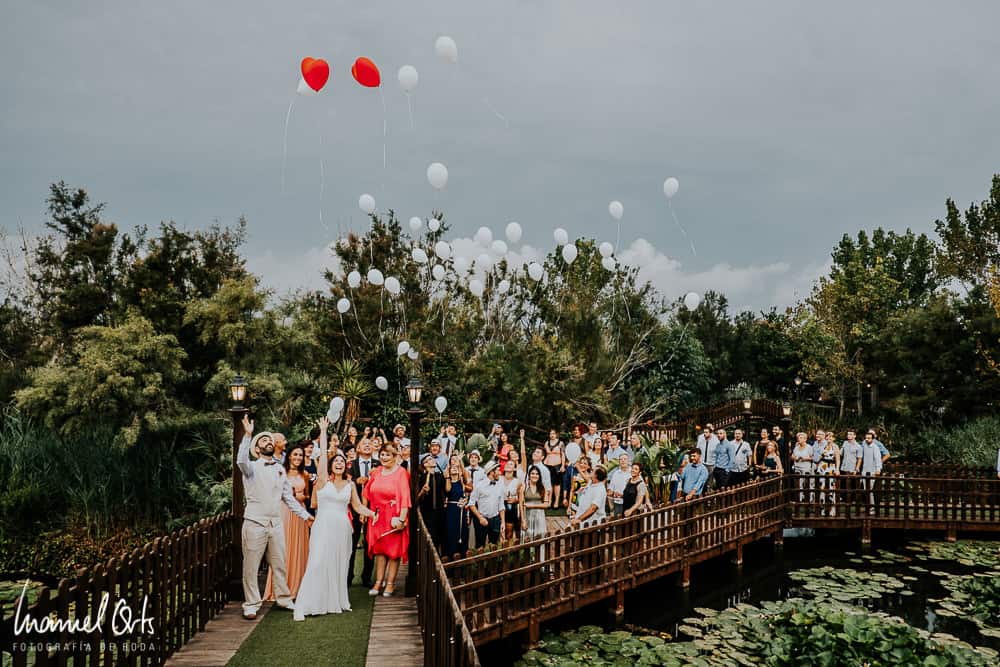 For more information please contact us: weddings@spain4weddings.com