FUNNY DESTINATION WEDDING EXPERIENCES OF AN OFFICIANT
Weddings are such a magical time of one's life. A woman especially dreams about her big day since she is a child. From choosing the dress, picking out the table settings, setting the band to sending out invites and finally saying 'I DO' a woman literally has everything panned out in front of her.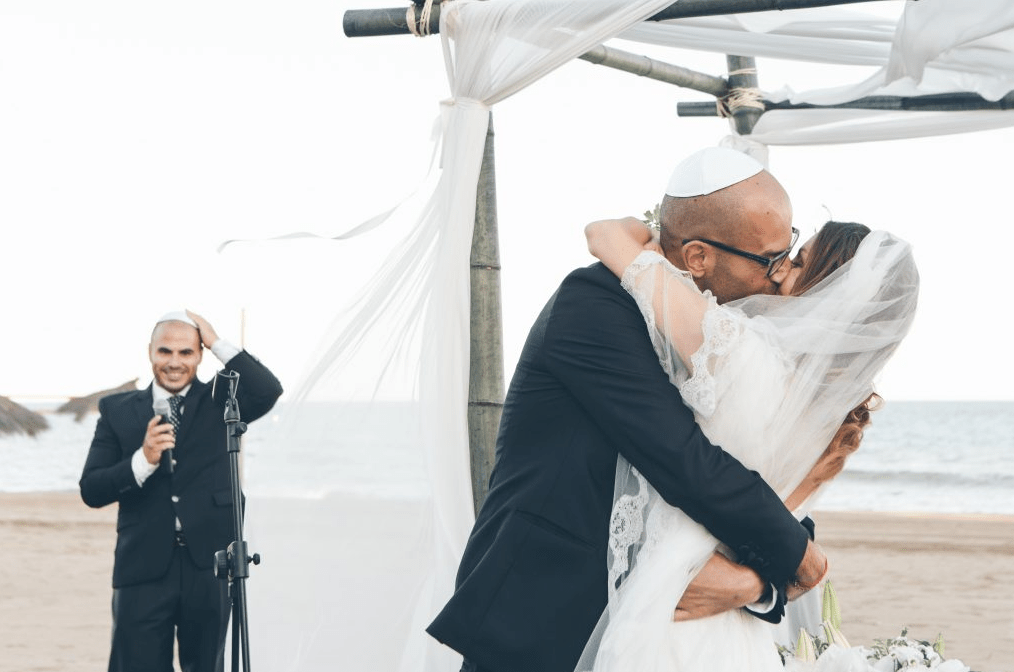 People usually think that women are all about the fairy tale weddings. We are here to tell you that weddings are not just fairy tales anymore, it is a fairy tale with a twist. Women of today know how to spice up the most important day of their life even more. Gone are the days when a girl dreamed about a traditional and a mainstream wedding.
Nowadays it is all about jazzing it up, personalising it with their own relationship, according to their chemistry and their bond, and making the wedding all about themselves.
Once in a lifetime experience
In such times, more than the guests, and sometimes even the family, the officiant is lucky enough to be a part of their journey. An officiant learns everything about a couple, their journey together, their likes and dislikes, almost everything. It so happens that a lot of times a couple's bond is based on something, or it ignites with some incidents, or takes off with some kind of a common love/hate for someone or something.
Imagine a couple who absolutely love Marvel. Hitting it off with the Marvel comics or their films. Being the reason their journey led them to finally the day where they say 'I DO' to each other. Isn't that super cool? An officiant is a part of all of this. When the bride is dressed as the beautiful 'Pepper' from Iron Man, the groom as the unforgettable, the legend 'Tony Stark' and the officiant as the powerhouse of brilliance 'Nick Fury' the wedding will be a one-of-a-kind experience for him that he actually experiences only once in a lifetime.
Funny stories at weddings is the novel trend
The officiants attend so many weddings, they have a whole store of experiences and memories. Many officiants cannot get over some of the vows that couples have to say to each other. While some of them are completely traditional and beautiful, many of them are as fun as the couple themselves which leaves the officiant to find himself laughing along with the entire hall. 
At Spain for weddings, we ensure that a wedding is the experience everyone deserves it to be – fun, happy and lively! Along with the groom and the bride, our goal is to bring smiles on everyone's face. Getting on board the perfect officiant who will suit your personality, bond and gel with you just right is our responsibility and we know best how to do it. We can't wait to hear from you, surely. When will you call us?