Dj's, musicians, entertainment, life shows, MC, balloons… The Festa Music Grup specialises in weddings and related events.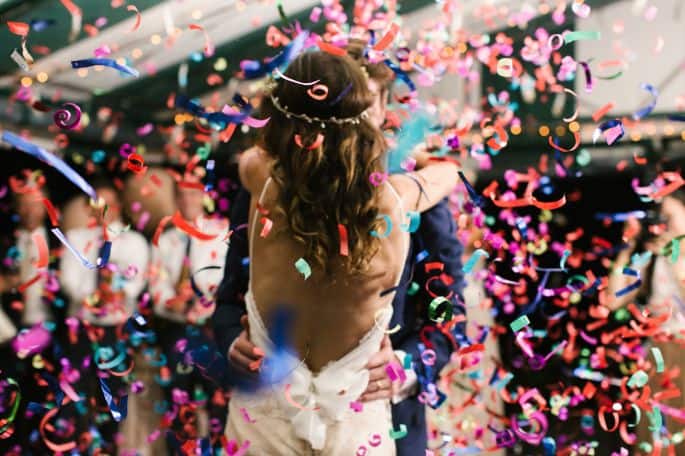 They have more than 20 years of experience and are well-respected and very popular. Their success is the result of tailoring their musical programme to your exact needs combined with their resourcefulness in providing other creative wedding services such as inflatables, children's entertainment, lighting design, etc.
They strategically work side by side with the bride and groom to make sure the magic happens exactly when you want it to. They are also no strangers when it comes to working with international couples from around the world; the Festa Music Grup can and will adjust to any style or tradition.
Whether you're imagining a romantic duet, a blues band, a rock and roll group, an opera singer or a flamenco ensemble, they are ready to make your wishes come true!!!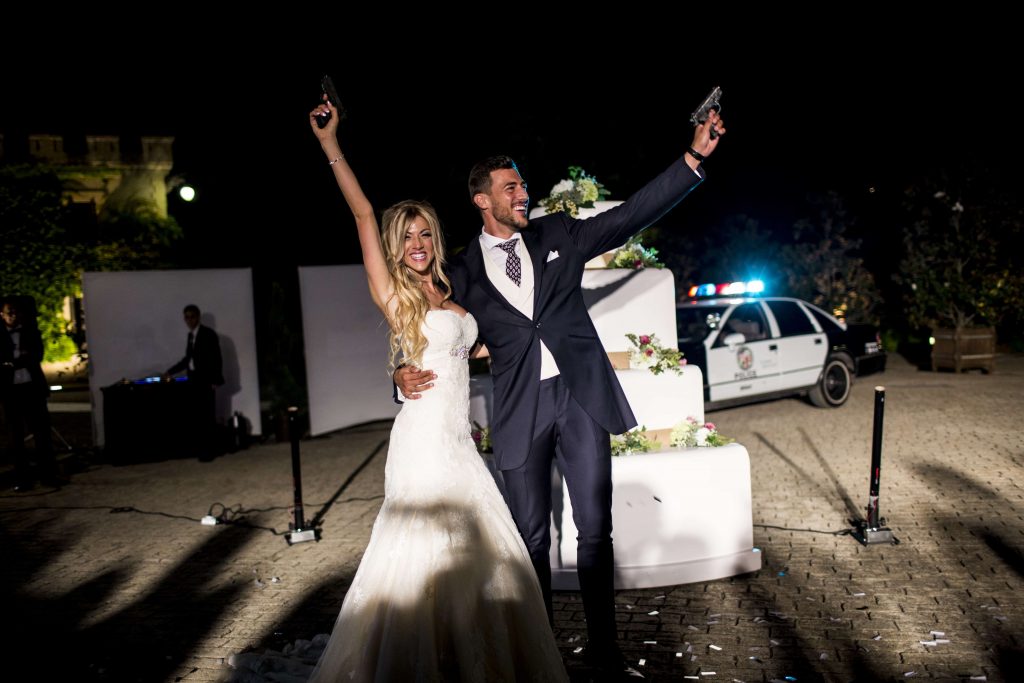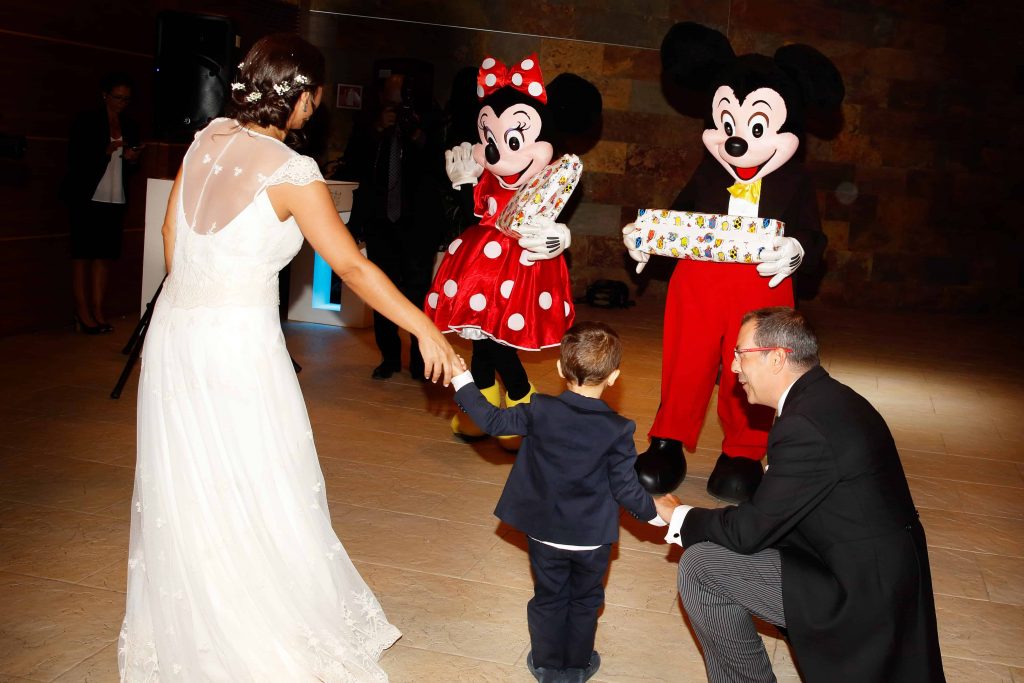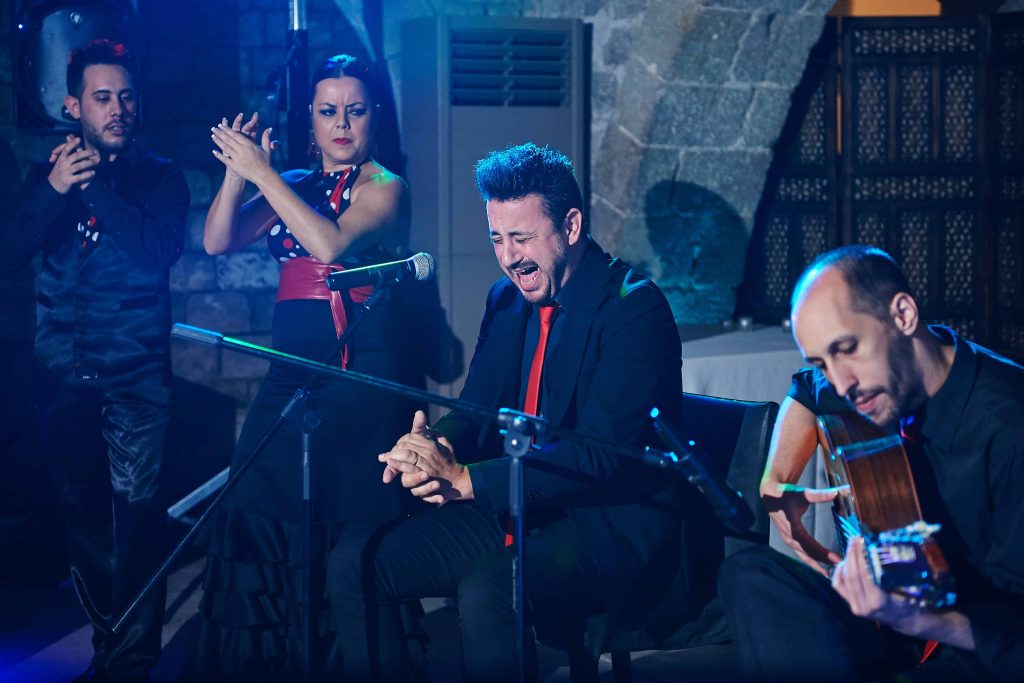 All photo credits go to Festa Music Grup, thank you for all the wonderful pictures. If you need any musical help or any other help with planning your dream wedding here in sunny Spain please don't hesitate in contacting the Spain4weddings.com team.