EXPERT TIPS FOR SELECTING YOUR WEDDING MUSIC
Weddings tend to have moments which can never be relived or changed.
So you'll want every moment of it to be perfect.
There is nothing worse than being reminded of a horrible wedding experience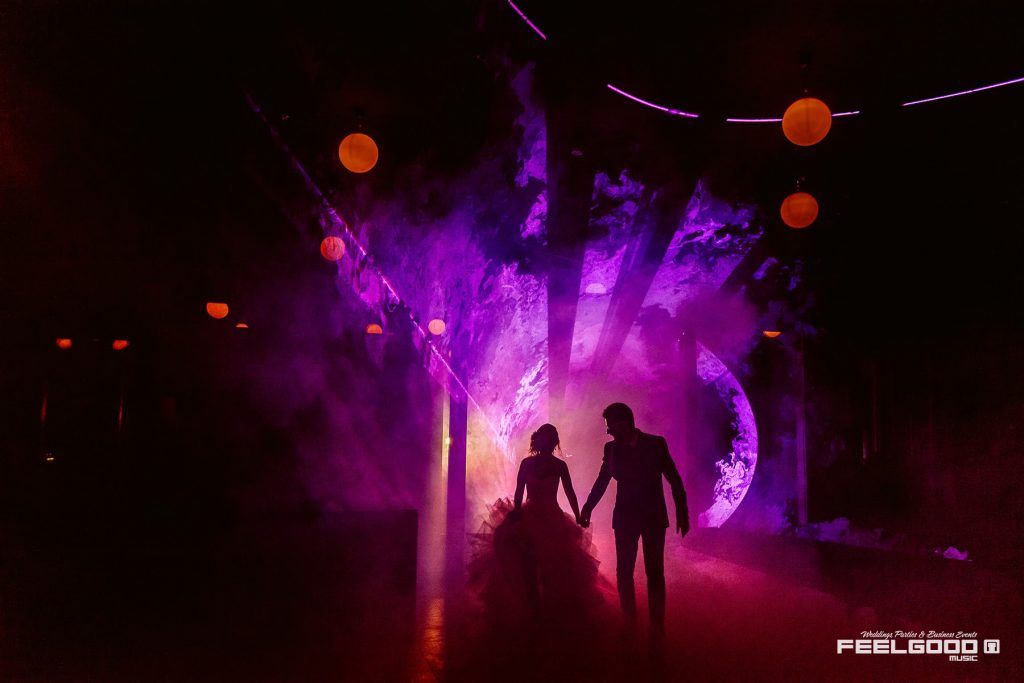 Many people believe music is food for the soul and there is no better way to make a wedding memorable than a fine music playlist.
Having a wedding in Spain makes it all the more special because you will be able to have some Latin music genres you may love such as Salsa, Bachata, Tango, Merengue or Latin Pop.
1. Know the basics
The first thing you will have to do is to know the basics. How many songs will you be needing for your wedding?
A wedding has 3 big moments which you'll want to select music for; your processionals (both of them) and your recessional.
During a wedding ceremony, playing the right song at the right time goes a long way in making a huge difference at the ceremony.
Try as much as possible to make your list of songs rhyme with your guests' taste.
2. Select music according to your venue
You will have to select music according to your venue.
If your wedding in Spain is in a house of worship, you'll have to get in contact with the officials and inquire if they have restrictions on the type of music which can be played.
Such venues may have you restricted to religious music.
However, if your wedding ceremony is in a venue without such restrictions then you are good to go on any genre of music you like.
So always check with your venue first.
3. Meaningful music
Being together for some time makes both of you to connect to a particular music, artist or genre.
Reflect well: Maybe there's a tune you always dance to in the kitchen, or one which always makes you think about one another, or maybe you attended an artists' concert which you both loved.
This will act as your guide in choosing a very meaningful song or two.
4. Read the lyrics of songs
One thing many people fail to do is read the lyrics of songs before they are being played at their wedding ceremony.
When you have a wedding in Spain, be sure to read the lyrics of the music and understand it.
For example, people go around playing music which talk about heartbreak or jealousy at their weddings without knowing that these are the actual lyrics – definitely not how you'll want your marriage to kick off.
So see to it that the song actually tells the story you would love all your guests to hear.
5. Choose a great DJ or Band
All of this might not be possible without a DJ or band that plays good music and are renowned for it.
Go for someone who also connects with you on many levels based on the type of music you love.
Selecting a DJ or band for your wedding in Spain can be relatively easy due to the presence of many DJs and bands in Spain.
You can do rehearsals before the wedding to be sure they can meet up to your expectation and give your guests the best music for them to dance their socks off.
Selecting music for your wedding in Spain should now be a whole lot easier after going through this article.
And I promise that if you take all of the procedures into consideration, then you should be in for a treat on your wedding day.
[RELATED READING: BOOKING VENDORS – TOP 5 QUESTIONS TO ASK]
PIN THIS