Every wedding is different in its own special way and your dream wedding in Spain will not be any different, especially when you use the wonderful services of Lakarta. They will most definitely help you to personalise your wedding as much as possible, they have a wide variety of artists such as musician, dancers, actors and actresses, it's almost like a sweet shop of entertainment. They offer you everything you could possibly need to entertain the guests during all parts of your wedding day.
They create, design and produce all kinds of events. They also have a team of specialists that have expertise in different aspects of the sound and logistic of events. Their business focuses on: event design and production, event sound and lighting, multimedia, audio-visual recording and the creation of concepts.
Their philosophy for weddings is, "we want to be involved in your story, making you enjoy the best day of your life." As well as the entertainment they also offer customised religious and civil weddings making your wedding day the best day of your life. They can adapt to all kinds of ceremonies making every wedding personal, unique and emotional.
We had a quick chat with the Lakarta team and they had these lovely words of wisdom…
"Like our name suggests we personalise every event to the max, we make and create it to the taste of the client. We've been in the sector for 2 years as an events company and 15 years as professional musicians."
"Spain is an amazing place to get married because of its unique scenery, its unique food and for its wedding professionals that make everything go swimmingly well."
"Our unique selling point is that not only are we are sound and lighting company but that we recruit across all different artists such as musicians and animation etc."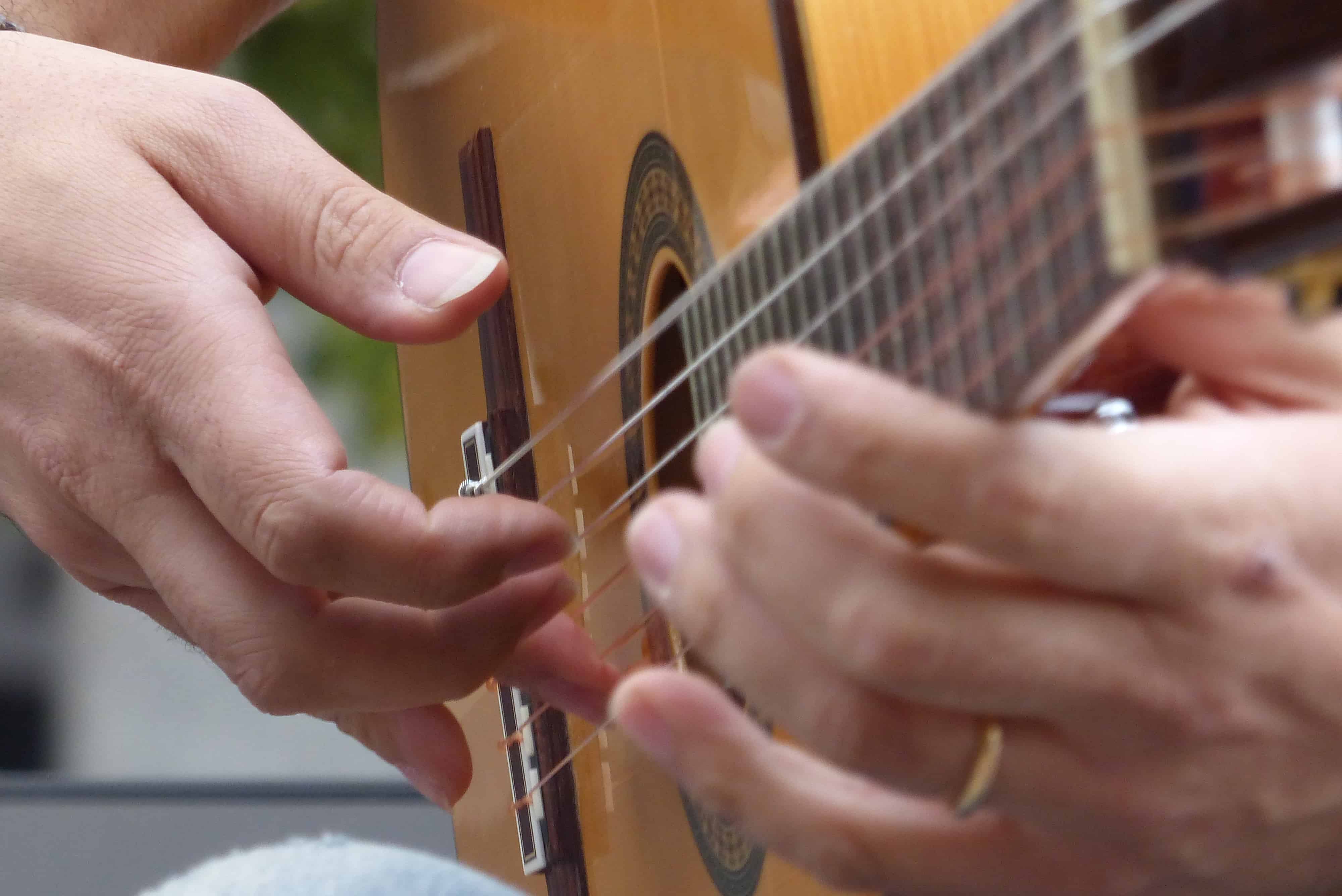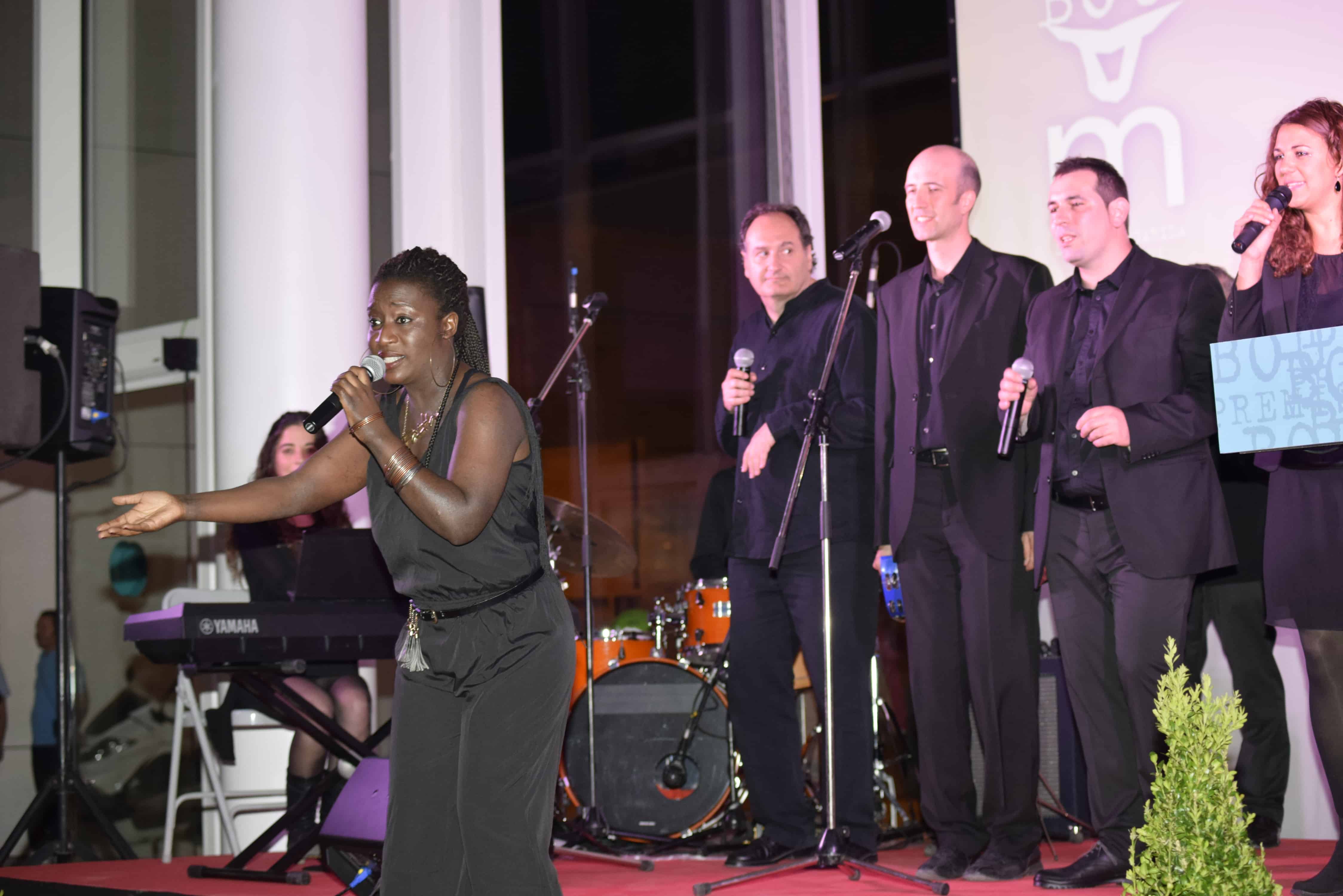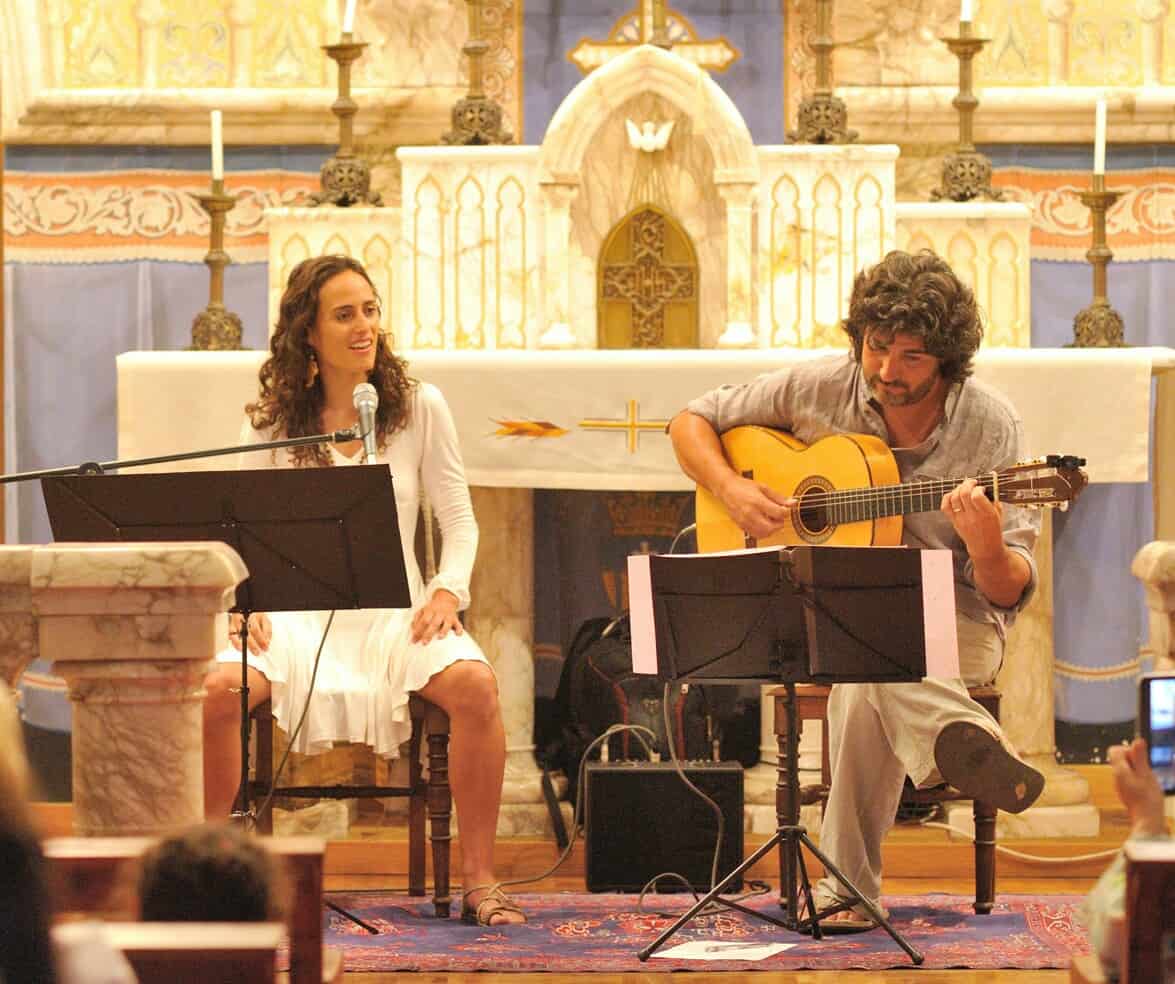 Photo credits go to the team at Lakarta, thanks for the pics guys!
If you want more help planning the entertainment for your wedding or any other help with planning your dream wedding here in sunny Spain please don't hesitate in contacting the Spain4weddings.com team.