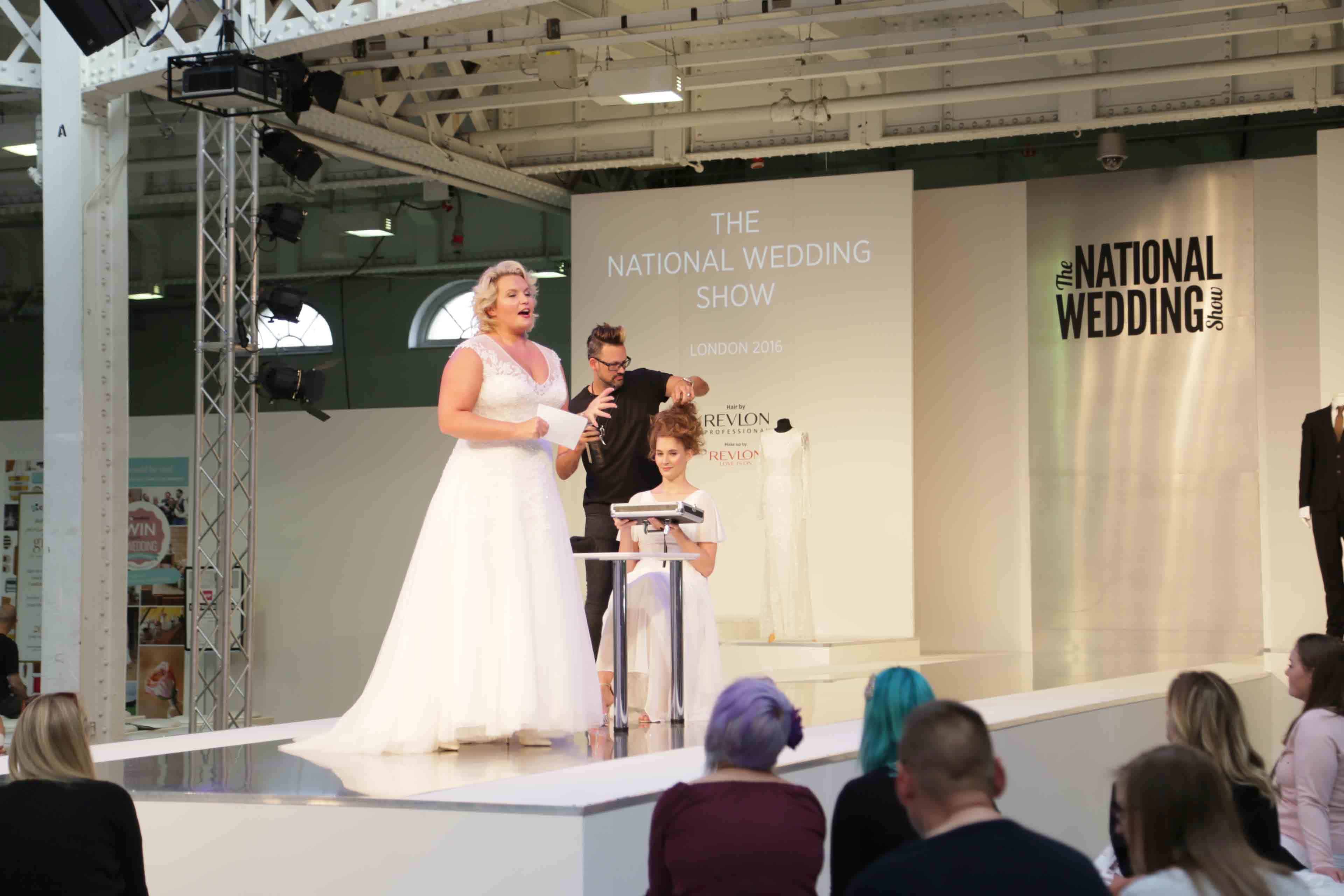 Spain for Weddings; The Spanish Wedding Network  is pleased to announce that we will be attending the National Wedding Show in London, England!
When: February 17th – 19th, 2017
Where: Olympia, London, W14, UK
Why?
So he's finally popped the question and you've gleefully accepted but now all the long planning begins and where to start? Well of course the easiest option would be to run to Tesco and buy every single bridal and wedding magazine that there is to search for even a hint of an idea of what you want. However if you want more information and detail about these wedding ideas and you want to get more personalised advice then you should visit the wedding fair that Spain4weddings.com is attending. Why did Spain for Weddings choose to attend The National Wedding Show in London?  With over 250 wedding specialists, thousands of dresses from leading designers, wedding cake, wedding music and much more the National Wedding Show is the ultimate day out for planning the perfect wedding.
Spain for Weddings will be present at the show all three days (February 17th-19th) and we will be showcasing our wide array of local wedding vendors including samples of their work, wedding videos, photography and much more. We will have three of our Spain for Weddings representatives available to answer any and all questions concerning Spain for Weddings as a company or questions about getting married in Spain in general.
Here are just a few examples of the different types local vendors that Spain for Weddings has to offer:
Wedding Entertainment in Spain
Wedding Caterers and Cakes in Spain
Wedding Photographers and Videographers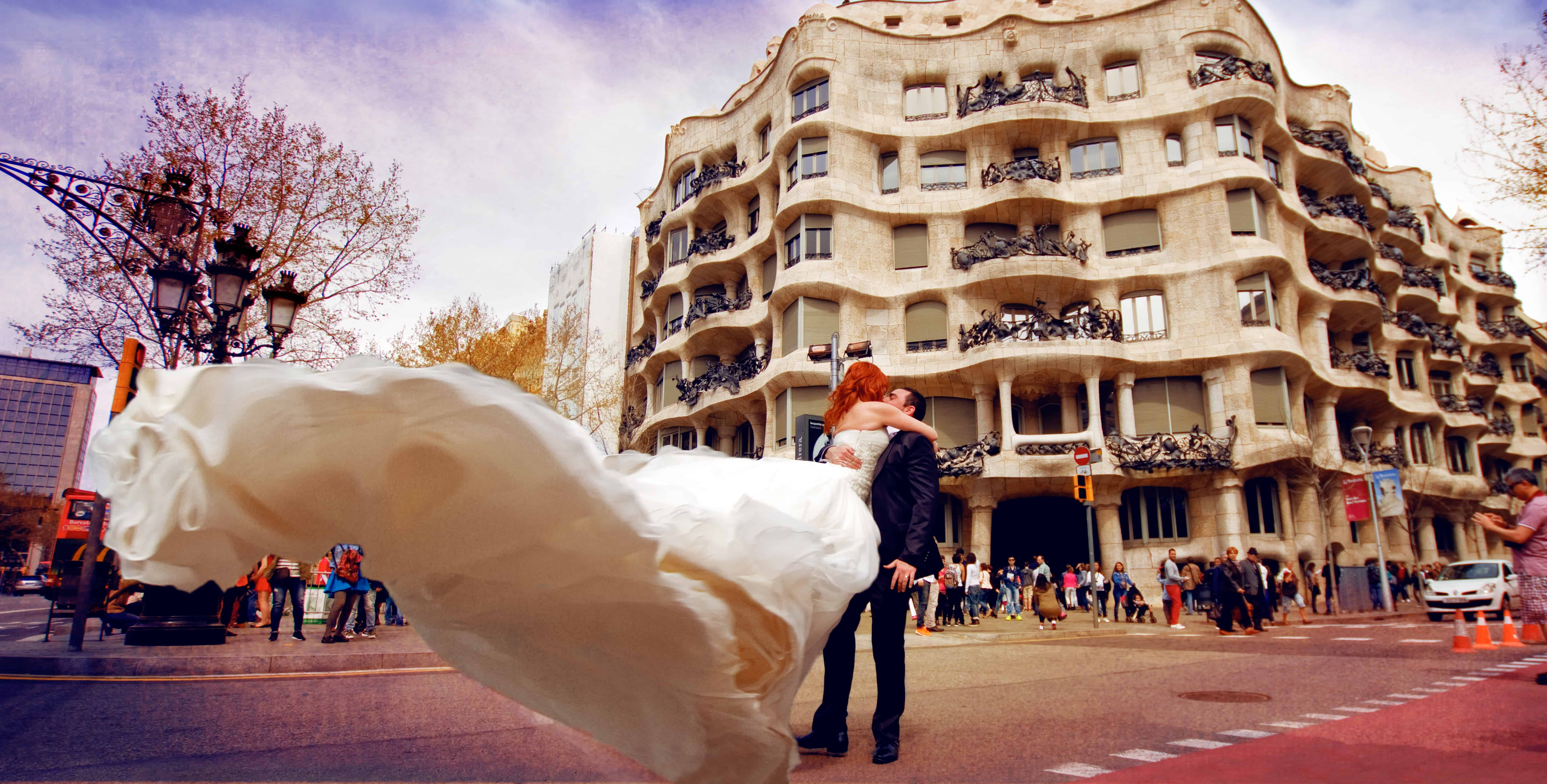 (4EyesWorld picture)
The first thing you'll notice when walking around the wedding fair is the atmosphere! It's an amazing atmosphere everyone is happy and cheery with Cheshire cat type smiles as they imagine what their wedding is going to be like. And of course why wouldn't you be happy you're getting married and these are the first steps towards your big day!! As you wonder down the stall lined "streets" you'll immediately begin to see yourself in the wedding dress walking down the church aisle, beach aisle or a swanky hotel aisle, carrying a bouquet of lilies, roses or maybe carnations? Then your husband-to-be is standing waiting for you at the altar wearing a corsage that matches the colour theme that's red no pink or maybe even a teal colour….? These are the type of thoughts that'll go running through your head because you won't be attending a wedding fair if you've got everything organised and all the decisions have been made. So relax you've got a day to walk around collecting the gorgeous freebies and goody bags with a glass of bubbly and enjoy picking out the perfect details to make your dream day a reality!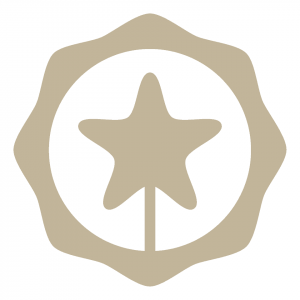 Spain for Weddings; The Spanish Wedding Network
Of course there's just one stall that you just cannot miss… the Spain4weddings.com stand! Ever thought about having your wedding in Spain but you wouldn't even know where to start with the planning? Then you must make a stop to our stand where we can put you in contact with the best wedding professionals throughout Spain from wedding planners to cake makers we've got everything you need! Come and speak to our friendly and experienced staff and tell us everything you want or even ask us about some options and we can discuss all the necessities of your perfect wedding in Spain. We're here to make your dream of having a wedding in Spain come true!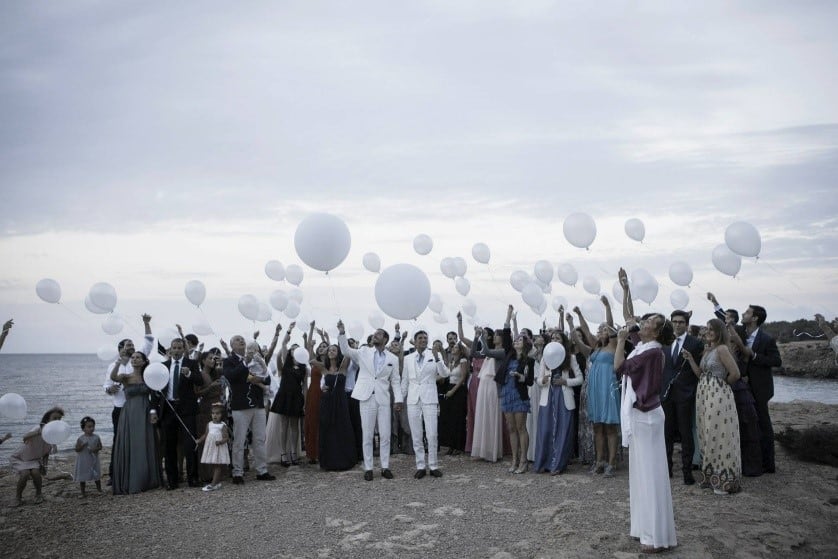 However if you can't wait and interested in organising your dream wedding in Spain right away then why not contact us? You can find our contact details on our website www.spain4weddings.com. So what are you waiting for come and chat with us about making your dream wedding in Spain a reality! We look forward to hearing from you soon!
Follow us on social media for updates on The National Wedding Show, our Destination Wedding Blog and much more helpful wedding information!
Twitter         Facebook        Instagram        Pinterest