COUPLE ADVICE: THE DOS AND DON'TS OF COMBINING YOUR DESTINATION WEDDING AND HONEYMOON
Every adventurous couple craves the perfect blend between a destination wedding and honeymoon.
Destination weddings come along with the ecstasy of a loving union and the excitement of an exotic trip.
However, planning for a destination wedding can be very exasperating and time consuming Its might take years, months, weeks, and/or days of planning. You can easily be carried away by the beautiful moments that come with planning a wedding.
Consequently, you might leave out some important details.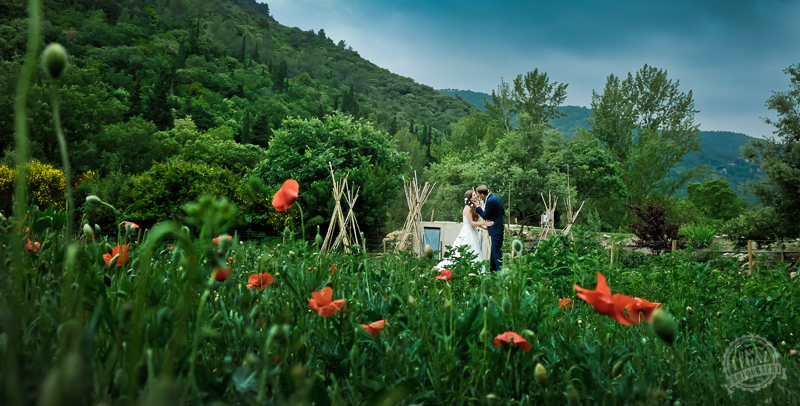 The D-day can be both beautiful and gruesome for most couples. But, at the end of the wedding tunnel is a glittering getaway to reveal an enormous commitment with your lover. Sounds amazing, isn't it?
However, the following do's and don'ts will guide you as you plan for an unforgettable destination wedding.
DOS
1. Choose a wedding planner
You can have a perfect wedding abroad if you're working with someone who's familiar with the chosen location.
Planning a destination wedding is more complex than you can imagine.
However, if you can't find a suitable planner, choose a wedding package that involves the services of a wedding planner.
2. Consider realistic locations
Instead of going for locations that are difficult, demanding, and often more costly to get, consider realistic and cheaper locations.
For destination weddings abroad, there are smaller markets to look at. These markets can offer an intimate setting for the entire wedding ceremony.
3. Plan activities beyond just the wedding
It is important for the couple to offer activities besides the normal wedding ceremony and dinner. Invitees are required to spend several days during a destination wedding so.
Therefore, it is just polite for the couple to provide entertainment beyond the usual.
If you're not well versed with this, we offer some destination weddings packages with this feature. Check them out!
DON'TS
1. Do Not Choose a location that's hard to get to
Do not forget that your invitees are already sacrificing a lot to travel for your wedding.
You shouldn't complicate it by choosing a destination beyond that.
Try to choose a place that provides the backdrop you want. Also, one that is suitable for both for you and your guests.
2. Do not Procrastinate booking
Stop procrastinating and do it! Book for your destination wedding and honeymoon as soon as you send out your wedding date.
The earlier it's planned, the cheaper the tickets and reservations will be.
3. Do Not Stay Far from Your Guests
Obviously, you'll want your honeymoon to feel different from the actual wedding.
You should book a reservation in two different hotels to make it feel special.
However, these hotels shouldn't be too far away from each other. Most at times, couples pick host hotels that are cost effective so as to better lodge their guests so, take this opportunity to have something special.
Proper planning leads to positive results. Thus, with the right help, you wouldn't have to stress more than you normally should to make your destination wedding stand out. Knowing what to do and what not to do will guide you throughout this process!
[RELATED READING: WEDDING PLANNING ]
PIN THIS