Our company is unique because of our employees and collaborators, who treat each event in a special way as if it were their own.
In addition to this human value we have unique facilities with an unbeatable location within the Andalusian capital. We have large gardens, a bullring, several lounges with capacity of up to 500 people and free parking in our facilities.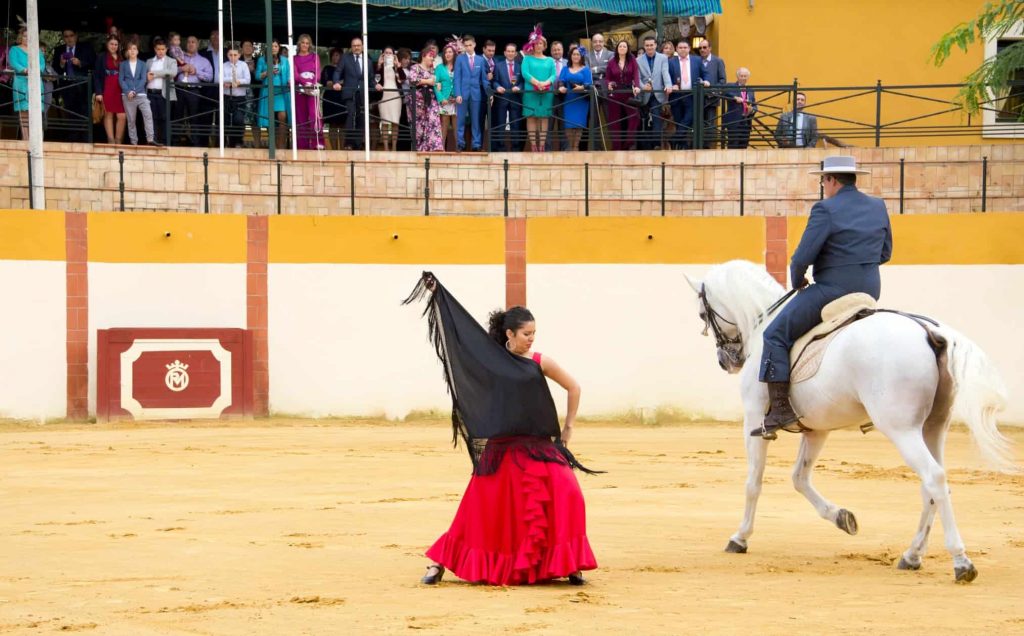 We are lovers of the equestrian world and we have several options for our couples: reception and entrance along horseback of P.R.E, equestrian shows in the bullring… Professionalism, kindness, high gastronomic quality, good price and good disposition before the visitor.
With more than 20 years in the sector we have achieved combining perfectly both professionalism and experience. With extensive knowledge of other cultures we are able to adapt to your specific needs and tastes in your social events.
Spain has fundamental elements that make it both pleasant and satisfactory. In addition we offer Andalusian gastronomy and culture with recognized interest for other cultures.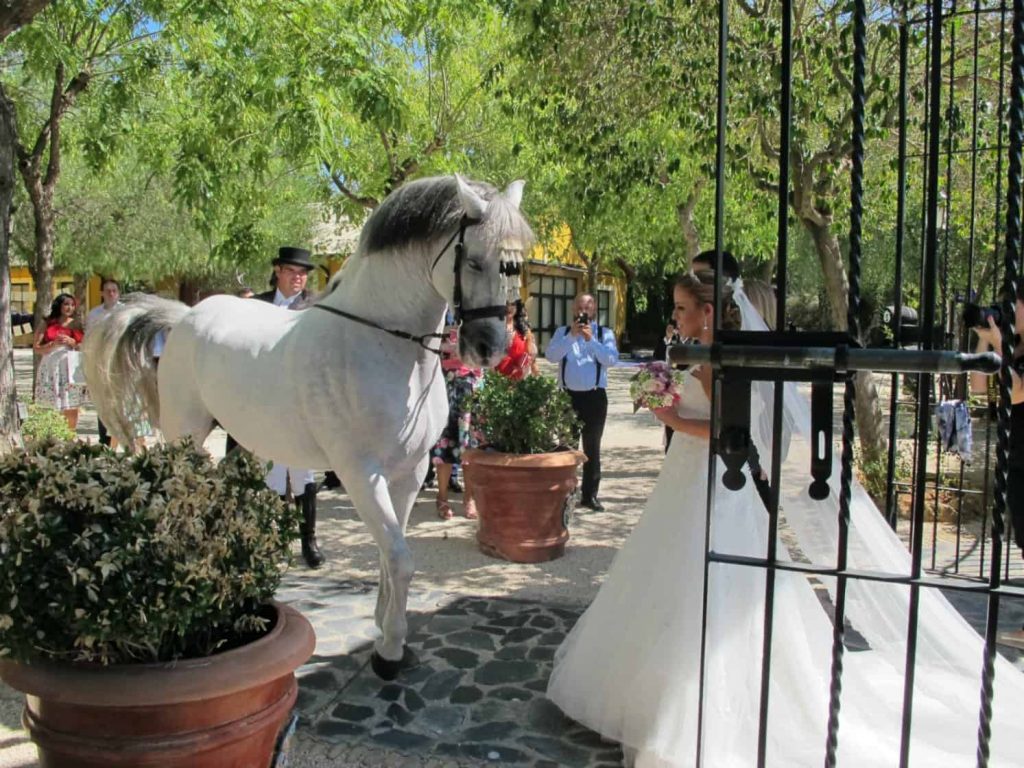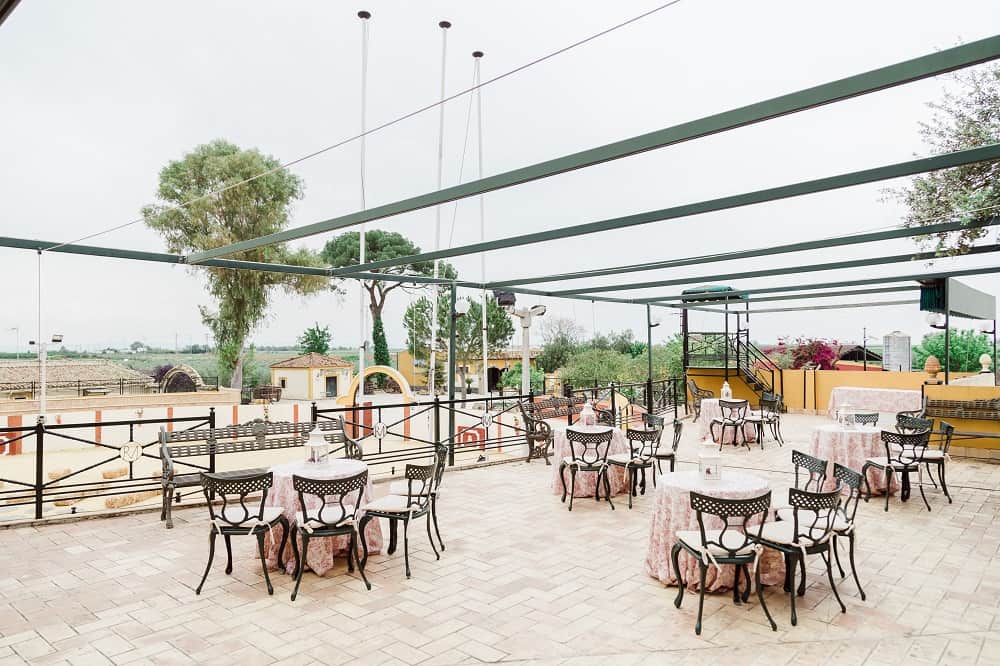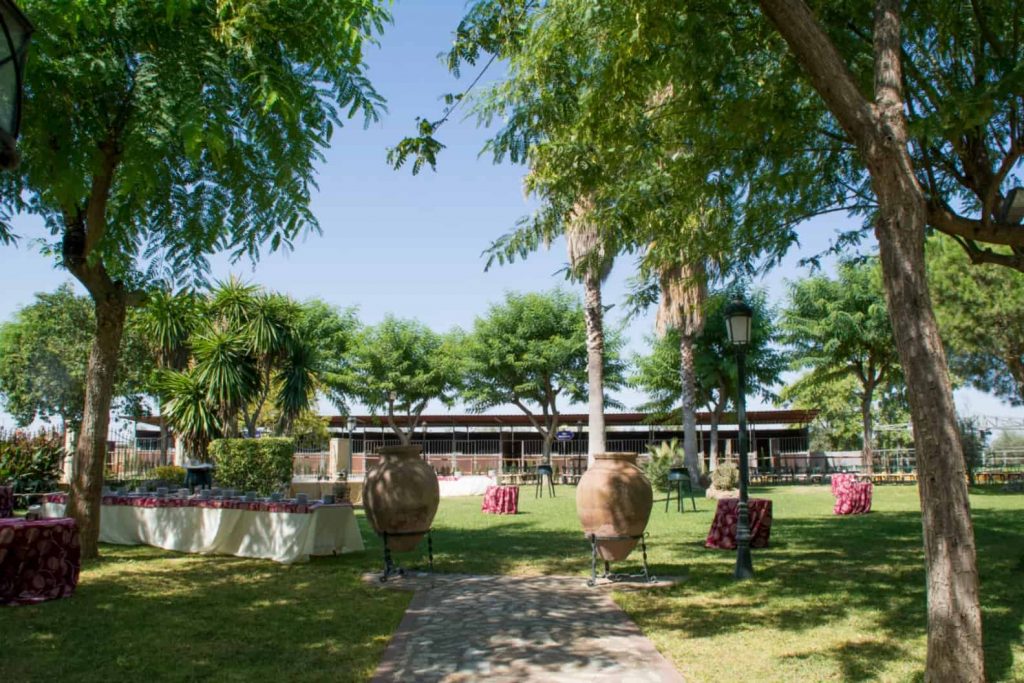 All photos are from Cortijo Doña María thanks for those we loved them! For any other queries with wedding planning or any other help with planning your dream wedding here in sunny Spain please don't hesitate in contacting the Spain4weddings.com team.