COMMUNICATION IS OF VITAL IMPORTANCE DURING THE JOURNEY TO YOUR WEDDING DAY CELEBRATION
In terms of Spain4Weddings and how best we can work with you once we understand your exact requirements, we would proceed to source among our reliable and entrusted suppliers, the services you want
at no extra cost to you.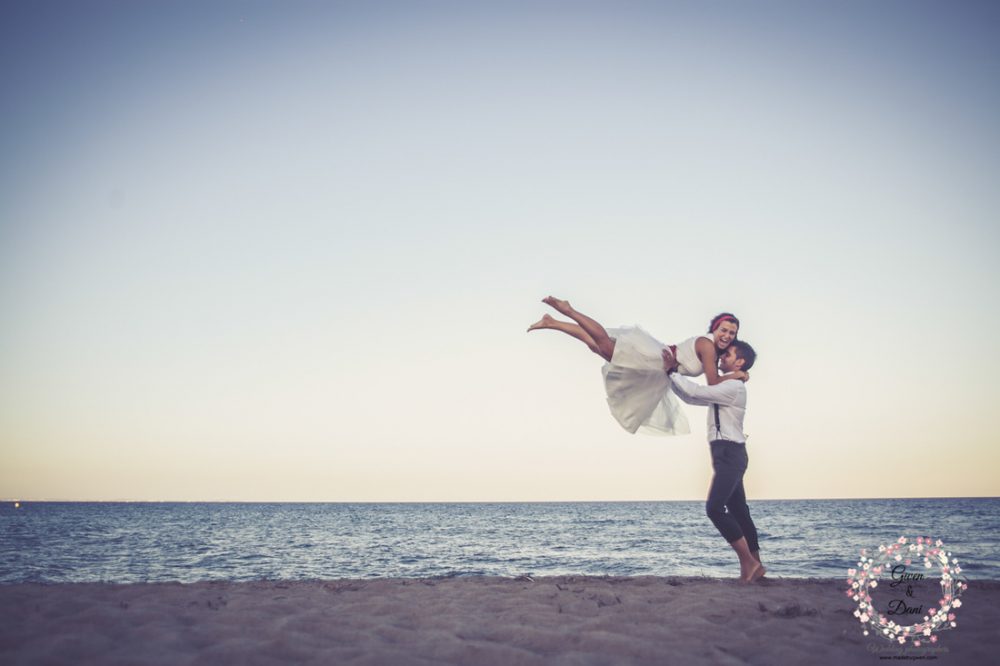 We work with several venues absolutely stunning and offer you exclusivity for the day of your wedding celebrations along with accommodation on the night of your wedding followed by a special breakfast. Some of them work with exclusive caterers who will set up the entire wedding banquet celebration and bar.  Depending on your choice of menu and what you have in mind, we will then put a package together outlining costs and services normally requested for wedding day celebrations.
However, we would ask that all payments be made via Spain4Weddings, thus ensuring you the benefit of our expertise and great business relationships allowing us to offer you cost effective suppliers. 
SERVICES WE OFFER YOU
We base our service on assisting you with every detail in relation to your wedding celebration and we offer you the following services:
Continuous communication between now and the wedding day.

Booking of the venue and all details in relation to the wedding day and any pre/post activities eg pool party, BBQ

To assist with the completion of a checklist with costs for any applicable services

Introductions to the most appropriate providers, such as hair, beauty, videographer, photographer, florist etc, D.J and Music.

Setting up future meetings during a future visit to Spain to maximize your time.  
COMMUNICATION IS OF VITAL IMPORTANCE
Communication is of vital importance during the journey to your wedding day celebration and choosing your venue is the first most important step on that journey.   If you could confirm the date/s you are most interested in to hold your celebration along with an outline of your intended budget that would be great as we would have to confirm availability of the date before moving forward on any other detail.
RELATED READING:
THINKING OF GETTIN MARRIED IN SPAIN?
FREE EBOOK:
CLICK  here to get our free ebook: "The Ultimate Guide to Getting Married in Spain"