COMMON LUXURY WEDDING VENUES QUESTIONS AND ANSWERS
A very informative Q&A about luxury wedding venues to help you choose the location of your dreams.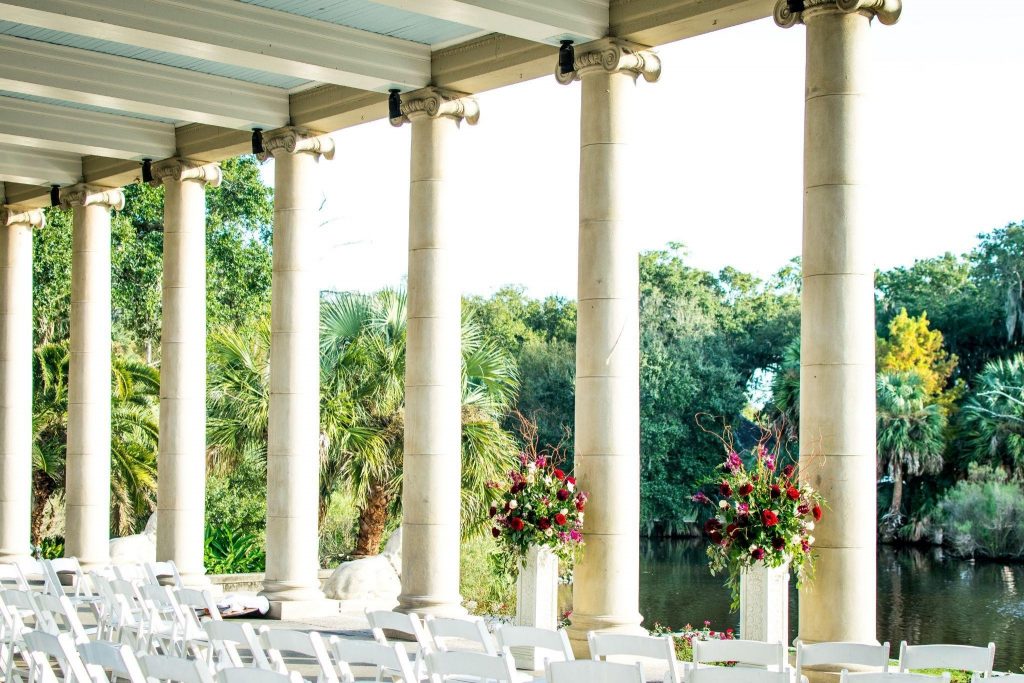 Luxury weddings are a bit different from traditional weddings because they include more details, such as an engagement party, post-wedding brunch, accommodation for out-of-town guests, and breathtaking venues. Before you start organizing anything the first thing you need to choose is a luxury wedding venue; one that can serve and accommodate all of your guests can be easily accessible with a means of transport and satisfies all the necessities you and your partner have.
To find the perfect luxury wedding venue it is essential to ask the right questions to the owners. If you're in the beginning stages of your wedding planning you have read about these must-know questions and answers to ensure you and your partner decide on the perfect venue to have the luxury wedding of your dreams.
Basic Questions
What dates are available in the month/season I'm considering?
One of the fundamental questions to ask the venue owner or manager is about the possible dates available in the time you want your wedding to be. Most venues offer discounts to those who want to get married off-season (depending on the country) so be sure to check that out as well.
How many guests does this venue accommodate?
Every venue has different guest capacities and you have to consult about your specific number to make sure they can serve and accommodate everyone. Further, if you're planning to have your luxury wedding abroad or in a venue far away from a city, you should consider choosing a venue that offers spare room for guests so they don't have to travel back and forth and miss any celebration.
What payments methods do you accept and do you have any payment plans?
Don't be afraid to go straight to the point here and ask about the bill, the deposit (how much is it, when it's due, and if it's refundable), and possible payment plans. Many locations can offer payment plans to make luxury weddings more affordable and less stressful for the couple and their families.
Specific Questions
Does this venue provide decorations or rentals such as chairs, lights, flower vases, etc?
Some locations provide a full luxury wedding package with everything included such as tables, chairs, speakers, decorations, and more. Make sure to ask about this and everything you're thinking to add to your wedding to avoid wasting more double booking things or thinking that the venue will provide everything when it's not.
In case of an outdoor celebration, do you have a rain-back-up plan?
Imagine you planned a wonderful outside ceremony and it starts raining, what do you do? It is essential to ask about this to see if the venue is able to provide a backup plan or if you'll have to choose another location that does.
Can we throw confetti/fireworks/light candles/smoke bombs?
This question is about both clean-up and safety. Some venues don't have problem with safe messy elements such as confetti but have limitations when fire is involved, so make sure to ask about this as well as if they provide any insurance in case of any injury (drunk uncle who tripped over, a flying cork that landed on a bridesmaid's eye, etc)