CAN YOU REGISTER FOR WEDDING GIFTS IF YOU'RE ELOPING?
The practice of elopement is used by many couples nowadays for various purposes. Some want their wedding to be private while others want to have a small on-budget ceremony. In any case, the question arises that whether you register for the wedding gifts or not?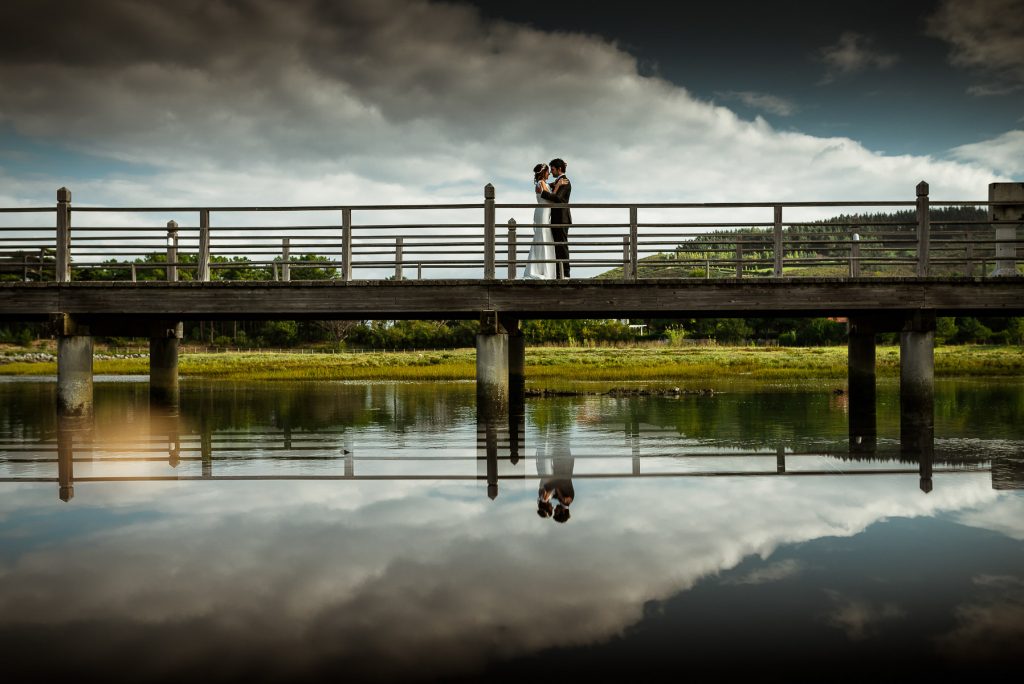 The answer to this question could be yes and no, depending on what kind of pre or post-elopement ceremonies are you planning on or if you are planning none at all. It is a highly debatable topic and many wedding planners believe that registering for gifts, when you're eloping, is an unfair act. However, there are still numerous wedding planners and experts who deem it appropriate for couples to create a gift list, despite their wish of having a ceremony.
Based on the opinion of wedding experts, here are some of the options that are helpful for the new couples who are planning for an elopement.
1. Marriage Announcement
In case that the couple wants to inform their relatives and friends about the marriage, it is important to skip the gift registry list. It is not justified to ask for presents without inviting them on the wedding.
In case you are planning for pre-wedding ceremonies before you elope for the wedding, you can add the gift list for the invited guests. Same is true for the wedding reception. However, it is a good practice to regard gifts as optional for the guests.
2. Marriage Registry for Invited Guests
It is entirely fair for you to add a gift list with an invitation for the close friends and family, who have asked for it. Create one just in case someone asks for options that suit you best.
If you are not comfortable in asking for gifts from the invited friends and family if you are having a destination wedding, you can add a note on the wedding invitation like "your presence is enough for us, but if you wish to bring them along, here is where you register", giving your friends and family a relieve from the burden of gifts along with the traveling expenses.
A good way of compensating the gifts given by the guests of your destination wedding is to offer them free stay. However, this approach should only be used if you are able to afford the expenses.
3. Registry in case of No Guests
It's obvious that a couple inviting no guests to their wedding must not expect gifts from them, even if they are close friends and family. It is against the wedding etiquettes to ask for gifts without a wedding invitation. However, don't forget to add a thank you note if our relatives and friends are kind enough to send you the gifts anyway.
Elopement provides an option to the loved ones of the couple to choose their gift on their own, if they want to. However, there is no polite way to ask for gifts with an announcement that lacks an invitation. Gifts are not necessarily required, even if you are inviting people to the wedding.
RELATED READING:
THE ETIQUETTE OF RETURNING ENGAGEMENT GIFTS
FREE EBOOK:
CLICK here to get our free ebook: "The Ultimate Guide to Getting Married in Spain"