After the grand proposal and the pure excitement and delight when saying "yes!" comes the dread of thinking about your budget for the big day. Weddings nowadays cost a lot more than people realise and many think that they can have their perfect day for £10,000 which unless you have some very generous friends in the wedding industry just isn't a realistic budget; even on "Don't Tell the Bride" they've had to up the amount of money they give to the grooms from £12,000 to £15,000 as the grooms were really struggling. Of course don't let this put you off, your big day is going to be amazing and special for you both you just need to be a smart and savvy spender and of course you have us, the team at Spain4weddings.com, to help you out as well.
When planning your wedding many people don't know how to calculate all the costs that they're going to incur along this beautiful but expensive journey. So first and foremost you need to decide how much roughly you're going to spend and the level of your budget, for example will you go for a high end wedding with a large, all most never ending budget or do you want something more low key?
Something I learned from my sister when she was planning her wedding was that however much you want to dream about things you must be realistic about what you can afford. You might want that Vera Wang wedding dress but if it's going to blow your whole wedding budget than it's not worth it and you'll definitely be able to find something just as beautiful for a lot less money. Just because you can't afford the high end designers and brands don't think your day will be anything less than fabulous! Using your financial brains calculate realistically how much you can afford, including your income, savings and any generous donations that the family might offer you this will help give you a rounded sum to work with when starting your search for vendors and venues, from here you can work out if your budget is realistic enough for what you want, will you have to let a few things go from your pinterest board? Or maybe could you afford to squeeze a few pennies more out of February's wage and put it into the wedding fund? These are some of the decisions you'll have to make together during the time of hiring vendors.
Another important thing to remember about your wedding budget is that it needs to be attainable! Unfortunately this is probably going to be something you find out once you've already started planning your wedding and so some sad decisions might have to be made and things might have to be cut out…but if you keep this in mind from the beginning and even label some items, like the doves being released, as items that can be gotten rid of if necessary then this should help ease the pain when it comes to letting them go (excuse the pun). Therefore when making your wedding lists always make sure the main items are all included in the budget with even some leeway given for something as important as the dress for example, and don't forget that with the cost of the dress you'll have to include the cost of alterations to be made as well.
This may all seem a bit overwhelming especially when you're sitting at home with a calculator but don't worry in the end all brides and grooms have the best days of their lives and we can promise you that yours won't be any different.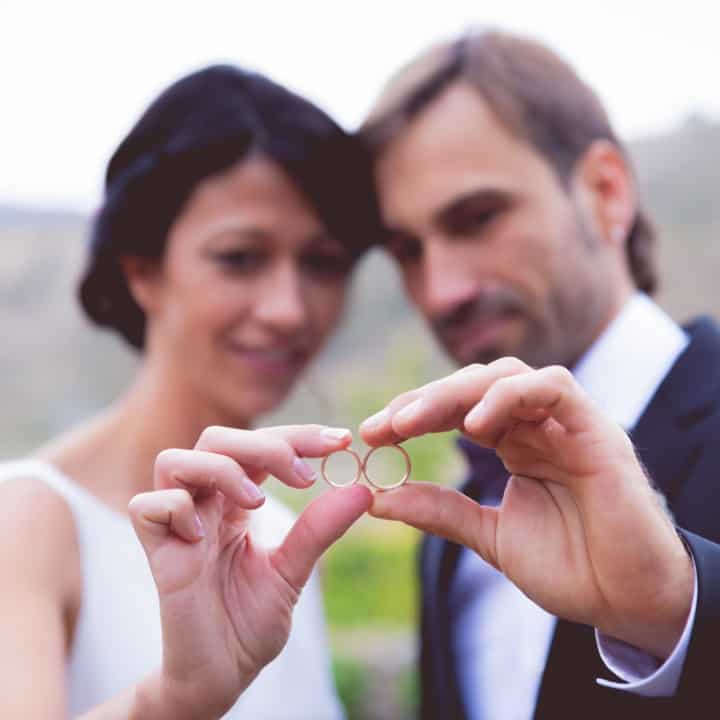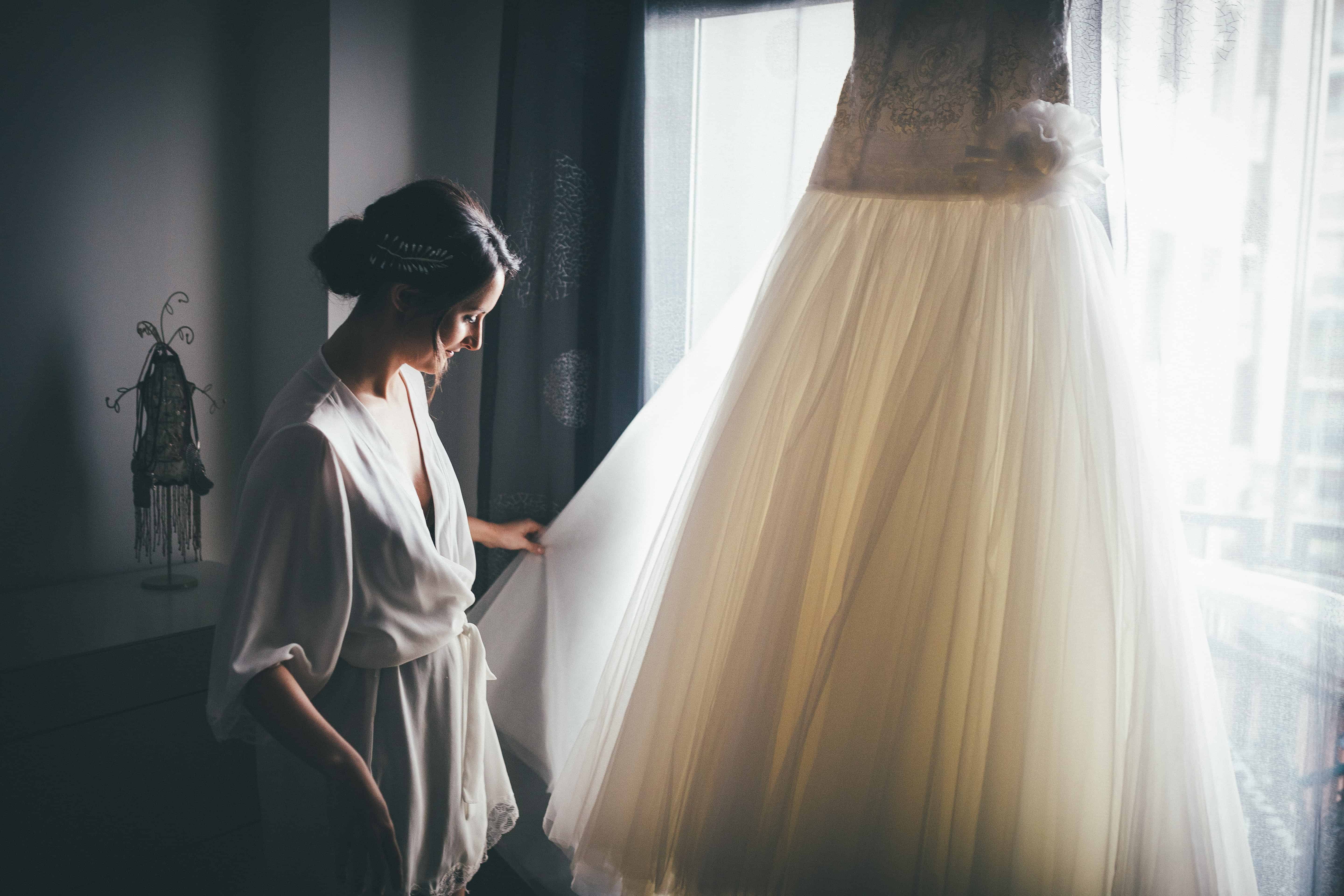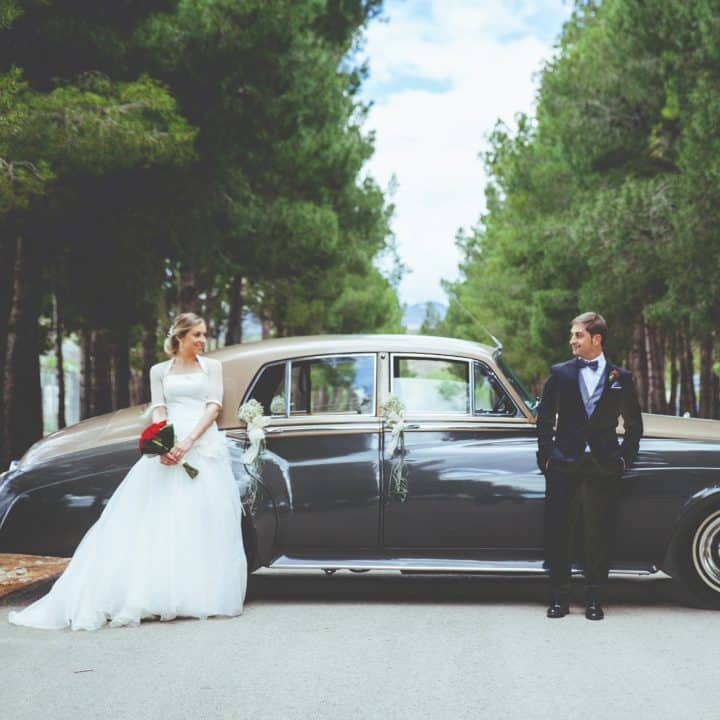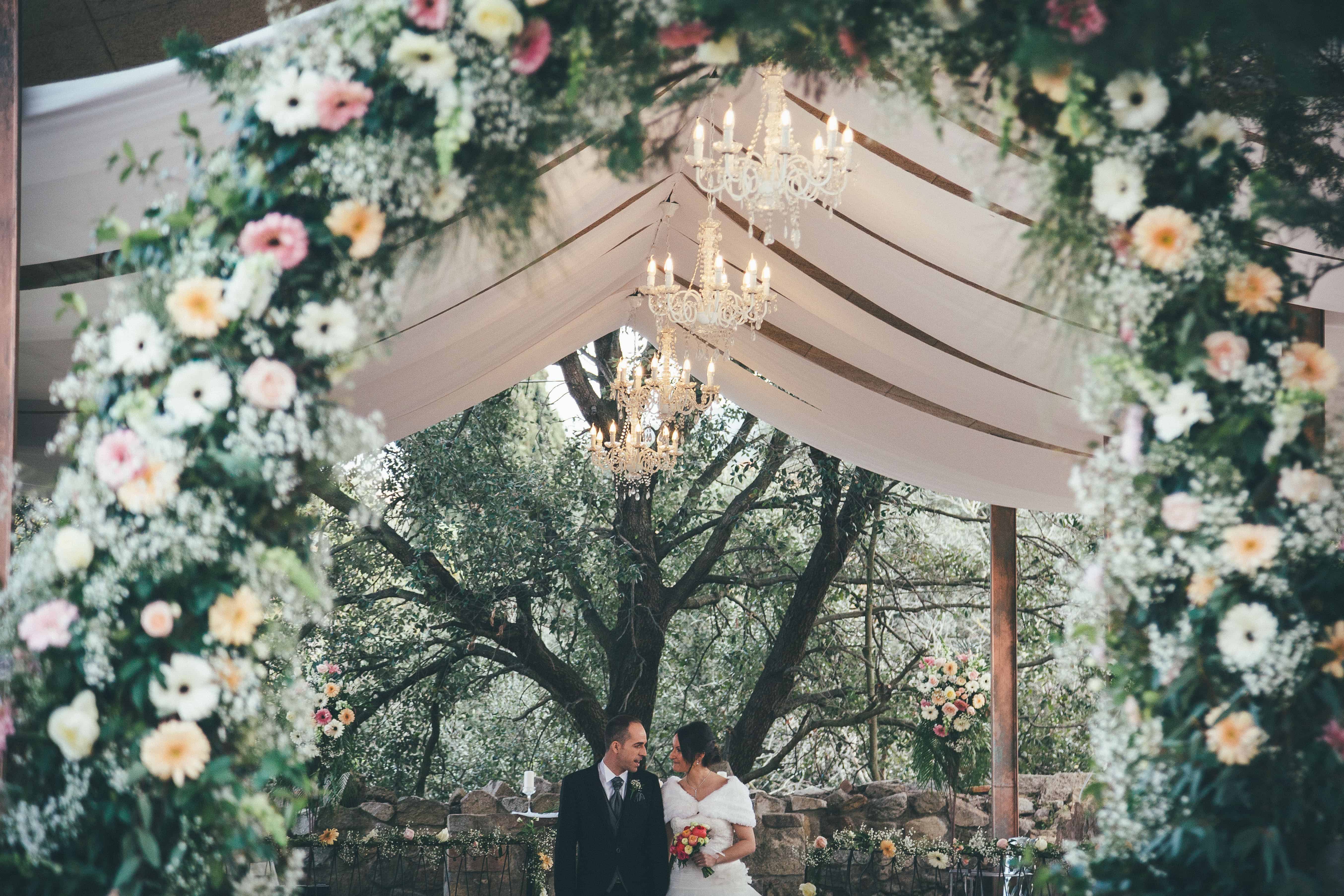 If this article has left you in a bit of a tizzy about your budget then don't hesitate to get in touch with the Spain4weddings.com team as we're here and happy to help you.
Photo credits go to Marc Prades, Jordi Tudela and Jordi Cassú. Thank you so much for the beautiful pics.